S&P 500 surges higher on key earnings rebounds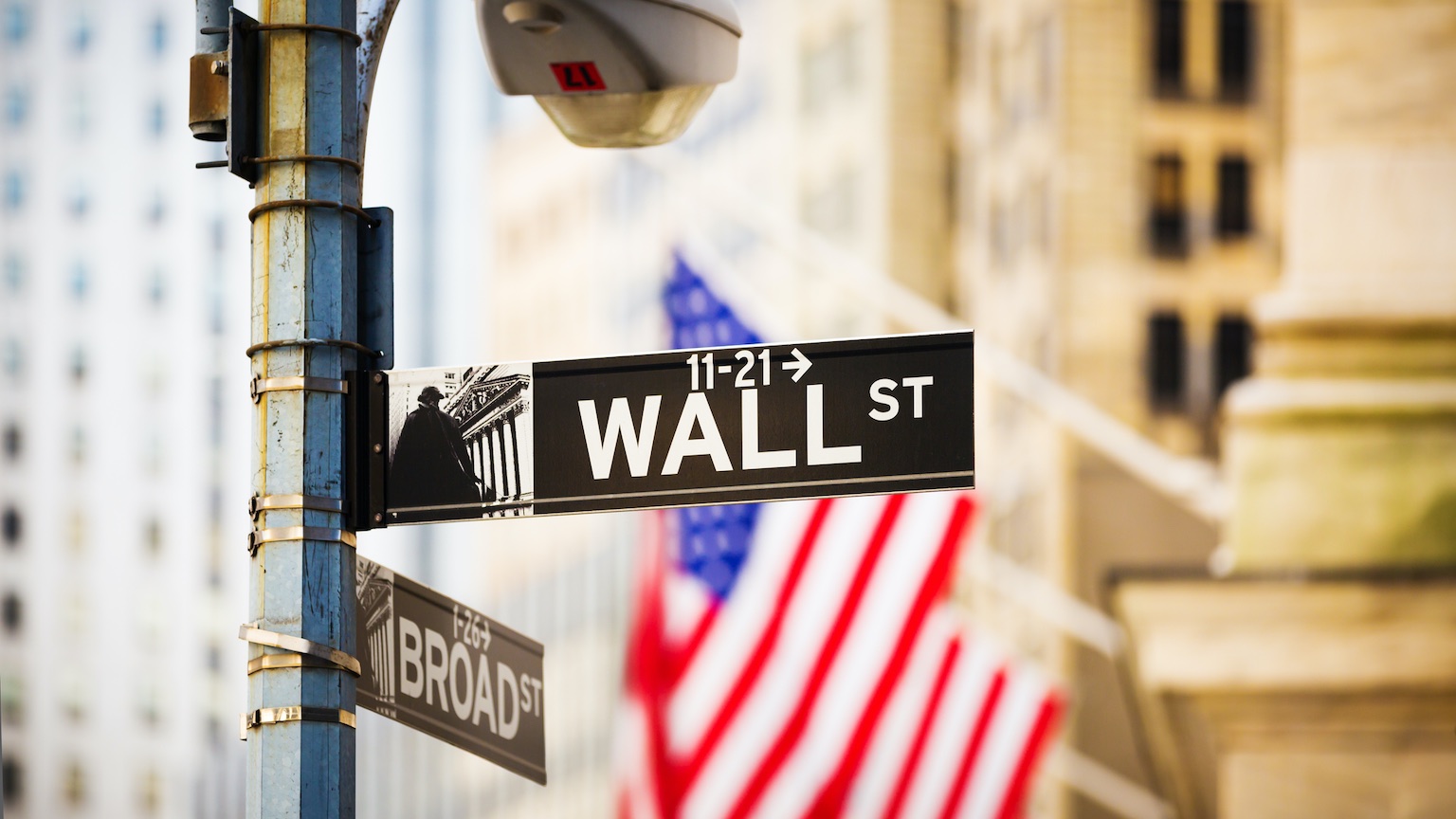 Strong quarterly figures spurred on the market, but experts say worst might not be over just yet.
The S&P 500 has seen strong rebounds overnight, following better-than-expected quarterly earnings on a number of key stocks.
Overall, the S&P 500 rose 2.6%, the tech-heavy Nasdaq 100 was up 3% and the Dow Jones Industrial average gained 1.8%.
It was the best day for the Nasdaq since July.
Following the strong gains in the US, the ASX 200 will open higher, giving back some of its losses from Monday.
Overall, it was a welcome sight for investors, after the S&P alone fell by 20.3% in the third quarter.
Which businesses beat expectations?
Most of the positive news came out of the tech and banking sector.
Bank of America continued its upward trend, beating Wall Street's expectations off the back of strong performance in its fixed income business and higher rates boosting its interest income.
It was a similar story for Bank of New York Mellon, which rallied 5% on its results.
The Nasdaq also had a strong day, with the likes of Zoom Video gaining 6% alone, while Chinese tech names outperformed.
Despite last night's rally, Guy Adami, director of advisor advocacy at Private Advisor Group suggests the worst might not be over.
Even if investors are looking for signs it is.
"I think this is going to be one of those bear market rallies that has people scratching their heads," Adami said on CNBC's Fast Money."
Political outcomes also improve
Another factor driving world markets is the political development in the UK seemingly sorting itself out.
Over the last few weeks the market has been sea-sawing based on the situation there.
In late September the UK government under Liz Truss unveiled a "mini-budget" aimed at helping grow a British economy that has been under pressure because of rising costs.
The government announced massive tax cuts, wound back recent increases in levies for health and social care, cut proposed hikes to corporations tax and removed a cap on bankers' bonuses.
But the tax cuts scared the markets with the prospect of more money being added to an inflating market.
Now, the British government has stepped backtracked from this mini-budget with the PM sacking chancellor Kwasi Kwarteng.
According to capital.com's market analyst Daniela Hathorn, the key question moving forward will be if this changing policy can restore confidence in the system.
"The bond market will be a key area to gauge sentiment over the coming days, but if yields continue to come down bringing borrowing costs down with them then we can expect the pound to gain some traction and reverse some of its recent losses," Hathorn said.
This article offers general information about investing and the stock market, but should not be construed as personal investment advice. It has been provided without consideration of your personal circumstances or objectives. It should not be interpreted as an inducement, invitation or recommendation relating to any of the products listed or referred to. The value of investments can fall as well as rise, and you may get back less than you invested, so your capital is at risk. Past performance is no guarantee of future results. If you're not sure which investments are right for you, please get
financial advice
. The author holds no positions in any share mentioned.