Media Room
Contacts, press releases and some of our recent media appearances
As featured in:
Spotlight interview with Jon Ostler, UK CEO
Popular Reads
Where in the UK can you make the most and spend the least?
Read more…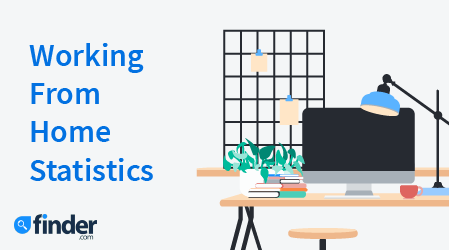 We have compiled research to look at how working from home affects employee productivity, wellbeing and how this current situation will impact businesses.
Read more…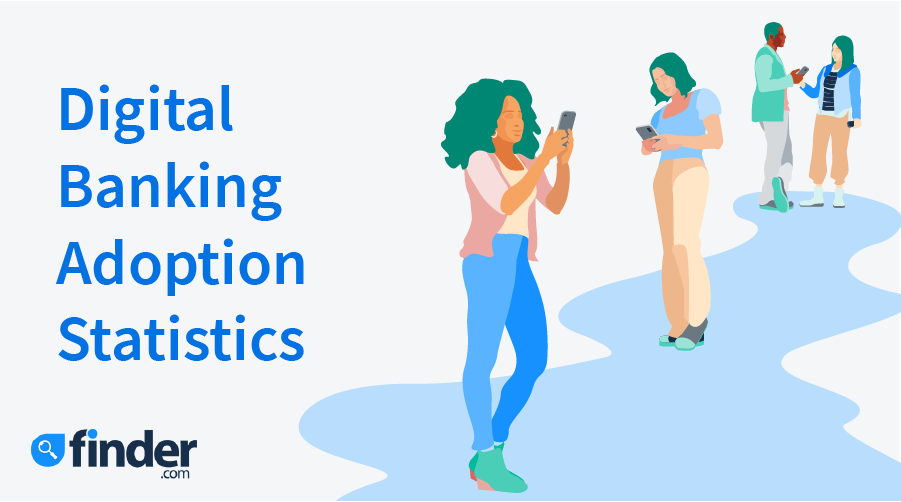 This year's research showed that around 14 million Brits have a digital-only bank account, and this number could almost double over the next 5 years.
Read more…