Compare business bank accounts
Compare business bank accounts to get the right deal for your business and browse our reviews to learn more about them.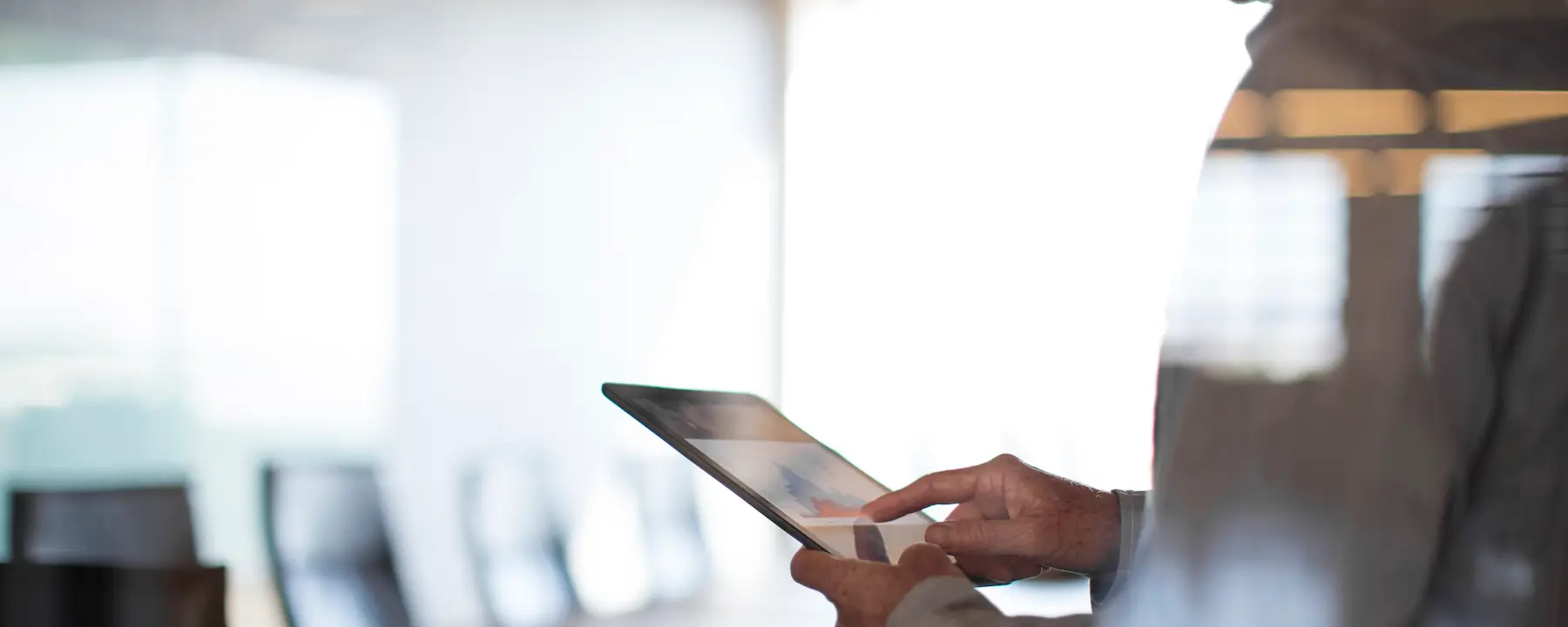 Compare business bank accounts
How do business accounts work?
A business bank account basically works like a
personal one
– the main difference is that it's dedicated to your business's finances. You should therefore expect the same features, such as a debit card, the ability to make and receive payments, an overdraft option, a banking app and so on.
However, business accounts can be a bit trickier than personal ones.
First of all, fees are often higher – you can get yourself a free current account pretty much anywhere, but it won't be as easy for your business. Secondly, there are more options and different ways of approaching business banking, so the best deal for your business will largely depend on what your business looks like. But no worries, we'll help you figure out how to approach this particular problem.
Things to consider when applying for a business account
Before kick-starting your research, you should think of what your business needs and why. Best deals and options vary accordingly, so try to consider the following:
Business type. Sole traders, startups and charities, for example, can often get dedicated account options and deals.
Annual turnover. Over a certain amount, you won't be able to apply directly – many banks will ask you to go talk to them to negotiate a bespoke solution.
Usage. Many bank accounts charge a monthly fee and then all transactions come for free. However, in some cases, the monthly fee will be zero or very low, and you'll be charged according to the payments you make – so it's worth spending some time figuring out how much you're planning to use your business account.
Cash. Not all financial institutions offer cash deposits, and they sometimes come for an extra fee, so if you have to deal with a lot of cash due to the nature of your business, you may want to consider it while comparing bank accounts.
Ways of banking. If you're a tech-savvy person who likes doing everything on their smartphone, don't forget to check if there's an app and if it looks as slick and tidy as it should. On the other hand, if you'd rather talk through your options in person, you may want to avoid digital-only banks.
Trading abroad. If you often receive or make international money transfers, or you travel a lot for business purposes, you need to be careful with the extra fees many institutions charge.
Related products. Are you just looking for a current account, or do you also need a savings account or a credit card? These things aren't necessarily related, but having them all with the same financial institution may save you some bureaucratic hassle.
How to compare business bank accounts?
Once you've got your needs clear, you're ready to start looking. Here are some of the parameters that can help you with your comparison:
Fees. Free business banking isn't really a thing, so how much is it going to cost you?
Introductory offers. You can sometimes get free banking for a year or two when you sign up – just remember to check what happens when the offer expires and switch if the deal isn't worth it anymore.
Borrowing options. Can you get an overdraft if your business needs it? How expensive is it?
Interest rate. You won't find any sky-high rate among business current accounts, but some banks do offer a little percentage, which can be a nice cherry on top of the cake.
Accounting integration. It would be nice if you could manage banking and accounting from the same platform, without uploading and downloading dozens of spreadsheets, wouldn't it? We're not quite there yet, but some banks will offer some kind of integration with accounting software such as Xero – your finance team will like that.
Perks. Again, don't expect banks to be too generous with business current account customers, but some do offer some kinds of rewards, in the form of cashback or discounts.
How to apply for a business bank account?
The main difference between personal and business banking is in the paperwork – opening a business account will require more time, effort and documents, and in many cases you won't be able to do it all online.
Here's a list of the documents and information you should be prepared to give:
Your personal details. Including three years of address history. If there are other partners or directors, you'll also need their details.
Your business's details. Including address, contact details and registration number.
Financial information. Annual turnover, how much money you plan to pay into the account, tax status, sources of income.
Information on other financial arrangements. Such as existing credit cards and loans.
What are the benefits of opening a business bank account?
Separating your business and personal banking is a necessity for anyone who owns a company. Not sure why exactly you should open a business bank account? Here are some of the many reasons:
All your business transactions are separated from your personal ones which makes your business accounting records more organised.
Some banks have mobile apps so you can check your records and make business payments anytime you want and anywhere you are.
You can set up standing orders for business expenses. No need to worry about not paying on time anymore!
You can pay your employees easily.
If you're a small business owner, you may be able to enjoy a free banking period for some time.
From insurance to coffee supplies, some banks offer discounts for products and services that you may find useful for your company.
Business banking deals for June 2020
Frequently asked questions
Video interview: Jamie Devlin on how Revolut for Business works
We show offers we can track - that's not every product on the market...yet. Unless we've said otherwise, products are in no particular order. The terms "best", "top", "cheap" (and variations of these) aren't ratings, though we always explain what's great about a product when we highlight it. This is subject to our terms of use. When you make major financial decisions, consider getting independent financial advice. Always consider your own circumstances when you compare products so you get what's right for you.
Read business banking reviews
We review every digital bank, app and challenger. Our reviews are regularly updated to cover new features and releases.
Back to top
Read more on this topic