Share dealing platforms
Compare share-dealing platforms and find out how to buy shares.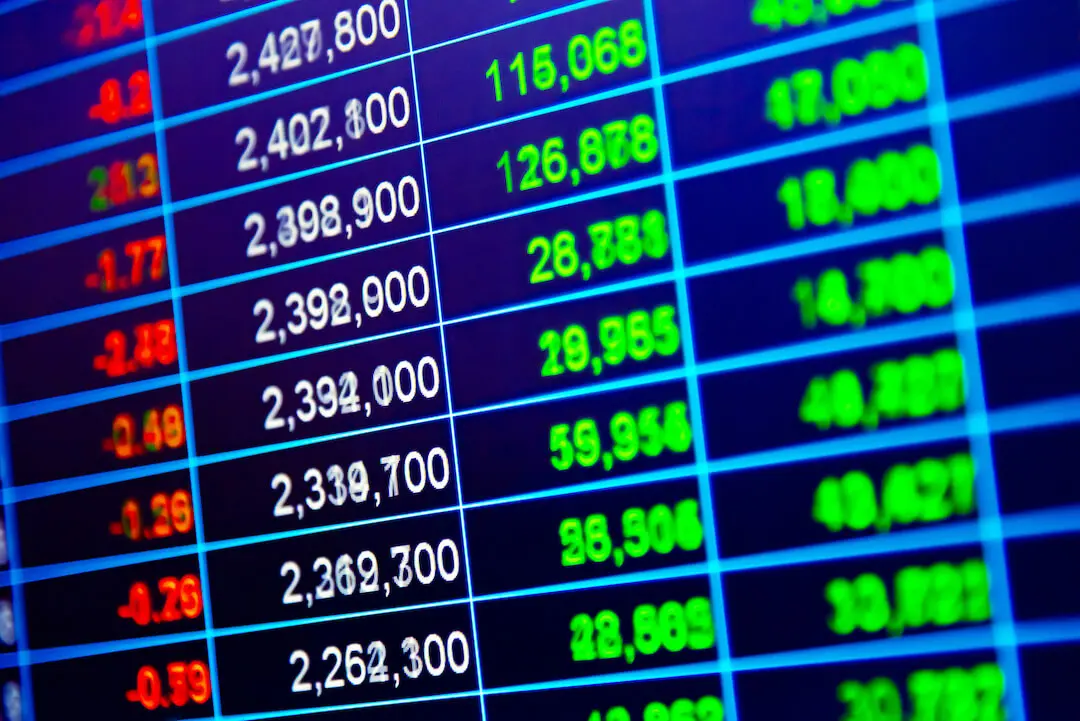 Finder Awards Winner
Share Dealing Customer Satisfaction
Customers in our survey rated Hargreaves Lansdown ★★★★★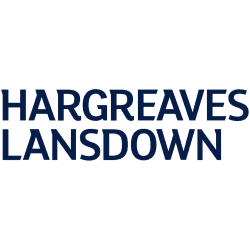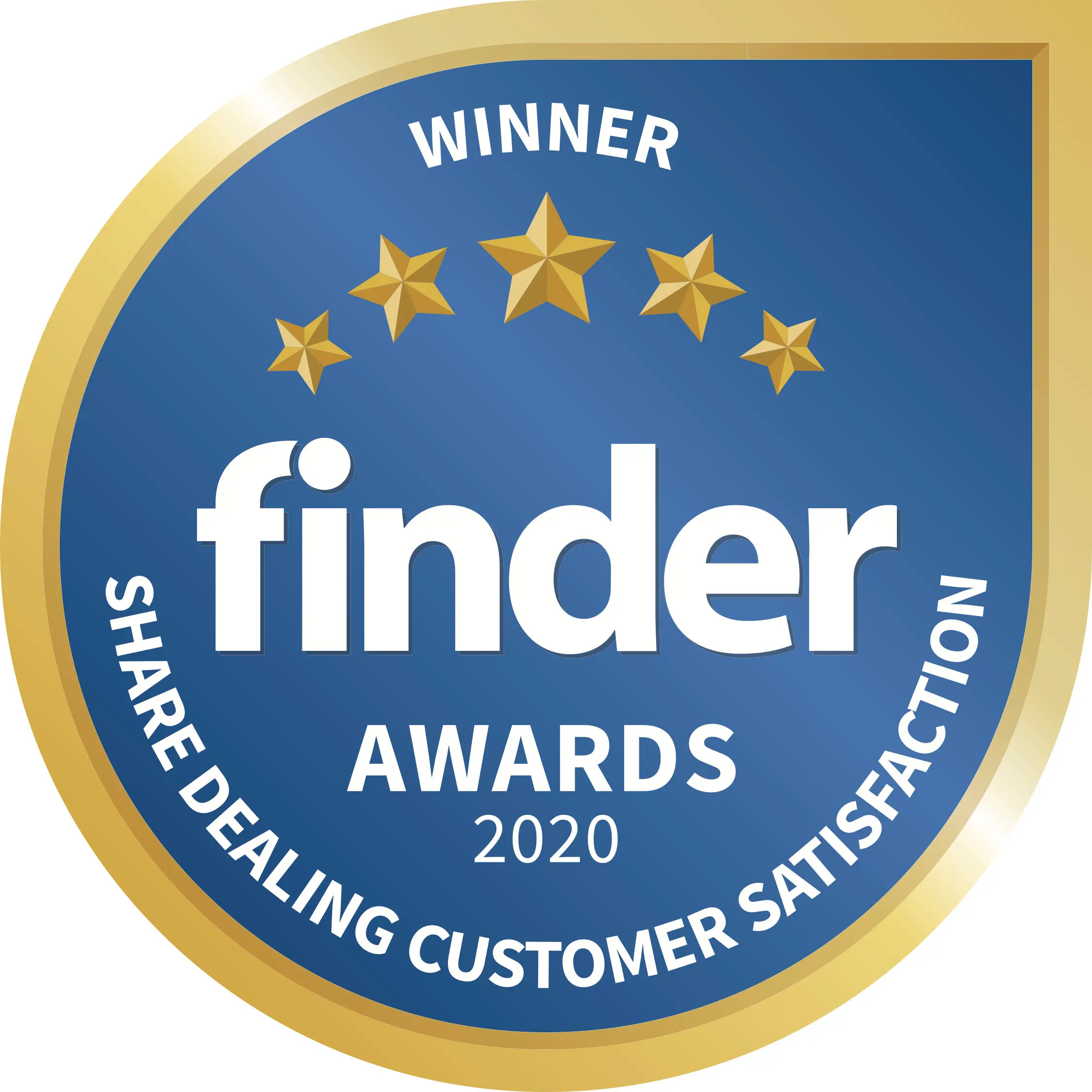 Whether you're an experienced trader or a complete beginner, a share dealing account could help you to add value to your portfolio. If you want to learn more about buying, holding and selling shares, and how to choose the best share dealing account, you've come to the right place.
Compare share-dealing platforms
Table: sorted by promoted deals first
All investing should be regarded as longer term. The value of your investments can go up and down, and you may get back less than you invest. Capital is at risk.
How do I choose the best share-trading platform?
When deciding on a share-dealing platform or broker, you should first establish the following:
How regularly you plan on buying and selling shares
How much you want to spend on shares
Different share-trading platforms have different fee structures, trading options and stock availability, and many are geared towards certain types of investors. Understanding your overall investment goals is the key to choosing the share-dealing platform that will best suit your investing style.
Best share-dealing platforms: A summary
Types of share-dealing platform
Desktop programs
Web browser-based platforms
Mobile trading apps
Many share dealing platforms let users trade using more than one of the above methods, whereas some may be only available as an app or desktop program. As a general rule, trading apps are likely to be the most straightforward and beginner-friendly, whereas desktop programs may be aimed at more serious investors.
What costs should I look out for?
After you've set up an account you'll be able to browse for shares to buy. You can select to purchase shares based on quantity, or based on value. Once you've purchased your shares, they will appear in your portfolio.
It goes without saying that online share dealing platforms need to make money. The main way they do this is through various fees and charges.
Here's a list of some of the ones to look for:
Account fee. This charge might be monthly or annually.
Inactivity fee. Some platforms will charge you if you stop trading, but this is a decreasing trend as more providers compete for customers.
Price per trade. This is what it sounds like. The more often you trade, the more likely you'll get a discount on this.
Stamp Duty Reserve Tax (SDRT). UK shares traded electronically incur 0.5% SDRT.
We've also got a more comprehensive guide on investment fees that's worth checking out for more info.
Share trading fees
Depending on which share trading platform you use, you may pay a fee on every trade you make, fees only on certain types of trades, or pay no trading fees at all. Below is a general summary of the trading fees charged by popular brokers and share dealing platforms:
Whilst trading fees may seem small in isolation, they can quickly add up over time, and can have a big impact on how much you end up making on your investments. It's important that you understand the types of fees you're likely to pay on each platform so that you can help maximise your returns.
As Vanguard founder Jack Bogle spent his career reminding investors, you can't predict market returns but you can control the fees you pay."
Other things to consider
While cost is an important factor in determining the best share dealing platform for your investing needs, there are other things to keep in mind when comparing share-trading platforms and online brokers.
If you're a beginner investor, you may want a platform that's intuitive and easy-to-use, and that isn't going to punish your lack of experience.
If you're an advanced investor, you may want a share trading platform that offers additional features such as real-time market data, detailed stock charts and advanced order types. Day-traders or professional investors may want to find a share dealing platform that offers commission-free trades, or offers discounted trading fees based on the number of trades you make.
What is a share?
Let's start with the basics. A share is basically a portion of a company. When you buy a share you're buying a small portion of the company. The value of shares can go up and down based on the company's performance in the stock market.
What is share dealing?
Share dealing, or share-trading, is a popular form of investing. It means you buy company shares, and hopefully make a profit by selling the shares on for a higher price later down the line. There's always risk involved though, and shares can also lose value. Anyone who invests in the stock market or uses a share trading account is technically share dealing.
How do I buy shares?
The simplest option available is to buy shares online through a "share-dealing platform" (or broker). Most platforms let you purchase shares from any company listed on the stock exchange, but other share-trading platforms may only let you buy a limited range of stocks.
Where can I buy shares?
There's the London Stock Exchange, which includes the big names like Barclays, Vodafone, easyJet and Sainsbury's. The FTSE 100 Index shows the top 100 companies listed on the London Stock Exchange.
Then you've got the Alternative Investment Market (AIM) which is a subsidiary of the London Stock Exchange. The AIM lists new, growing companies that are less well known.
Only companies which have 'floated' on the stock exchange can sell shares publicly. If you see it listed, you can buy shares in it! It's that simple.
Once you've identified the shares you want to buy, you'll have to set up a share dealing account, and link it up to your bank account or deposit money in it to buy the share.
We've got a full start-to-finish guide on how to buy shares which you might find helpful.
Did you know?
Companies usually get listed on the stock exchange when they've done an Initial Public Offering (IPO). This can also be known as floating, flotation, or just 'going public'. There are other ways a company can become listed, for example by being taken over by an already listed company.
How to hold shares
Most online share dealing platforms hold your shares on your behalf. This means you're still the legal shareholder, but your name won't appear on any company's share register.
In your early days of investing, it's tempting to check your shares all the time. But as time goes and your portfolio grows you're likely to forget – so keep a track of everything!
If you're building your own portfolio it's important to check things regularly and make adjustments to respond to real-world events.
How do I sell shares?
Selling shares is simple too. Most share trading accounts let you sell shares in two ways:
Sell a certain number of shares.
Sell a certain value of shares
Once you decide to sell and place your deal, you'll be quoted a price. This price isn't usually locked in, just an indication of the price at that time. The money you get may not be the exact same amount.
Frequently asked questions
Warning: The value of investments can fall as well as rise, and you may get back less than you invested. Past performance is no guarantee of future results.*Disclaimer: The offers compared on this page are chosen from a range of products finder has access to track details from and is not representative of all the products available in the market. Unless indicated otherwise, products are displayed in no particular order or ranking. The use of terms 'Best', 'Top', 'Cheap' including variations, are not product ratings and are subject to our terms of use. You should consider seeking independent financial advice and consider your personal financial circumstances when comparing products.
More guides on Finder