When should I take out life insurance?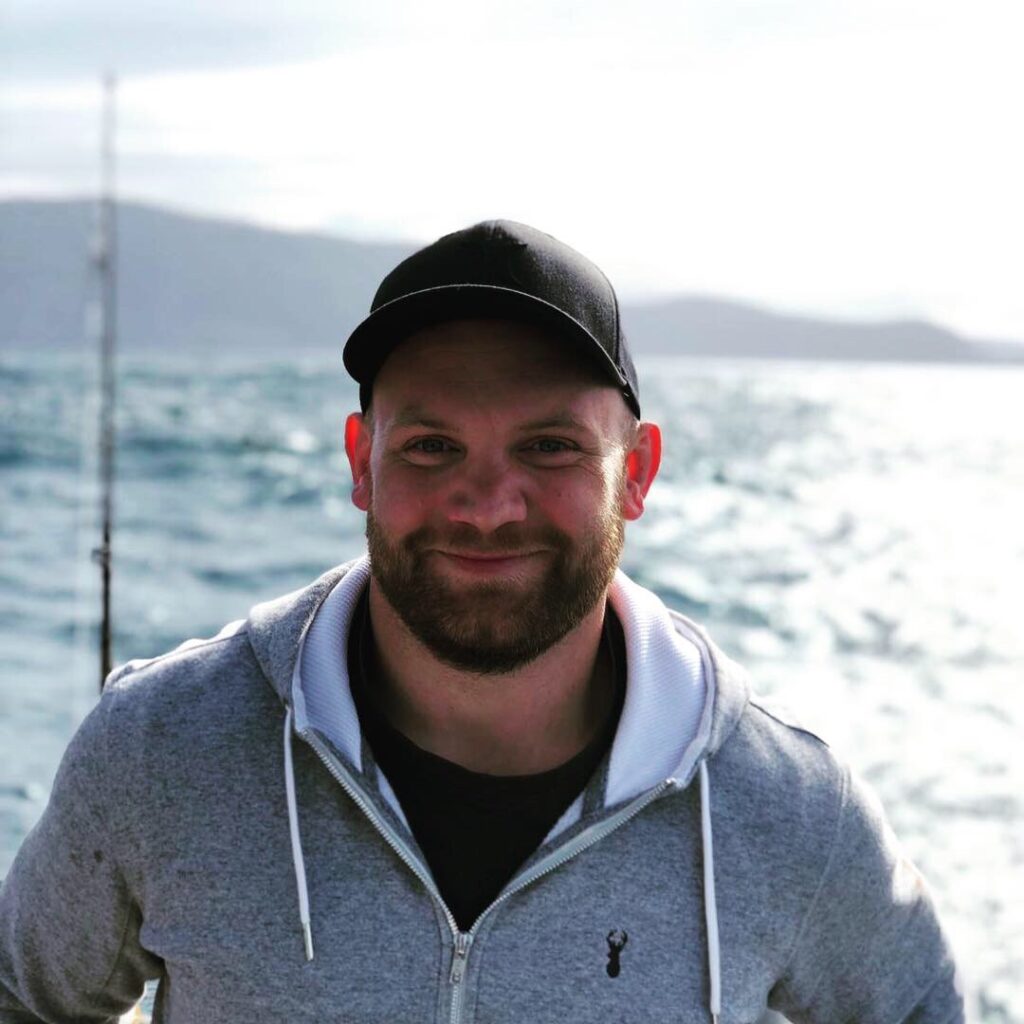 Many people are prompted to take out life insurance by a major life event, such as taking out a mortgage or having a baby.
However, typically, your monthly premiums will be lower the younger you are when you take out insurance, since younger people are more likely to be healthy and less likely to claim any time soon.
Obviously, the earlier you take out life insurance, the longer you may end up paying premiums (depending on the term you opt for), and the costs will still add up over time. But, particularly if you opt for a policy where the premiums stay the same, it could help ensure your premiums are affordable on a month-to-month basis – and could still work out cheaper overall than waiting till later in life to take out a policy. And, of course, you'll be covered should the worst happen far earlier in life than is expected.