Work at Finder
We're hiring! Join the crew of the UK's fastest-growing comparison and shopping site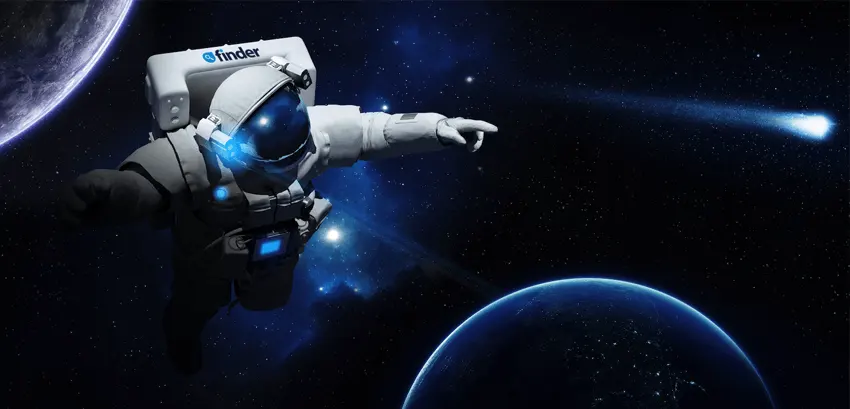 Help us build a brighter Finder
Our team of energetic, savvy and passionate Finders are all committed to guiding our audience through complex decisions. Every day, we help people save money, get better rewards and learn something new.
Finder is equally committed to helping our team grow, thrive and stay inspired to learn. We offer a generous package of benefits and opportunities to master your craft.
Benefits
A passionate startup culture and vibrant office
Monthly masterclasses and your own £1,000 training budget
High-spec workstation (Aeron Chair, Macbook Pro and 27in monitor)
Social functions (VR, go-karting, crazy golf, darts, axe-throwing)
Free lunch, breakfast, fruit, snacks, and coffee every day
3% pension contribution on your entire base salary
Friday drinks at 4:30pm
Our offices
Our mission is global so our crew are located all over the world.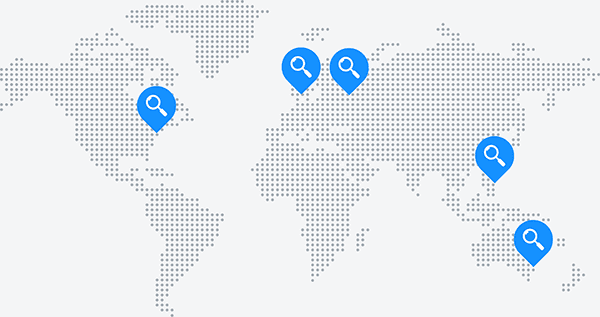 London, UK
Level 2, 20 St Thomas St, London, SE1 9RS
Sydney, Australia
Level 10, 99 York Street, Sydney NSW 2000
New York, USA
Level 4, 32 East 31st Street, New York, NY, USA 10016
Manila, Philippines
Level 7, 8749 Paseo de Roxas, Makati, Metro Manila 1226
Wroclaw, Poland
Level 3, ul. Komandorska 12, 50-022 Wroclaw
One crew, many hands
We are hundreds of employees across more than 20 countries, with offices in five cities worldwide. See what we're up to on Instagram.
🚀