Why should I bother with business insurance?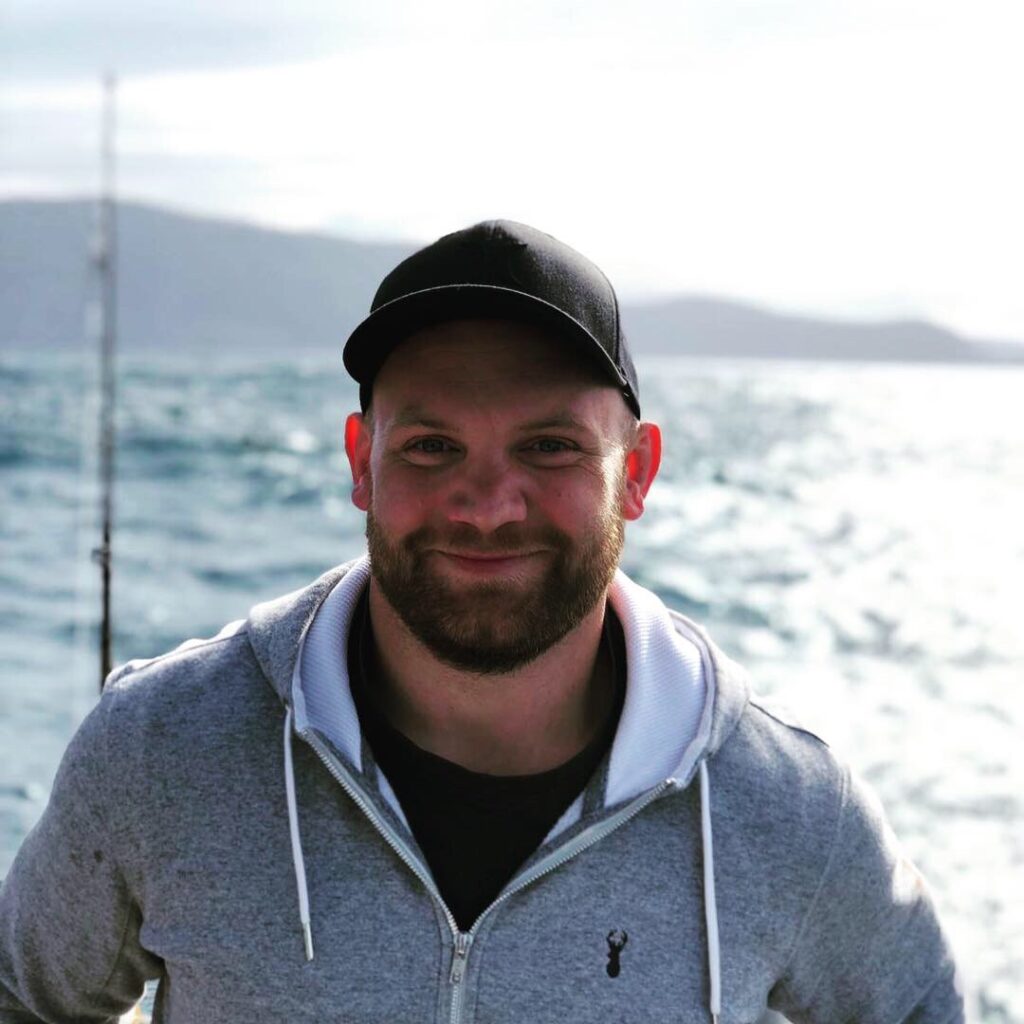 Nearly every business can benefit from having some form of insurance coverage in place. It offers financial protection against a large number of common risks, giving you peace of mind that your business will be able to survive if something goes wrong.
If, for example, an employee makes a mistake or a customer slips on your property, you could be liable for costs or even get sued. Let's say you're a plumber and you incorrectly fix a pipe for a restaurant, which forces it to stop operating for a month. You could be obliged to pay out what the restaurant would have earned in that time.
This is why business insurance exists. If you don't have insurance, you might have to pay the cost of putting things right out of your own personal finances. And, in some cases, it's a legal or regulatory requirement to have insurance – in these cases, you could end up in hot water if you don't have the right cover.