Top 10 best car insurance companies in 2020
Our guide to the best car insurance in the UK can help you find the best value cover.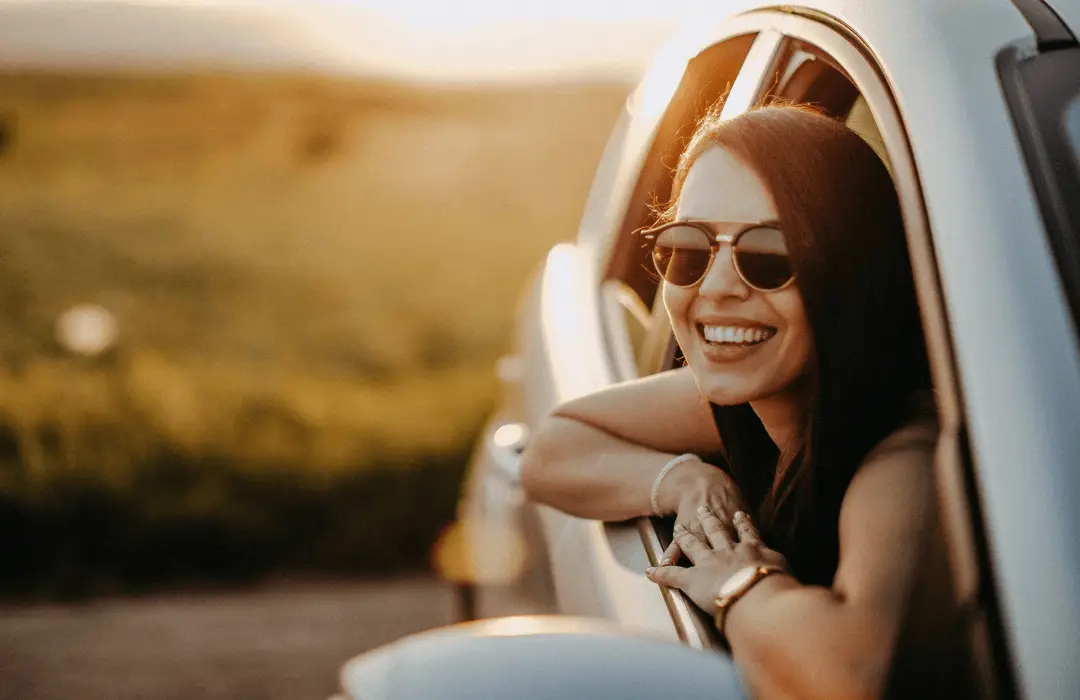 We've picked the best policies for popular categories of car insurance (such as over-50s and new drivers) for our "top picks" – a selection is at the top of the page, and the full list is further down. For these, we rated the key features in every comprehensive policy on our site (the full methodology explains more). It's sensible to get a range of quotes and these picks are just a steer.
We also wanted to find out which insurers are loved by their customers. Based on the results of our customer satisfaction survey, below is our top 10 car insurance providers in the UK, along with their rating and what they're great at.
The best car insurance companies in the UK
Our list reflects the results of our 2020 customer satisfaction survey, as well as the quality of cover these brands offer. Click on the insurer name to read our full review.
The best car insurance provider for you will look very different depending on your own circumstances – inexperienced young drivers are unlikely to need policies designed for the over-50s. With this in mind, we've highlighted our top picks for different categories.
Best customer service
Best multi-car insurance
Best over-50s car insurance
While all providers will offer insurance to older drivers, the best over-50s car insurance policies may be those designed specifically for that demographic.
Other than Saga, Age Co is also a great option. It has no upper age limit and offers a handy Message Relay service, where a friend or family member to be contacted if you have an accident.
That said, the specialists may not necessarily offer you the best deal. For example, LV= is known for its competitive deals for older drivers, particularly those aged over 80. Like Age Co, More Than also has no age limit, where many other providers cap their cover at between age 75 and 85.
Best temporary car insurance
If you're travelling a short distance or only plan on using a car for a short period of time, it doesn't make sense to get long-term cover.
Aviva is also a good option. Their temporary insurance offers instant comprehensive policies from 1 hour to 30 days, and customers get the option to add EU cover and breakdown cover to the policy.
The best thing about both of these options is that, if you have to make a claim, the no claims discount of the car's named driver will not be affected. That's no excuse to be reckless, of course, but is definitely a relief!
Have a look at our guide to temporary insurance to see the other insurers who offer this type of cover.
Best car insurance for new drivers / black box insurance
It can be tough being a new driver, especially when you see how much you may have to pay for insurance. Drivers under the age of 25 typically need to pay more than £1,300 a year for car insurance.
While most providers will cover a young or inexperienced driver, there are a few that will offer a deal that won't break the bank, and may even offer discounted premiums. One way to access lower premiums is black box insurance. This means having a small device fitted to your car to track your driving performance (similar to the black box found in a plane's cockpit).
Marmalade insurance deserves a mention here. The company scored 4 stars in our customer satisfaction survey, with 87% of customers saying they would recommend it. Marmalade's black box policy is not the most comprehensive, but it is a strong option, especially if you value good customer service.
If, on the other hand, you're aged over 30 and new to driving your age might actually help to save you money.
Best car insurance for convicted drivers
If you have a driving conviction, such as speeding, drink driving or driving without insurance, getting car insurance can be a struggle. Even just having points on your licence can lead to a hike in your premium.
Another option is to go through one of the specialist brokers on the market, such as Keith Michaels or the Complete Cover Group. One thing to note here is that there may be additional fees to pay when purchasing insurance through a broker.
If you're unsure how your conviction might affect your cover, you can use this handy disclosure calculator, run by Unlock and Home Protect.
Don't be discouraged- getting car insurance when you have a criminal conviction is not impossible. The key thing is to shop around and compare different providers.
You might also consider volunteering to pay a higher excess (but always make sure you can actually afford to pay it should you have an accident), or get black box insurance, which is when a telematics device is fitted to your car to monitor your driving. This kind of insurance is popular with young drivers and, while no one likes to feel like a teenager with a curfew, the savings you can make if you stick to the rules of the road might be worth it.
Cheapest car insurance
The important thing to remember is that cheapest isn't always best. What's more, car insurance premiums are affected by many personal factors, including a driver's age, occupation, location and driving history.
However, there are ways to try and keep the cost of your insurance down.
Cars in the UK are divided into insurance groups from 1 to 50, with cars in groups 1 and 2 being the cheapest to insure. Car groups are calculated using various factors, including the original sale price, performance and security level.
You can learn more about car groups and how they affect your premium in our comprehensive guide to car insurance groups.
Tips for saving on your car insurance
Increasing security.

If your car is not currently fitted with an alarm, think about adding one to reduce your premium.

Having a secure location to park your car.

Cars kept in a garage or on a secure driveway are usually cheaper to insure.

Reduce mileage. If you start working part-time or your long commute becomes much shorter, letting your insurer know about a reduction in your mileage could result in cheaper car insurance.
Limit optional extras if you don't need them. Think carefully about which optional extras you really want as adding extra protection to your policy will generally push the price up too.
Advanced driving skills. You could be in line for a discount with certain providers by taking an advanced driving course such as those offered by the Pass Plus scheme.
Fewer drivers.

Only add drivers to your policy that regularly drive your car

Consider telematics insurance. Having a "black box" fitted to your car to monitor your driving could result in discounts if you drive safely.
Larger excess.

Agreeing to pay a bigger voluntary excess could make your overall premium cheaper. But remember that your insurer won't pay out for a claim that costs less than your excess. So be careful about making it too high, as it could leave you out of pocket if damage occurs.
Compare car insurance companies
Read more on this topic