The best car insurance gives you the right cover at the right price and is there in your hour of need. We've given comprehensive policies a policy score for the level of cover they provide, and surveyed customers to give a customer satisfaction rating. We've also picked out policies that excel in specific categories like multi-car or for young drivers. That being said, it's always a good idea to compare quotes from a range of providers to make sure you're getting the right cover at the right price.
Summary: Best car insurance companies in the UK 2023, by category
Top 10 car insurance companies in 2023, by comprehensive policy score
For all results, including customer satisfaction ratings, skip to our full table.
How did we rate car insurance companies?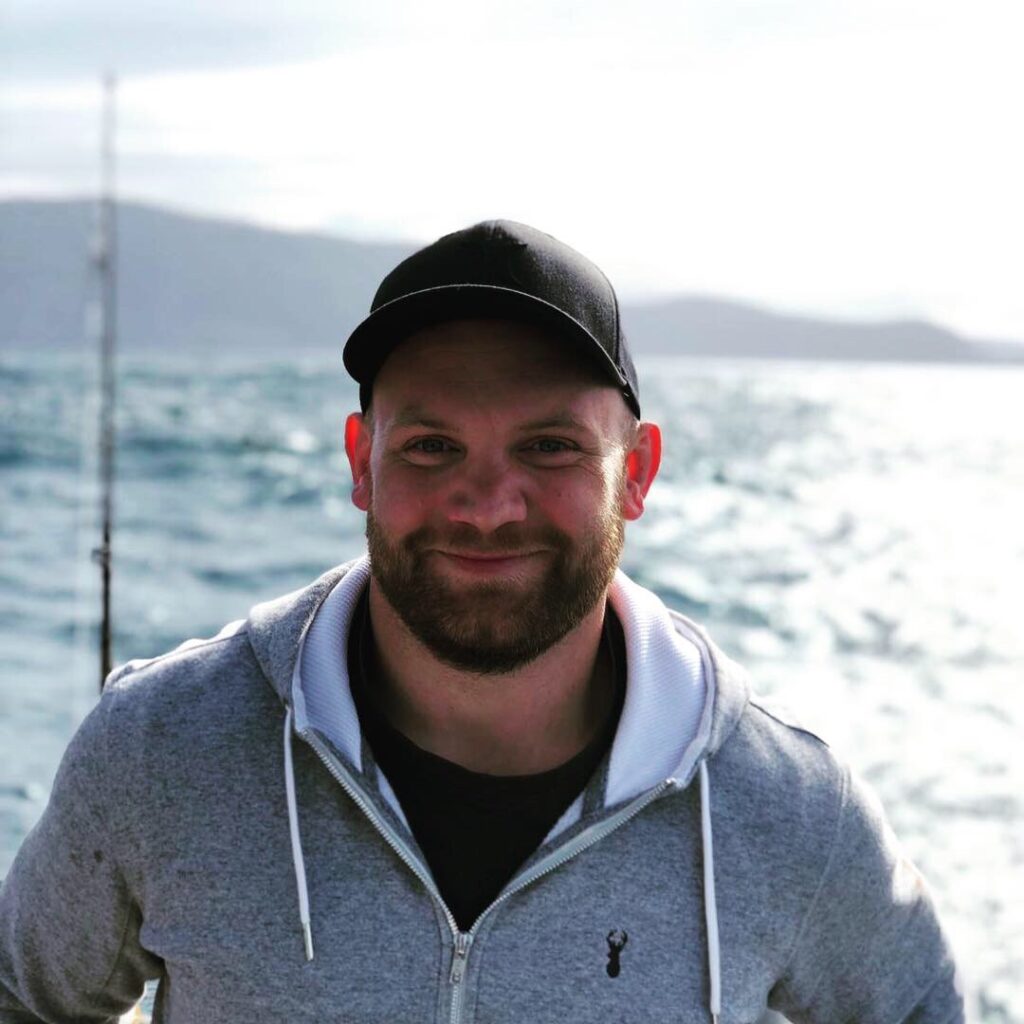 To come up with the league table, our team looked at 29 different elements of a car insurance policy from 35 providers across the industry. Those at the top have the most comprehensive cover, in our view.
We looked at the range of ages they cover, cover limits, whether essential benefits are included as standard, the payment options, the ease of claim and whether you can manage your policy online. For essential benefits, such as courtesy car, old for new car replacement and key cover, if they weren't included as standard, we judged them on how much extra you had to pay to add these benefits to your policy.
With other benefits, such as driving in the EU and continuing your journey if your car's out of action, insurers lost points if they impose restrictions on cover, like the number of days and distance from home.
Some elements got extra weighting, based on how important they are to drivers. In a couple of cases, two insurers received the exact same score, and so they share the same spot on our list. We also feature the results of our satisfaction survey of 1,654 customers, so you can hear what companies are like from the people who matter most.
Below, we picked out policies we think are outstanding in certain categories, such as great rates or multi-car. Choose which benefits are important to you in the next section. Insurance is highly personal and rates change often, so these picks are just a steer.
How to find the best car insurance company for you
Car insurance premiums are highly personalised – a tweak to your job role, or the amount of excess you're happy to pay can make a big difference to your premiums. We explain more in our guide how premiums are calculated. The key is the get the right cover level, plus good service at the cheapest price. This is why we survey customers. All our best picks are at least 3-star rated for service.
Car insurance customer satisfaction league table 2023
Bottom line
The algorithms that insurers use to calculate their premiums are a dark art and are all different, so it will always pay to get a range of quotes from different providers each year. Then consider the extra benefits a policy might offer you, and check our ratings to see what customers think of any brand you haven't tried but are considering.
Frequently asked questions
Customer satisfaction ratings methodology
In December 2022, we ran a customer satisfaction survey on insurance providers. We had 1,654 responses about car insurance providers.
The survey asked respondents how satisfied they were with their current insurance company (on a scale from one to five, and also whether they would recommend the brand to a friend or not). We turned the results into star ratings and shortlisted the top-performing brands for our awards. If there was a draw, we used the recommendation score (that is, the percentage of customers who said they would recommend the brand to a friend) as a tie-breaker.
Full details of our star ratings for this sector are on the insurance ratings methodology page.
The offers compared on this page are chosen from a range of products we can track; we don't cover every product on the market...yet. Unless we've indicated otherwise, products are shown in no particular order or ranking. The terms "best", "top", "cheap" (and variations), aren't product ratings, although we always explain what's great about a product when we highlight it; this is
subject to our terms of use
. When making a big financial decision, it's wise to consider getting independent financial advice, and always consider your own financial circumstances when comparing products so you get what's right for you.