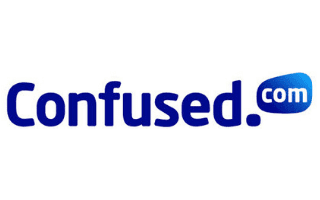 Get a car quote with Confused.com
Save up to £285 on your car insurance*.
Compare over 100 car insurance providers.
Enjoy Confused.com rewards.
At the beginning of 2020, we published the results of our independent customer satisfaction survey. Based on the results, we found the top 10 best car insurance providers in the UK. You can find the list below.