S&P 500 snaps winning streak ahead of the next Fed update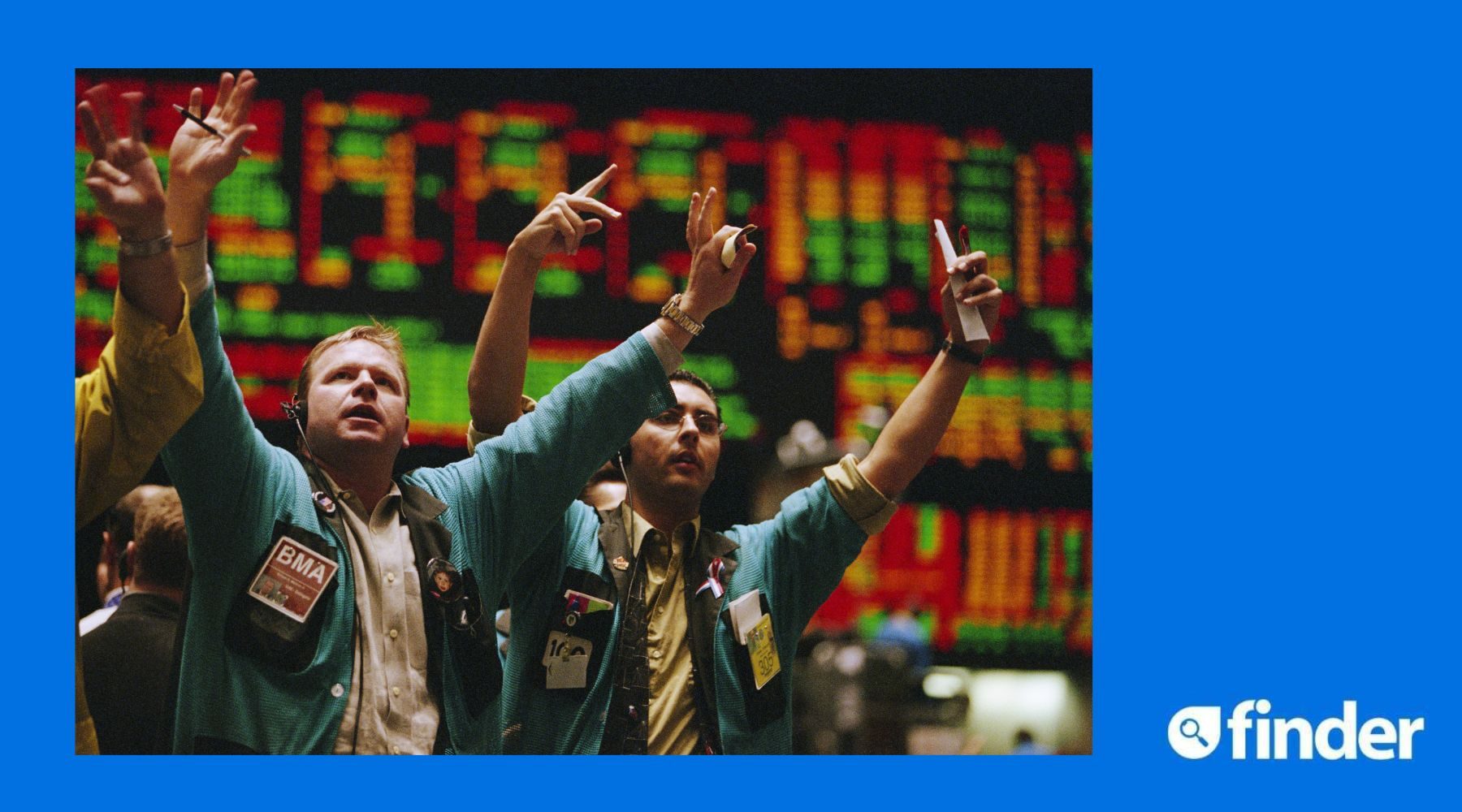 Stocks snapped a strong January rally as investors look towards a busy week on the market.
Overnight US investors were cautious as the market looked towards the Federal Reserve's (the Fed) next meeting, as well as a stack of big tech businesses giving their quarterly updates.
The S&P 500 fell 1.3% and is now dangerously close to falling back below the 4,000-point mark.
Although, even with the pullback the S&P 500 is on track for its best January since 2019, as it is up nearly 8%.
Meanwhile the tech-heavy Nasdaq 100 had its worst day this year, falling by 1.96%. The Dow Jones was also down, but performed the best, falling by 0.77%.
Some of the biggest names were the biggest losers during yesterday's trading.
Mega caps including Meta and Alphabet fell 3% and 2.5% respectively, while Microsoft also lost more than 2% of its value during a bumpy trading session for investors.
Why is the market cautious?
The market pullback is ahead of a busy week.
Most importantly will be the results of the next Fed meeting.
The Federal Open Market Committee is set to meet Tuesday and Wednesday with the market predicting that the rate of increase will slow from 0.75%.
AMP's capital chief economist Dr Shane Oliver expects the market to lift rates by 0.25% after the next meeting.
"Fed Chair Powell is likely to indicate that inflation remains too high and that there is more to do but his comments are likely to be less hawkish than was the case back in December as the Fed's inflation forecasts look too high," he said.
What is also weighing down on markets is quarterly updates.
This week, up to 20% of the S&P 500 will be giving the market an update on how it went last quarter.
According to Dr Oliver so far the earning season has underwhelmed.
"70% of results have come in better than expected which is well below the norm of 76%," he said.
"Consensus earnings expectations are for growth of -2.4% on a year ago, but given the average beat rate of around 2.5% it's likely to end around flat."
This article offers general information about investing and the stock market, but should not be construed as personal investment advice. It has been provided without consideration of your personal circumstances or objectives. It should not be interpreted as an inducement, invitation or recommendation relating to any of the products listed or referred to. The value of investments can fall as well as rise, and you may get back less than you invested, so your capital is at risk. Past performance is no guarantee of future results. If you're not sure which investments are right for you, please get

financial advice

. The author holds no positions in any share mentioned.