S&P 500 rises on strong GDP figures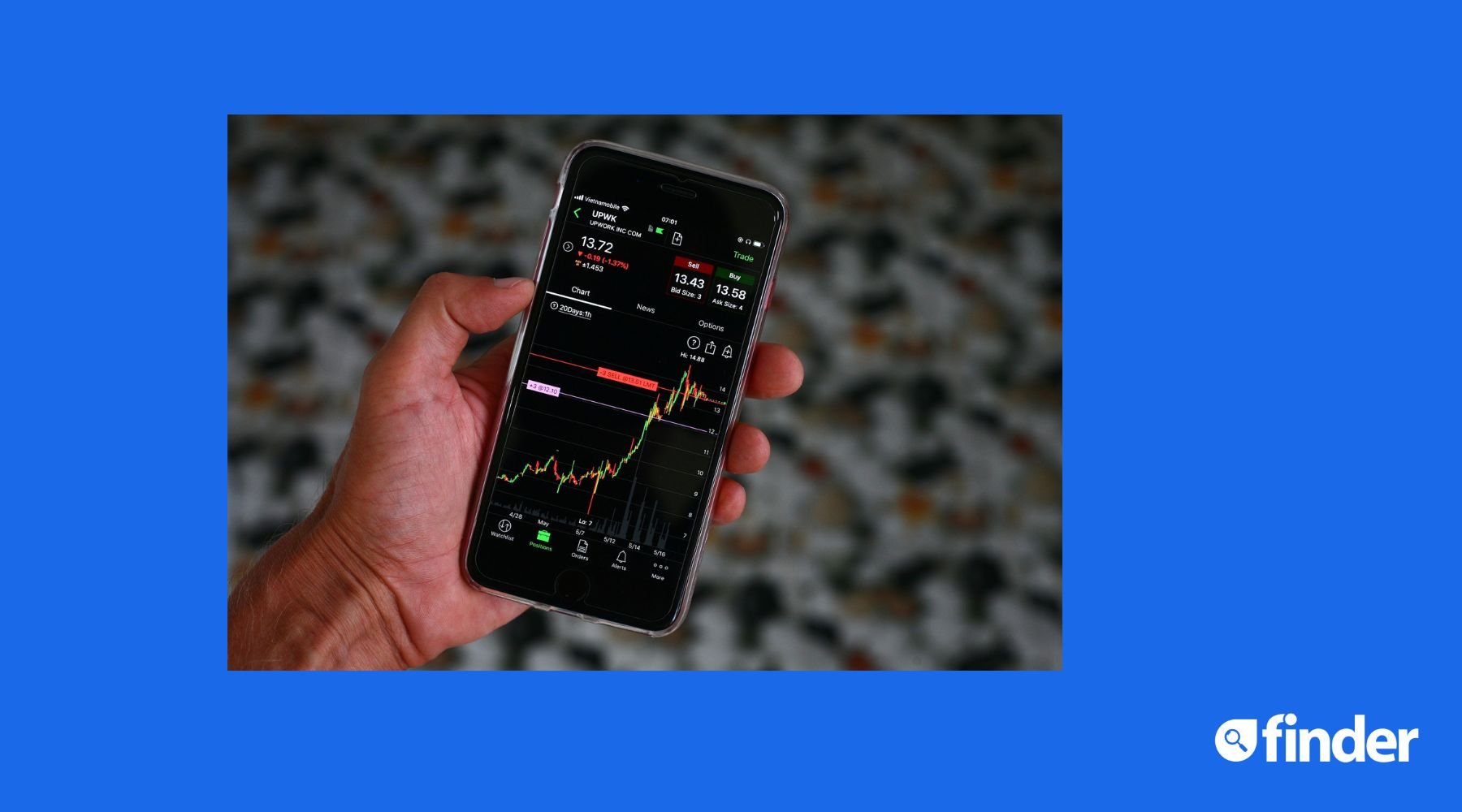 US stocks rose as investors shake off fears of a recession during Thursday's trading period.
It was another strong day for investors.
The S&P 500 rose during Thursday's trading with most notably Tesla showing strong signs of growth, even with fears that much of the western world could go into a recession.
Thursday's trading saw the S&P 500 gain another 1.10% and is now up 3.87% during the last 5 days of trading.
Unsurprisingly, the tech-heavy Nasdaq composite outperformed, rising by 1.76% largely thanks to the size of Tesla on the index.
Shares in the electric vehicle company rose by 11% during last night's trading as Elon Musk's car company is set to produce 2 million vehicles for the year.
Markets shake off fears of a recession
Despite fears of a recession, official data by the US commerce department shows the US economy actually beating expectations.
During the fourth-quarter gross domestic product (GDP) or the sum of goods and services produced between October and December rose 2.9% on an annualised basis.
This was slightly stronger than the market was expecting.
Consumer spending, which in the US accounts for nearly 70% of GDP, was up 2.3% over the quarter, raising hopes for the US economy having a soft landing.
This improving result makes eToro's US investment analyst Callie Cox believe the US could avoid a recession.
"Consumer spending is still strong, both domestically and globally," she said.
"It's hard to have a recession when demand is this resilient, and that's good news for a market that's worried about the future of the economy."
But the investment analysis said the high price of houses and the rising cost of debt is a stain on the economy.
"Housing demand declined for a seventh straight quarter, which isn't a surprise given how aggressive the Fed has been," Cox continued.
"Housing market weakness is a huge risk, but the pessimism in housing clearly hasn't trickled into wallets yet."
This article offers general information about investing and the stock market, but should not be construed as personal investment advice. It has been provided without consideration of your personal circumstances or objectives. It should not be interpreted as an inducement, invitation or recommendation relating to any of the products listed or referred to. The value of investments can fall as well as rise, and you may get back less than you invested, so your capital is at risk. Past performance is no guarantee of future results. If you're not sure which investments are right for you, please get
financial advice
. The author holds no positions in any share mentioned.