S&P 500 closes in on market milestones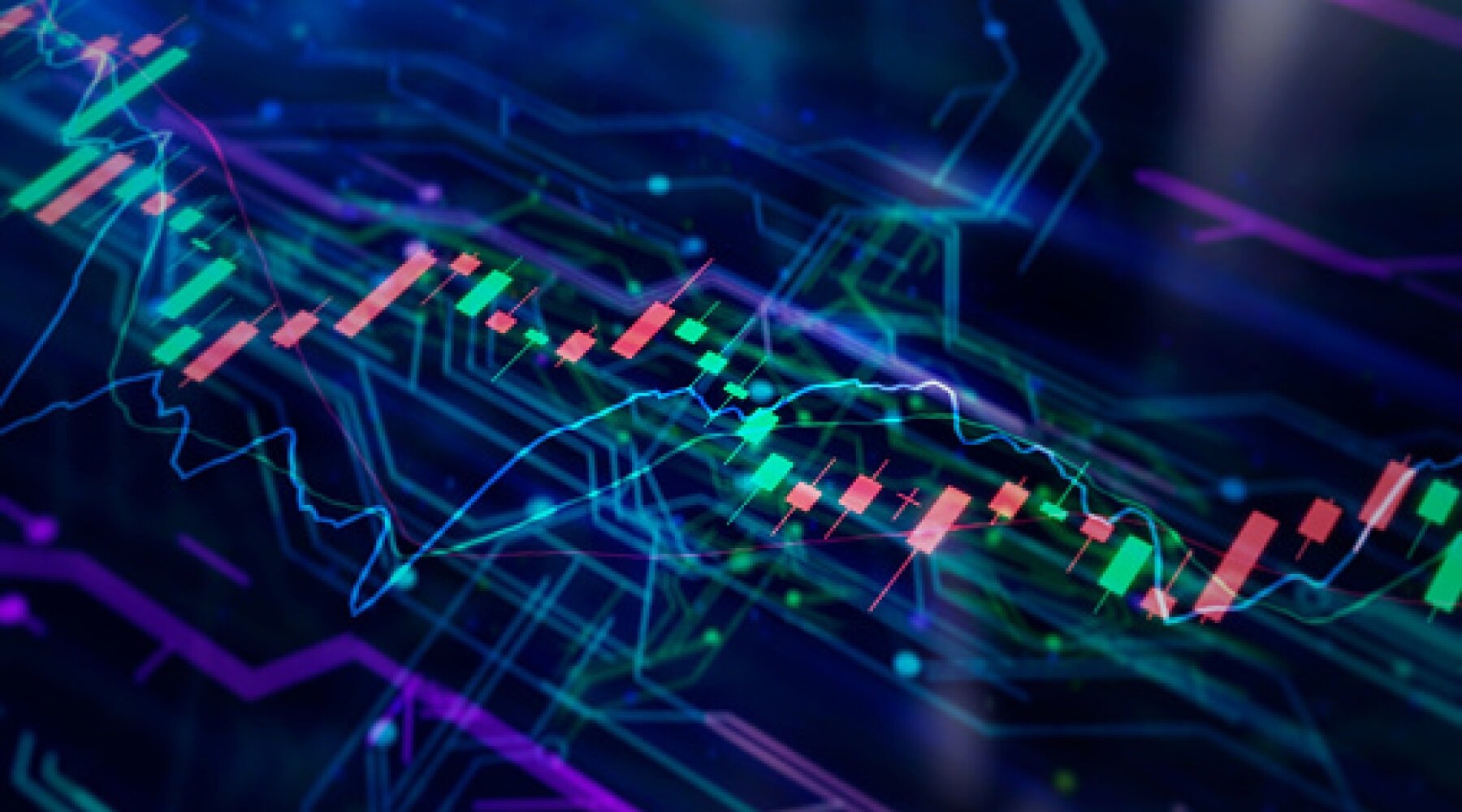 The S&P 500 builds on its 4-week win streak and nears its 200-day moving average.
There has been a shift on Wall Street in the past week as its benchmark index closed in on some significant market milestones. The S&P 500 crossed the key 50% price retrenchment from its June 2022 low last week and closed 0.4% higher on Monday 15 August at 4,297.14. This put it within 1% of the next big target, its 200-day moving average of 4,329.
So what has contributed to the market's rebound? An improvement in stock market fundamentals and a more robust technical position are all helping shares to climb.
Improved outlook
The first big significant factor in the S&P 500's recent performance is economic data suggesting that US may have reached its inflation peak. As a result, investor optimism has returned.
As eToro's Global Market Strategist, Ben Laidler, said "US stock market fundamentals have improved with the peak in US inflation and outlook for less Fed interest rate hikes. Just as important has been the strengthening technical position as the market climbs the 'wall of worry'."
Technical indicators have emerged with the rebound. The number of S&P 500 stocks trading above their 50-day moving averages reached 93% on Friday 12 August 2022 – its highest level since June 2020.
This is another important milestone to reach. In recent decades, once the number of S&P 500 stocks trading above their 50-day moving average topped 90%, the market was almost always higher 12 months later.
All of this has happened despite concerning economic results from China which led its central bank to cut rates unexpectedly.
Tech stocks climb
Shares of Apple climbed 0.6% on Monday 15 August, while Microsoft closed 0.5% higher and Tesla jumped 3.10%. For a 5-year view of these shares, click on the company name to access our detailed guides.
The reduced threat of higher interest rates has been a positive thing for technology and other growth stocks. Typically, higher interest rates depress stock multiples of these sectors.
The top-performing sectors on the S&P 500 last week included consumer staples, consumer discretionary and communication services.
Going forwards
The outlook for the S&P 500 is largely positive at the moment. Its performance in the past four weeks has been strong and led to improved investor sentiment. But it is a market that is braced for bad news. Therefore, when there are disappointing results – such as China's latest economic data – it's prepared for it. Current indicators suggest it will continue to improve over the coming weeks and months. But as with anything to do with investing, past performance is no guarantee for future performance.
This article offers general information about investing and the stock market, but should not be construed as personal investment advice. It has been provided without consideration of your personal circumstances or objectives. It should not be interpreted as an inducement, invitation or recommendation relating to any of the products listed or referred to. The value of investments can fall as well as rise, and you may get back less than you invested, so your capital is at risk. Past performance is no guarantee of future results. If you're not sure which investments are right for you, please get
financial advice
. The author holds no positions in any share mentioned.