How the Fed chair sparked the latest S&P 500 rally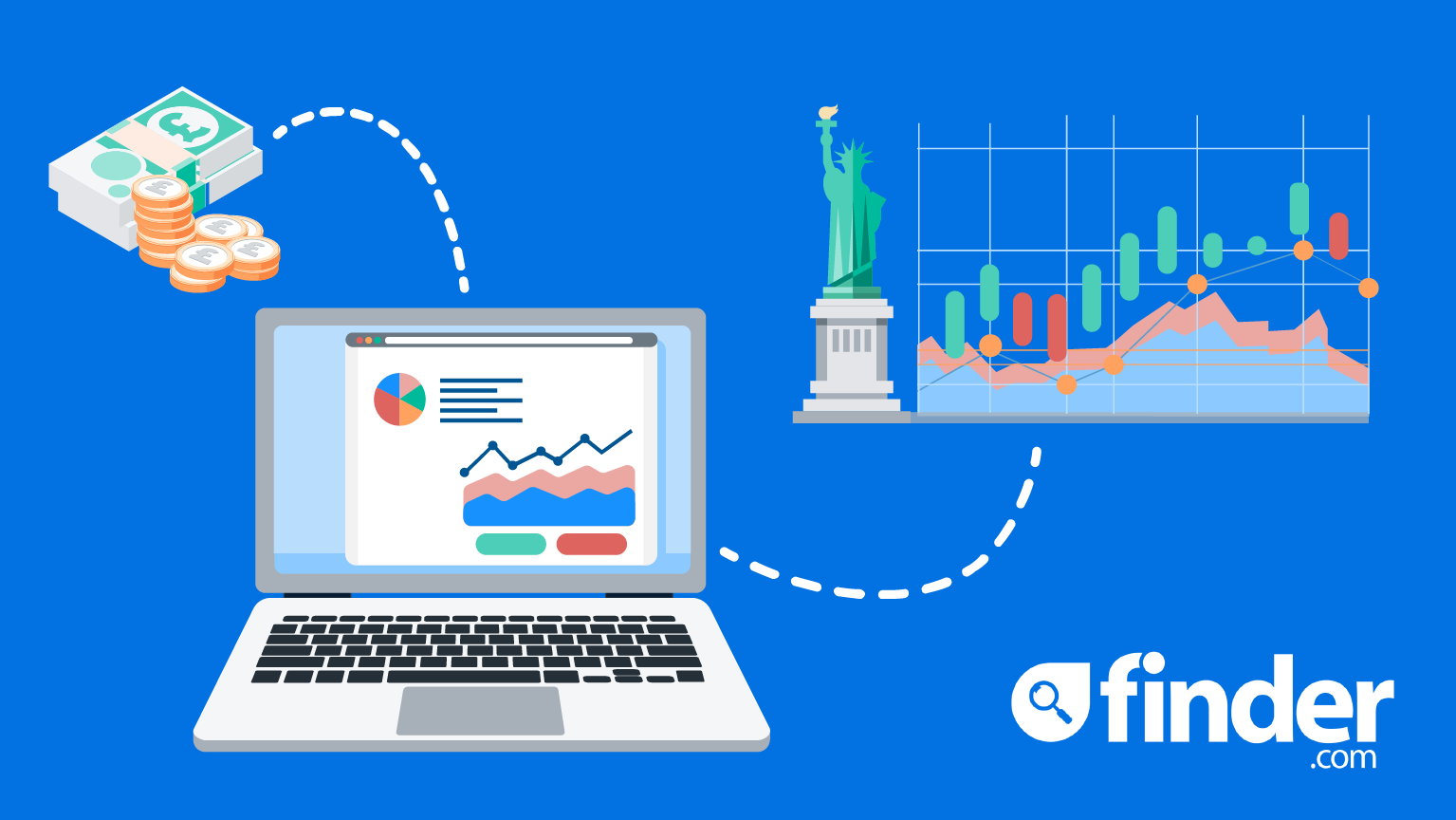 The S&P 500 rallied overnight after Fed chair Jerome Powell said rate rises might slow down as early as December.
In welcome news to the markets, Federal Reserve chairman Jerome Powell used his speech on Wednesday night (US time) to all but confirm that the Fed could slow the pace of interest rate rises in December.
Following 4 historic rate rises of 75 basis points, Powell said that the central bank is in a position to reduce the size of rate hikes as soon as next month.
He did point out that he will have to continue to raise rates until real signs of progress on inflation emerge.
"It makes sense to moderate the pace of our rate increases as we approach the level of restraint that will be sufficient to bring inflation down," Powell told think tank the Brookings Institution during his speech on Wednesday night.
Following Powell's remarks, the S&P 500 closed 3.09% higher, the Nasdaq was up 4.41% and the Dow Jones 2.18% up.
The good news also flowed to the rest of the Asian markets.
Will the Fed actually slow down how quickly it is raising rates?
The key driving force of what will happen next is the Fed and whether or not it needs to continue to raise rates.
While Powell said in his speech that the inflation situation is changing, he did not explicitly say which way the market is going. Instead, he points to inflation going the right way.
"Despite some promising developments, we have a long way to go in restoring price stability," he said.
The Fed is in one of its fastest rate hike cycles in its recent history. The central bank has lifted the federal funds rate by 75 basis points to 3.75–4% during its November 2022 meeting.
This was the sixth consecutive rate hike and the fourth straight 3-quarter point increase.
Rates are now at their highest point in almost a generation of investors, back to 2008 levels.
However, investors are now anticipating the rate of change to slow.
According to CME Group's Fed Watch Tool, traders are now saying there is a 75% chance that the next rate rise will be 50 basis points.
This doesn't mean the rate hiking cycle is ending, but if the traders are right, it does mean the pace of growth will slow.
This article offers general information about investing and the stock market, but should not be construed as personal investment advice. It has been provided without consideration of your personal circumstances or objectives. It should not be interpreted as an inducement, invitation or recommendation relating to any of the products listed or referred to. The value of investments can fall as well as rise, and you may get back less than you invested, so your capital is at risk. Past performance is no guarantee of future results. If you're not sure which investments are right for you, please get
financial advice
. The author holds no positions in any share mentioned.