S&P 500 adds to October gains, but Google, Microsoft miss market expectations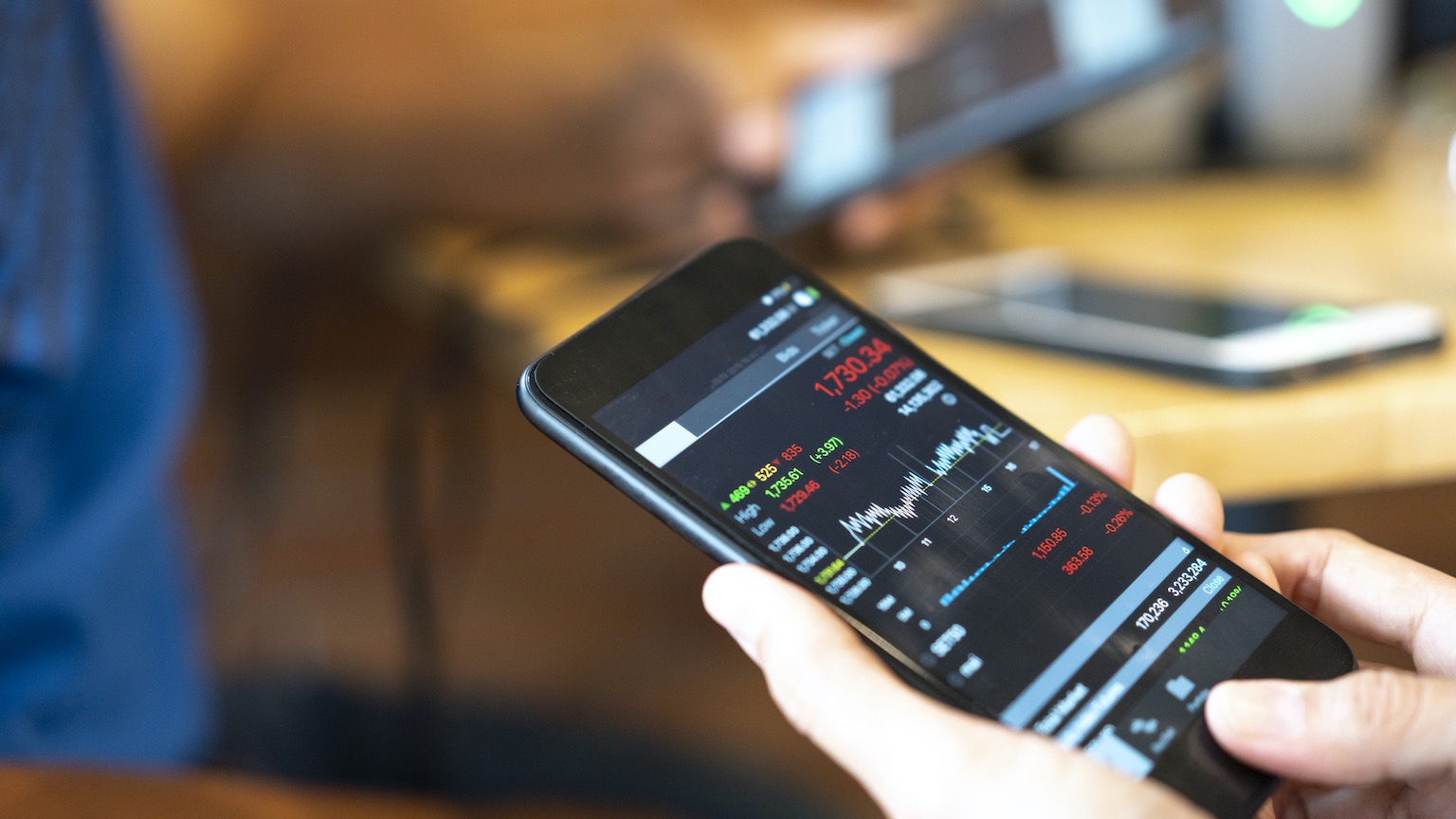 The S&P 500 continued its bear market rally last night, but key stocks did not meet market expectations.
The S&P 500 has added to its strong 2 weeks as investors speculate over shares beating market expectations.
The Dow Jones was up 1.1% to end at 31,836.74, while the S&P 500 advanced 1.6%, closing at 3,859.11.
The tech-heavy Nasdaq Composite was the strongest-performing index, growing by 2.2%.
Tuesday night's rally follows strong gains of more than 1% over the last 2 trading sessions.
However, some of the bigger names missed the market, which saw the futures market fall.
"I think we have to take a big picture perspective and recognise that no one's really immune in this market, there is a slowdown in digital ad spend," Sand Hill Global Advisors' Brenda Vingiello said on Tuesday on CNBC.
Investors' sentiment is up but it's not all good news
Much of the gains were from the big tech companies, with investors looking to front run positive news from the reporting season.
All of Apple, Tesla, Microsoft and Google (Alphabet) had strong gains, with the latter 2 moving prior to their quarterly updates.
However, neither met market expectations.
In after-hours trading, Alphabet's shares fell 7%, after reporting weaker-than-expected revenue for the third quarter.
This was mainly due to YouTube's advertising revenue which added US$7.07 billion to the company's bottom line, but it was short of market expectations of US$7.42 billion.
It was a similar story for tech giant Microsoft, which posted its weakest quarterly figures in 5 years.
It blames a surging US dollar and slump in sales of Windows software to personal-computer makers.
Sales in the first quarter up until 30 September rose 11% to US$50.1 billion, according to Microsoft's reports.
Net income was US$17.6 billion, or US$2.35 a share.
While both of these figures were above expectations, Microsoft saw some weakness in its cloud-based business. It also provided a weaker-than-expected update.
"In a world facing increasing headwinds, digital technology is the ultimate tailwind," said Satya Nadella, chairman and CEO of Microsoft.
"In this environment, we're focused on helping our customers do more with less, while investing in secular growth areas and managing our cost structure in a disciplined way."
This article offers general information about investing and the stock market, but should not be construed as personal investment advice. It has been provided without consideration of your personal circumstances or objectives. It should not be interpreted as an inducement, invitation or recommendation relating to any of the products listed or referred to. The value of investments can fall as well as rise, and you may get back less than you invested, so your capital is at risk. Past performance is no guarantee of future results. If you're not sure which investments are right for you, please get
financial advice
. The author holds no positions in any share mentioned.