Snowflake share price falls after historic opening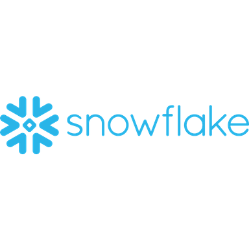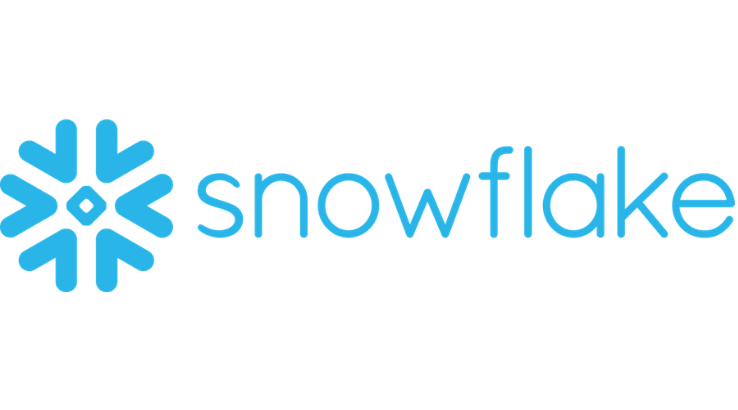 Shares in US tech stock Snowflake fell by 10.39% on Thursday, just a day after the company made history as the world's largest software IPO ever.
Software company Snowflake Inc. isn't a household name, but it made history on Wednesday as the largest-ever initial public offering (IPO) for a US software company.
Snowflake offers a cloud-based data platform which acts as both a data storage and analytics service for its corporate users, and is a rival to cloud-software specialist Oracle, as well as the Amazon-developed product Redshift. Ironically, Snowflake relies on third-party platforms such as Amazon Web Services (AWS) to host many of its services and pledged $1.2 billion (£0.92 billion) to AWS alone in the next five years.
It appears the company is aware of the long-term problems this could pose, though, as it is actively seeking to reduce its dependence on AWS by increasing its usage of other cloud-computing services Azure and Google Cloud.
Despite these complications, Snowflake's historically impressive returns and investors' recent excitement towards the software market (and technology market in general), meant it seemed unlikely investors would be deterred on Wednesday, and so it transpired. The cloud company's shares opened at $245 on Wednesday – more than 100% up from its original $120 pricing the day before – which left the company's market valuation at nearly $70 billion.
Investors cash in
It appears, though, with the current uncertainty in the market, many early investors in Snowflake were happy to take their profits off the table immediately. The Snowflake share price plunged 10%, with the company shedding roughly $6 billion of its market capitalisation from Wednesday.
The slide can be attributed to a couple of factors. Firstly, the general decline in tech stocks that we have seen in the last week. Tesla, Apple and Uber for example, were each down 4.2%, 1.6% and 3.3% respectively as the markets closed on Thursday.
As well as this, Snowflake shares have seen a sharper decline than most as investors seek to find out more information on whether this company's stock is really worth the eye-watering figure it has already reached.
This was in contrast to Snowflake's cloud-based counterpart Sumo Logic Inc. Despite pricing its IPO higher than its projected range, cloud-based developer Sumo Logic saw its shares jump by more than 20% on its opening day. This was again a reflection of the recent surge in the software market, which has seen a bout of interest throughout the coronavirus pandemic.
What does this mean to the average retail investor?
There have been three IPOs within the software sector this week: Snowflake Inc, Sumo Logic and JFrog Ltd, each boasting huge returns on their respective debuts to the US stock market. This has been great news for bigger investors, such as Warren Buffet, who bought Snowflake. But these were at a premium and now retail investors face a tough time deciding how and when they can get involved.
For investors wanting in on new technology stocks, there are not many cheap options out there. Software companies are red hot at the moment, bolstered by the fact that their services have become an even more integral part of our lives due to COVID-19. It is a rapidly growing industry and the market appears to reflect this.
However, the valuations of these three companies at the moment do not seem sustainable, as reflected by Snowflake's 10% share price fall.
Snowflake and its IPO counterparts face huge competition from technology giants Amazon, Microsoft and Alphabet within their sector. They may find it difficult to live up to their IPO prices in the short term. Investors who plan to hold any of these stocks for the long term may therefore find it worthwhile to consider waiting for a drop in share price towards a more conservative price before they invest.
This article offers general information about investing and the stock market, but should not be construed as personal investment advice. It has been provided without consideration of your personal circumstances or objectives. It should not be interpreted as an inducement, invitation or recommendation relating to any of the products listed or referred to. The value of investments can fall as well as rise, and you may get back less than you invested. Past performance is no guarantee of future results. If you're not sure which investments are right for you, please get financial advice. The author holds no positions in any share mentioned.