Finder is committed to editorial independence. While we receive compensation when you click links to partners, they do not influence our opinions or reviews. Learn how we make money.
How the 10 largest car insurance companies compare
Big names mean more coverage and features, but they have their downsides.
Big car insurance companies have the edge on financial stability, experience and wide coverage options available. However, small insurers might undercut a bigger company's cost and keep you feeling like family rather than just another customer number.
What are the biggest auto insurance companies?
Experience and size are flaunted by big insurance companies through financial stability and the sheer number of customers and premiums cared for. The top 10 biggest car insurance companies from 2019 include:
Company
Finder rating
AM Best rating
Premiums Written ($bn)
Market Share
Allstate

finder.com's rating: 4.5 / 5

★★★★★

A+
$21.40
9%
American Family

finder.com's rating: 4 / 5

★★★★★

A
$4.40
2%
Farmers

finder.com's rating: 3.5 / 5

★★★★★

A
$10.40
4%
Geico

finder.com's rating: 4 / 5

★★★★★

A++
$29.60
13%
Liberty Mutual

finder.com's rating: 4 / 5

★★★★★

A
$11.60
5%
Nationwide

finder.com's rating: 3.5 / 5

★★★★★

A+
$7.30
3%
Progressive

finder.com's rating: 4 / 5

★★★★★

A+
$22.80
11%
State Farm

finder.com's rating: 4.5 / 5

★★★★★

A++
$41.80
17%
Travelers

finder.com's rating: 4 / 5

★★★★★

A+
$4.40
2%
USAA

finder.com's rating: 5 / 5

★★★★★

A++
$13.20
6%
Comparing the largest car insurance companies
When choosing the best company for your needs, prioritize what puts these insurers at the top of your list. Factors that might help your decision include the insurer's coverage options, extra features and benefits, claims process, customer satisfaction and financial ratings.
What to consider with the top 10 biggest brands: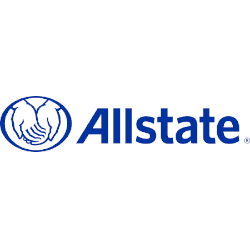 Allstate has a healthy balance of coverage, sizable discounts and extra benefits to fit most needs for safe drivers. Safe drivers who get coverage here can also qualify for discounts through its safe driving club, and benefit from rewards like gift cards. Yet the company ranks average for customer satisfaction.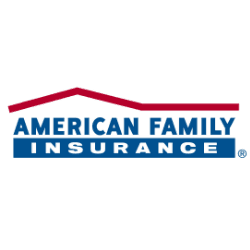 The company sticks to its namesake, benefiting those who need to insure high-risk drivers. Teens can use the safe driver program to learn safety, which tracks their habits along with a video of their driving. Regardless of age, once you get past the long application, you can enjoy quick claims filing at your convenience.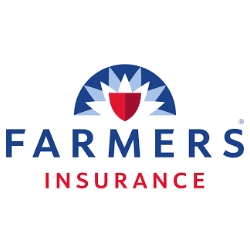 Farmers is a long-running company that offers special programs and incentives, including a teen driving program and payment for the loss of using your car. But even though Farmers has years of experience and many customers, it doesn't let customer service go to the wayside. You can work with one of its 50,000 US agents to get personalized service and a tailored policy.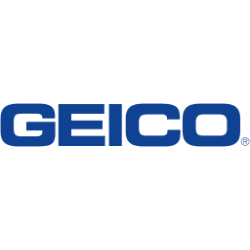 Known for its low rates, Geico helps you choose and purchase coverage, manage your account and file claims through its streamlined online services. On the flipside, you might not get customer agents who know you and your car by name.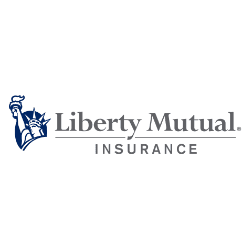 This company may draw you in with discounts and safe driver rewards like the fund that lets you earn money toward your deductible in case of an accident. Plus it has teacher auto insurance, which zeroes out a deductible for certain damage on school property. However, you might have a higher premium here than with other insurers.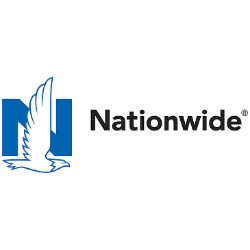 Along with the usual coverage, Nationwide gives a slew of steep discounts like its family plans and affinity savings for different groups and organizations. One downside, though: A less-than-perfect record could mean high rates.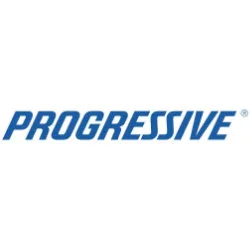 Progressive combines wide coverage, numerous discounts and an online application and claims process to provide a well-rounded customer experience. It also has coverage and comparison tools on its own website to help you figure out your options without an agent if you're looking for a more independent experience.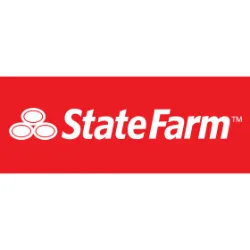 This company provides top-rated coverage with local agents dotting the US map at every turn. Here, you'll likely find the coverage and discounts you were looking for as well as other financial services like life and home insurance. Make sure to research rates if the best value is a concern for you.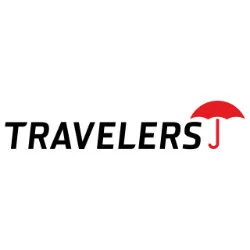 Travelers has independent agents that help you get wide coverage at a competitive rate. While applying may mean jumping through a few hoops, Travelers' long list of discounts and perks may be well worth it. On the other hand, coverage doesn't travel across the US, leaving several states to look for other options.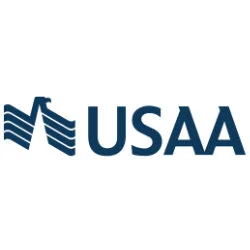 USAA gets high marks in customer service, coverage and low-cost pricing for car insurance. Plus, it takes care of its military-rooted members through flexible payments on their pay schedule, overseas car-buying assistance and travel rewards. You simply need an affiliation with the military to get coverage.
Large vs. small car insurance companies
Pros and cons of large insurers
Pros
Well-oiled businesses. Big name companies have processes for quotes, claims and customer care down pat.
Experience. Generally, large insurers have many years of writing insurance policies under their belt.
Financial strength. Big brands have established forms of revenue, offering you peace of mind that you can get back what you put in.
Wide options. Typically larger companies have many coverage options and features to reflect the many needs of a broad customer base.
Cons
Can be impersonal. You might feel like another number in the customer lineup, rather than a valuable part of the company.
May not bring the best rates. Larger companies don't rely on a handful of customers, so they may charge more than a smaller competitor with similar coverage.
Strict policies. Bigger insurers have to stick to company policy and may not be as flexible during unusual situations.
Pros and cons of small insurers
Pros
Customized coverage. Small insurers can have more room for flexibility with your policy.
Personal feel. With a smaller customer number, you might even get called by your first name when you walk through the door.
Lower premiums. Small companies have to compete with larger insurers in cost, which can make for a low premium.
High-risk coverage. While big names cater to a wide variety of customers, small insurers are more likely to specialize in high-risk drivers.
Cons
Not all areas served. Local service means you might not get coverage everywhere, forcing a switch if you move.
Coverage limitations. Big insurers have more room to offer extra features and benefits because the sheer company size can absorb some cost. Not so with the smaller competition.
Less streamlined claims. Some small companies don't offer 24/7 claims or convenient filing methods, like a mobile app.
Limited hours. Customer service may be limited to normal business hours.
Is customer satisfaction better for big or small insurers?
Our best car insurer ratings tend to be higher for small- to medium-sized companies. And those ratings are partially based on rankings from J.D. Power and Consumer Reports. The higher ratings may be based on a company's ability to focus on individual problems, a feat that's easier to achieve with fewer customers.
However, one factor to stay aware of is that customers often review companies after a bad experience, giving companies with more customers the short end of the review stick.
Compare car insurance companies
Bottom line
Big companies might give you a variety of options and benefits, but customer service may be lacking due to a larger customer base. If solid customer care is important to you, consider smaller insurers that may offer closer service alongside flexible coverage.
Whichever you prefer, compare insurance companies to find a policy that works best for you.