Ask an expert: When should I consider gap coverage?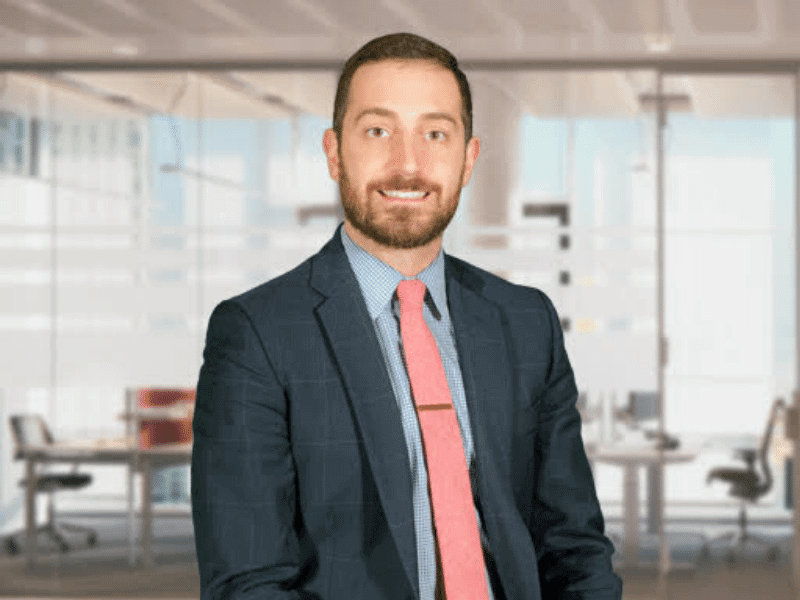 Dennis Sawan
Managing partner of Sawan & Sawan
A general auto insurance policy is designed to pay the lender the vehicle's current cash value — not the current loan balance. The difference can be thousands of dollars. The average new vehicle loses 30% of its value the first year. By year three, that loss in value will be close to 50%. This is where gap insurance can help.

Consider this example: If your vehicle cost $25,000 new, your insurer would probably pay about $18,000 for a total loss during the first year. That's a $7,000 shortfall. Depending on the amount of your down payment (or trade-in equity), you would still be responsible to your lender for the balance of the loan. If you have car gap insurance, your insurer pays the difference, not you.

While there is no one-size-fits-all answer regarding the need for gap insurance, you're a likely candidate if you:


Lease a vehicle.

Finance for 60 months or more.

Put less than 20% down.

Roll negative equity from a previous vehicle loan into a new vehicle loan.

Drive more than the average 15,000 miles annually.

Purchase a vehicle with a history of high depreciation rates.