Adrienne Fuller
Head of Publishing and Editorial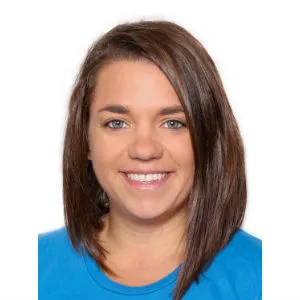 Adrienne Fuller is the head of publishing at Finder. With a decade of experience creating guides in finance and education, she aims to deliver the accurate and transparent information she wishes she had when she made some of life's important financial decisions. For the past three years, she has been the publisher of money transfers, helping readers save when they send money all over the globe. She earned a BA from Colorado College and loves to hike with her two Catahoula dogs around her home in San Diego.
"I've made good and bad financial decisions. And bringing that real-world experience is why the Finder staff is so great at creating empathetic guides for readers who want to improve their financial health."
Amy Stoltenberg
Writer, Travel and Shopping

Amy Stoltenberg writes about lifestyle and money for finder.com, researching the best options for shopping, banking, insurance and authentic travel experiences. After studying writing and fashion at Savannah College of Art and Design, she worked designing apparel at a corporate behemoth before opting for a career with unlimited travel time. When her laptop's closed, she can be found wandering the streets looking for happy hour and hole-in-the-wall eateries.
"I want to guide readers toward the choices that work best for them, so they can spend more time living their lives, and less time scrolling fruitlessly through the overwhelming black mass of the web."
Andrew Flueckiger
Writer, Insurance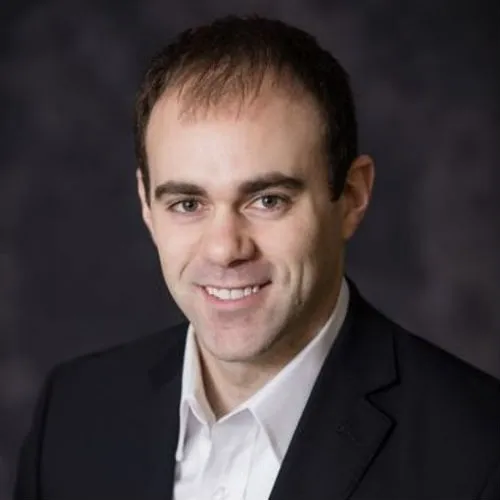 Andrew Flueckiger is a licensed insurance agent and certified insurance counselor with experience in insurance and finance. A graduate of Indiana University, Andrew contributes a wealth of knowledge and experience to Finder. When Andrew isn't writing, reading or practicing insurance, he can be found spending time with his family and playing the guitar.
"Many people are paying a lot of money for the wrong insurance. At Finder, we simplify insurance and help you understand what type of coverage you need, without overpaying."