Finder is committed to editorial independence. While we receive compensation when you click links to partners, they do not influence our opinions or reviews. Learn how we make money.
Jumbo Loan Finder
What to know before stepping into the high-end property market.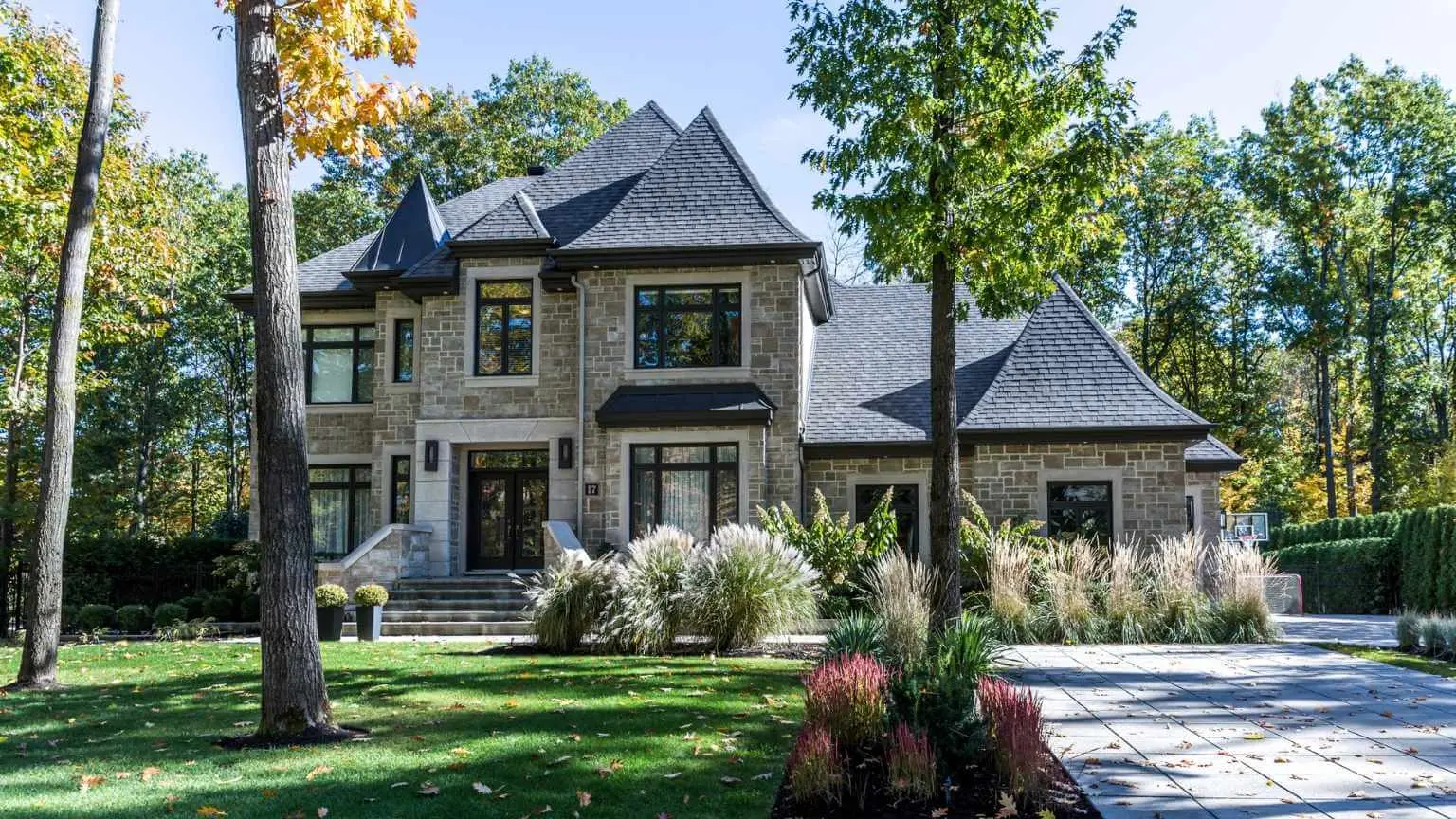 If you want to purchase a property that exceeds the limits for a conforming loan, you'll need to take out a jumbo loan. But while they enable you to borrow more money than conventional loans, they're typically more expensive and can be harder to qualify for. Weigh the pros and cons before signing on the dotted line.
Recent jumbo articles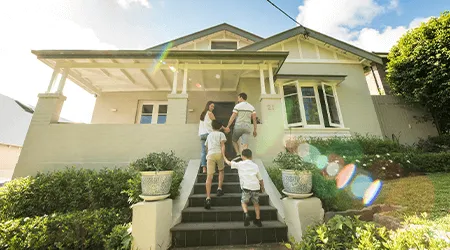 Breakdown of what you might pay monthly over the life of a $1,000,000 mortgage.
Read more…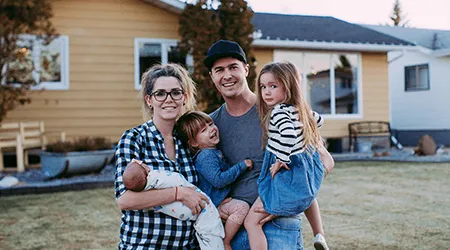 Breakdown of what you might pay monthly over the life of a $900,000 mortgage.
Read more…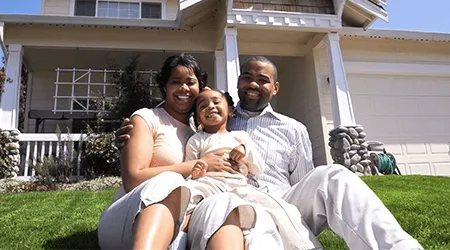 Breakdown of what you might pay monthly over the life of an $850,000 mortgage.
Read more…
How jumbo loans work
A jumbo loan is a mortgage product that has a higher lending limit than a conforming loan, as governed by Fannie Mae and Freddie Mac. As of 2019, the limit on conforming loans is $484,350 for most counties, though Alaska, Hawaii and certain counties with a high cost of living have a higher limit. Jumbo mortgages exceed this limit.
Because there is often a high risk attached with borrowing more money, lenders will charge a higher interest rate. You'll also likely face stricter underwriting and larger down payment requirements due to the size of the loan.
Jumbo loans are available for primary residences, vacation homes and investment property types. Fixed and adjustable rates are available.
Do I qualify for a jumbo loan?
To qualify for a jumbo mortgage, you'll generally need a down payment of at least 20% of the loan's value. You may also need to show at least six months worth of recent mortgage payments in your bank account and provide evidence of your employment, earning potential and assets to ensure that you can repay the loan.
Credit score requirements
You'll typically need a FICO score of 700 or higher to qualify for a jumbo loan.
Costs and fees
Down payment. While the required down payment will vary by lender, it's common for lenders to require 20% down on a jumbo loan.
Closing costs. Closing costs vary, but typically cost about 2% to 5% of the mortgage's total value. These can include:

Application fees. While you'll generally be charged an application fee, many lenders offer free online preapproval. This makes it easier to only apply with one lender and avoid racking up fees.
Appraisal fee. Having a home appraised usually costs around $300 to $500. If your home is appraised for significantly less than its purchase price, your application may be denied.
Discount points. Some lenders will let you pay money up front in order to reduce the interest rate on your loan. This can help you save if you plan to be in the house for a long time.
Other lender and third-party fees. Before you close on the loan, you'll receive a closing disclosure. This document goes over all of the fees and costs associated with the loan.
How to apply
Compare lenders. Start by comparing lenders that offer jumbo mortgages to narrow down your top choices.
Get preapproved. Getting preapproved online can help you determine if your likely to get approved and for how much.
Find a house. Look for a house that you can afford based on your preapproval.
Apply. The application process varies by lender, but you'll generally get information on how to apply after you've completed the preapproval process.
Submit supporting documents. This can include tax documents, proof of identity, tax documents, bank statements, W-2s and paystubs. You'll also need to get the home appraised and inspected.
Get insured. Choose your own home insurance provider to get the best rates and servce. Compare home insurers to find a policy that fits your needs and budget.
Close the loan. You may need to sign the documents in person, or the process might happen fully online.
How do I compare jumbo loan lenders?
Compare lenders based on:
Maximum loan limit. Look for a lender with maximum loan limits above or equal to the amount you need to purchase a home.
Rates. Loot at both the interest rate and the APR, or the cost of the loan with fees and other costs factored in.
Closing costs. Closing costs can vary significantly between lenders. This is even more important if you're rolling closing costs into the loan, because you'll need to pay interest on the fees.
Reviews. Check both reviews on Finder and from customers on sites like the BBB and Trustpilot to find out more about what to expect.
Qualification criteria. Check each lender's minimum down payment and credit score to determine if you're likely to be approved.
Pros and cons of jumbo loans
Pros
Access to significant funds. A major benefit of a jumbo loan is that you can access a substantial amount of funds that exceed the limits of a conforming loan. This means you can more easily purchase a luxury or high-value property.
Different rate programs. You can choose from a fixed or adjustable rate, which provides you with the flexibility to structure the loan in a way that suits you.
Cons
Higher interest rate. Due to the higher degree of risk to the lender, banks will normally charge an interest rate that is 0.5% to 1.5% higher than a traditional loan.
Market risk. If your property falls in value, you'll lose equity in your home, which could be problematic since jumbo loans typically come with higher interest rates.
Stricter credit requirements. It's more difficult to be approved for a jumbo loan compared to a standard mortgage, and you'll need a higher credit score to qualify
Difficult to refinance. Jumbo loans can be difficult to refinance during the loan term. This means that if you have a fixed interest rate, you may find it difficult to refinance with another lender to take advantage of a lower rate.
Compare jumbo loans against other loans
Is a jumbo loan risky?
Generally, a jumbo mortgage is considered riskier than other types of mortgages because they're not regulated by Freddie Mac or Fannie Mae. The loans are often larger, require a bigger down payment and cost more in general. However, in recent years, the spread in interest rates between jumbo and traditional loans has reduced.
Bottom line
Although jumbo loans enable you to borrow more money than conventional loans, their larger amounts and other factors make them inherently riskier. Compare your mortgage options to find the right loan for your circumstances.
Frequently asked questions about jumbo loans
More guides on Finder