List of 100+ trading platform and brokerage reviews
Read our reviews of popular investment platforms to understand which one is right for you and your money.
Whether you're looking to invest in stocks, bonds, ETFs, metals, mutual funds or something else, check out our online stock trading platform reviews and brokerage reviews. Plus, find reviews on just about any investing platform and service that can help you achieve your investing goals.
---
More on investing
Looking to invest in tech? Here's how to buy shares in the major tech companies, known as FAANG stocks.
Read more…
A simple guide to buying stocks in your favorite European soccer team.
Read more…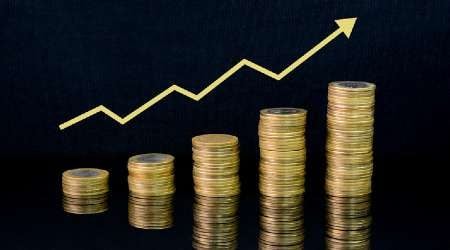 Here are the stocks that benefit from inflation, as well as industries to keep an eye on to reduce the impacts of inflation on your portfolio.
Read more…