Ask an expert: When would I need temporary coverage?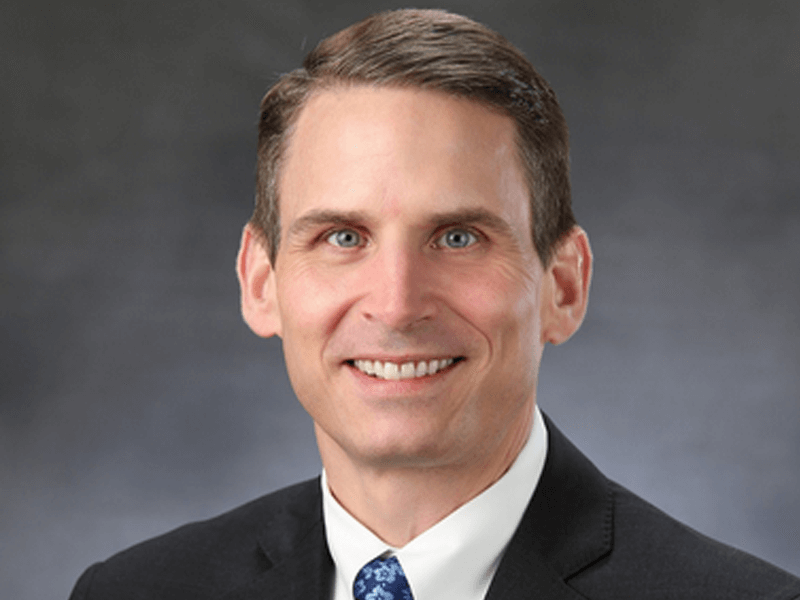 Chris Johnston
Personal injury attorney and founding partner of Des Moines Injury Law
Rental cars
Temporary car insurance often — but not exclusively — comes into play in the context of a rental car. It's important to know that some states require individual policies to automatically cover rental vehicles, so know what coverage you have before buying any type of temporary coverage as you may not need it. That being said, in the context of a rental, if coverage is needed, it will be available for purchase at the time of rental. If your private policy — or that of your employer if the rental is work-related — does not provide coverage, a short-term policy should absolutely be purchased for full coverage. Like all insurance, temporary coverage is "worth it" if and when a claim arises.

Rideshare cars
Another situation when someone should strongly consider a temporary insurance policy is when they're driving for hire, like with Lyft or Uber. Although both companies have enormous insurance limits, accessing those limits can be very challenging if you get into a car accident. In my personal experience, there is frequently finger-pointing as to who is the proper carrier for a given incident. To make sure they have personal coverage, a rideshare driver may benefit from a temporary policy without exclusions for ridesharing. Such a policy can help provide peace of mind for the insured by helping them, per their policy, while the other carriers fight it out.

Borrowed cars
It's also worth considering a temporary policy if a person is driving a car they've borrowed or is being loaned to them. Typically, if A lends a car to B and B gets into a car accident, then A's coverage is usually the "primary policy," However, in these lending/borrowing situations, it's possible for the borrower to exceed the scope of the lender — which could either void the at-issue policy or make it voidable. I've seen countless people suddenly remember that the borrower wasn't supposed to be doing whatever they were doing when the accident happened — thus jeopardizing coverage. If B had their own policy, B would still likely be protected regardless of what A says.