Finder is committed to editorial independence. While we receive compensation when you click links to partners, they do not influence our opinions or reviews. Learn how we make money.
Bentley insurance rates
Compare car insurance for Bentleys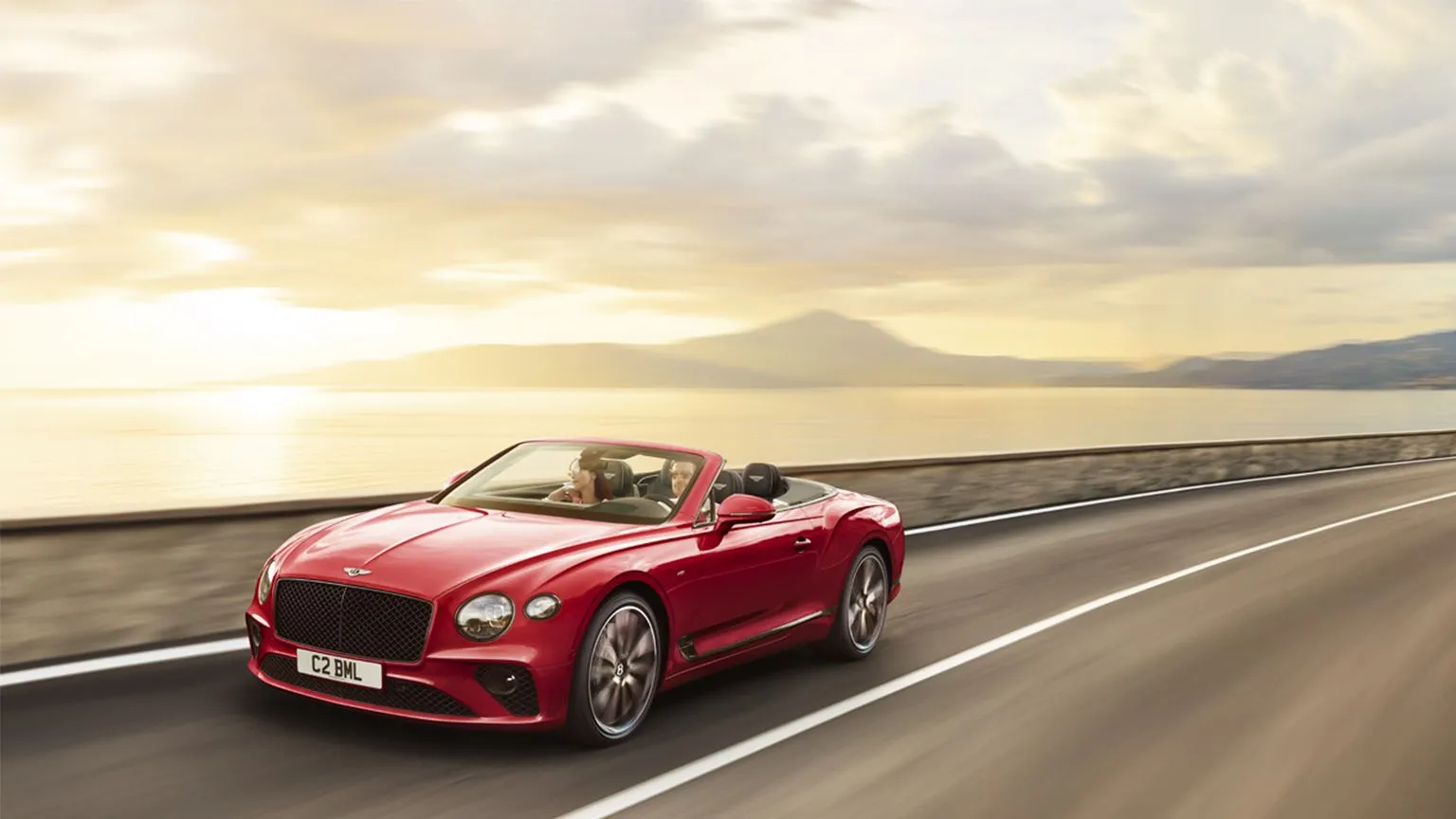 Get the cheapest quotes for your Bentley
Just enter your ZIP code and click Compare.
Average insurance cost for a Bentley
Bentleys are some of the highest priced vehicles available, so it should come as no surprise that these cars also have high insurance rates. Average insurance rates for Bentleys are around $228 a month or $2,736 per year. The average insurance cost of owning a Bentley will vary depending on your situation, including your age, how often you drive the car and your driving history.
Get rates for your Bentley model
Get car insurance for your Bentley
Why are Bentleys so expensive to insure?
Bentleys come equipped with many standard safety features, which helps with insurance costs. This ultimate in luxury car is also rarely stolen, another factor that insurance companies like to see. But with the astronomical purchase price of a Bentley, you're still looking at a hefty insurance premium.
You'll find that just like this car is difficult for most drivers to get, finding coverage also can be difficult. A few big-name providers will insure a Bentley, but you may need to look into specialty luxury insurers of exotic vehicles and sports cars.
Bentley car insurance rates by model
| Model | Monthly insurance rate | Base car price |
| --- | --- | --- |
| Bentayga | $132 | $229,100 |
| Mulsane | $270 | $198,500 |
| Continental | $270 | $303,700 |
| Flying Spur | $240 | $189,000 |
Pros and cons of insuring a Bentley
Pros
Not commonly stolen
Great safety features
Cons
Manufactured outside the US, which ups the price of insurance
It's high purchase price means costlier insurance
About the Bentley brand
Founded by W.O. Bentley in London in 1919, Bentley Motors was later acquired by Rolls-Royce in the 1930s, and eventually became part of Volkswagen Group in the 1990s. The Volkswagen Group also sells cars and motorcycles under such luxury brand names as Porsche, Bugatti, Lamborghini and Ducati.
The Bentley Continental was the first car manufactured under Volkswagen management back in 2003 and also the first Bentley to be mass-produced. As of July 2018, only four Bentley models are in production: the Continental, Bentayga, Flying Spur and Mulsanne.
Although now owned by a German automaker, Bentley's headquarters remain in England, where they continue their tradition of creating some of the world's most desirable high performance automobiles.
Are there any standout Bentley models?
Bentley released a plug-in hybrid version of its luxury SUV, the Bentayga. It features a V6 engine and hybrid powertrain designed around entirely new Bentley technology. But just like other Bentley models, it is build by hand at the Crewe, England, Bentley factory. The Bentayga Hybrid was released in 2019.
What's the Bentley x Starck Power Dock?
Bentley enlisted creator Philippe Starck to create the Bentley x Starck Power Dock, an elegant recharging unit for the Bentayga Hybrid. The power dock stores the charging cable and allow drivers to plug in and recharge their Bentayga Hybrid at home. The design is not only beautiful, it is also eco-friendly — the Bentley x Starck Power Dock is made using sustainable materials.
Bentley car facts
Bentley competitors
Looking for other car manufacturers?
Bottom line
The cost of insuring your Bentley is likely to be pricey because of the car's high price tag. But be sure to shop around to find the best car insurance for you.
Frequently asked questions about Bentley cars
Read more on this topic