Finder is committed to editorial independence. While we receive compensation when you click links to partners, they do not influence our opinions or reviews. Learn how we make money.
Lotus insurance rates
Compare car insurance for Lotus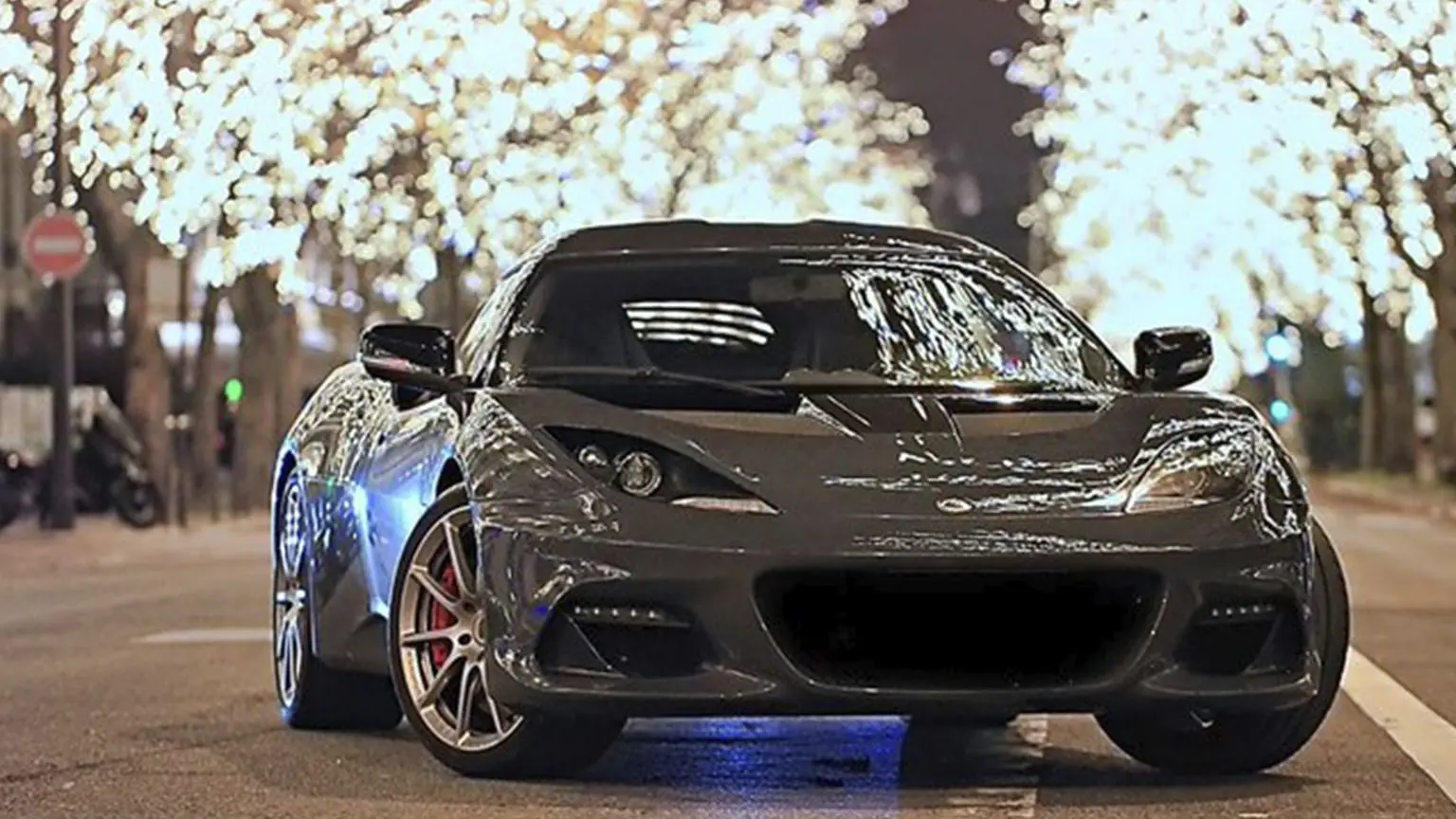 Compare car insurance quotes
Enter your ZIP code below and click Compare to see the cheapest rates in your area.
Average insurance cost for a Lotus
The average insurance cost of a Lotus varies depending on the model you choose, your location, your driving history and many other factors. But you can expect to pay a heft monthly premium for this ultra-high-end sports car.
Other factors that affect the price of insurance include safety ratings, its likelihood of being stolen and how costly it is to repair or replace.
Find your Lotus model
Compare insurance for Lotus cars
How to compare car insurance for a Lotus
The price to insure your Lotus will vary depending on the type and number of coverage you want in your policy. You should consider higher maximum limits and comprehensive coverage for your Lotus to fully protect it.
Not every insurance company sells specialty/high-end car insurance. It takes a high-end provider to be willing to underwrite your Lotus. You'll find a few big-name providers that offer coverage, but you may need to look into specialty insurers of exotic vehicles and sports cars. This type of coverage is sometimes called luxury car insurance.
Why is Lotus insurance so expensive?
Lotuses are some of the most expensive vehicles to insure. A Lotus' high price tag means pricey car insurance. The fact that it's a sports car can also negatively affect insurance costs — insurance companies make certain assumptions about the driving habits of sports car owners.
Are there any standout Lotus models?
The fastest — and most expensive — Lotus to date is the 3-Eleven 430. It reaches 60 mph in 3.1 seconds, propelled by a 3.5 liter V6 engine that produces 430 hp and 440 Nm. And the 3-Eleven's lightweight carbon-composite body and low-inertia flywheel help this speedster to reach a top speed of 180 mph.
Pros and cons of insuring a Lotus
Pros
Not commonly targeted by thieves
Cons
Expensive to repair or replace
Fast sports car
About the Lotus brand
Lotus was established in England in 1952 and began building cars aimed at race car drivers. It wasn't until the '70s that Lotus began producing four-seater autos for the sophisticated driver.
After nearing bankruptcy in the '80s, Lotus was first acquired by Toyota then GM and is now owned by Proton, a Malaysian car company.
Lotus dealerships also offer financing for your Lotus model if you're thinking of buying one. Not sure you want to be a Lotus owner? You can also lease a Lotus to test drive this fancy car.
What's the Lotus Driving Academy?
Drivers of all levels and experience can get one-on-one training on the tracks at one of Lotus' five Driving Academies. Get behind the wheel of a Lotus with the guidance of world-class instructors and learn advanced driving techniques like power sliding. US Lotus Driving Academy locations can be found in Houston, Texas, and Palm Springs, California.
Compare Lotus competitors
Need help considering some other car manufacturers?
Bottom line
Like its high price tag, this performance sports car will come with high insurance premiums, so be sure to shop around to find the best car insurance for you.
Frequently asked questions about Lotus
Read more on this topic