Finder is committed to editorial independence. While we receive compensation when you click links to partners, they do not influence our opinions or reviews. Learn how we make money.
Rolls-Royce Insurance Rates
Compare car insurance for Rolls-Royce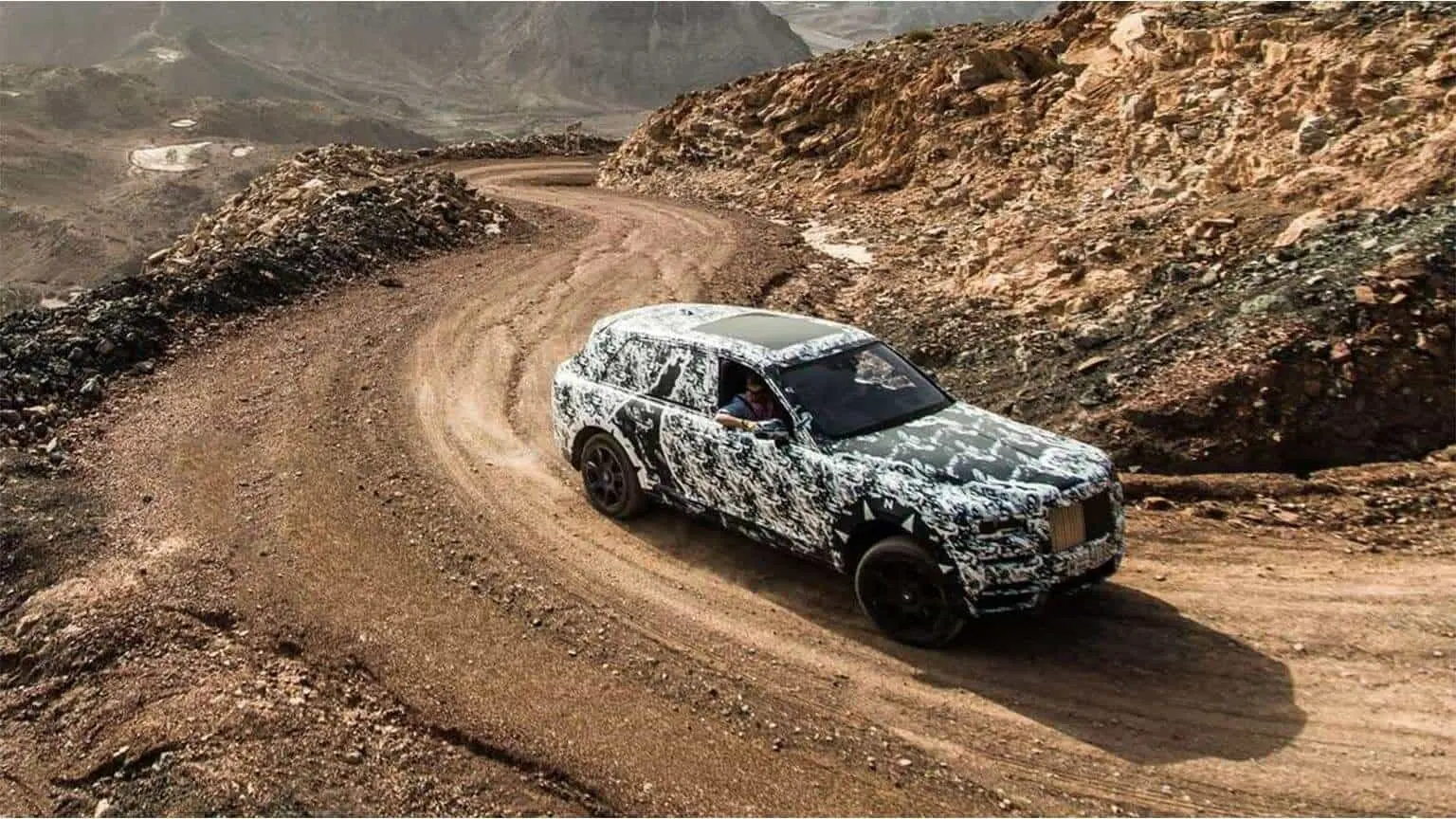 Compare car insurance quotes
Enter your ZIP code below and click Compare to see the cheapest rates in your area.
Average insurance cost for a Rolls-Royce
The average insurance cost of a Rolls-Royce varies depending on many factors, including your age, how many miles you drive in a year, your driving record and other factors. But you can expect to pay high insurance rates for this high-end automobile.
Find your Rolls-Royce model
Get car insurance rates for your Rolls-Royce
How a vehicle from Rolls-Royce affects the cost of insurance
Insurance companies look at several car-related factors when determining the cost of insurance, including the car's safety ratings, its likelihood of being stolen, and replacement costs and overall damage susceptibility.
A Rolls-Royce's high price tag means that it is costly to repair or replace, which increases your insurance premium.
Other factors that affect the cost of insurance include the model, mileage and trim package. Personal factors like your driving history, credit score and age also play roles.
You'll find coverage for this elegant luxury car with most of the big-name providers. But if you're having trouble finding a company to insure your ride, you might need to look to specialty insurers of exotic vehicles and sports cars. This type of coverage is sometimes called "classic" auto insurance.
Average Rolls-Royce car insurance rates
| Model | Monthly insurance rate | Base car price |
| --- | --- | --- |
| Ghost | $428 | $250,000 |
| Phantom | $1,427 | $420,325 |
| Wraith | $1,083 | $317,700 |
| Cullinan | N/A | $350,000 |
Pros and cons of insuring a Rolls-Royce
Pros
Not commonly targeted by thieves
Good safety ratings
Cons
Its high price tag means it is costly to repair or replace
Because it's a costly investment, you'll want more than minimum coverage
About the Rolls-Royce brand
At the beginning of the 20th century, Henry Royce and Charles Rolls joined forces to sell cars under the name Rolls-Royce. By 1907 they'd already won their first award, The Best Car in the World. Rolls Royce carried this success throughout the following decades, and by the '60s, the brand began to garner the attention of actors and celebrities, cementing the Rolls Royce's status as a symbol of success.
In the '90s, BMW bought the rights to produce Rolls-Royce cars, and today they continue to carry on the tradition of producing one of the most iconic cars on the road.
Are there any standout Rolls-Royce models?
Some might argue that any model Rolls-Royce is a stand-out model. And we'd have to agree. But the Black Badge Wraith catches our eye. Its sleek, powerful design is backed up by increased torque, enlivened steering and refined suspension. It's definitely something to behold.
Rolls-Royce car facts
Compare Rolls-Royce competitors
Looking for other car brands? Find other car manufacturers that are similar to Rolls-Royce, or compare makes that are completely different.
Bottom line
A Rolls-Royce is expensive to insure, but we're guessing that if you can handle the high purchase price, you can handle the cost of insurance. But be sure to shop around to find the best car insurance for you.
Get the cheapest quotes
Compare car insurance companies near you.
Your information is secure.
Frequently asked questions about Rolls-Royce