Finder is committed to editorial independence. While we receive compensation when you click links to partners, they do not influence our opinions or reviews. Learn how we make money.
BMW insurance rates
Compare car insurance for BMWs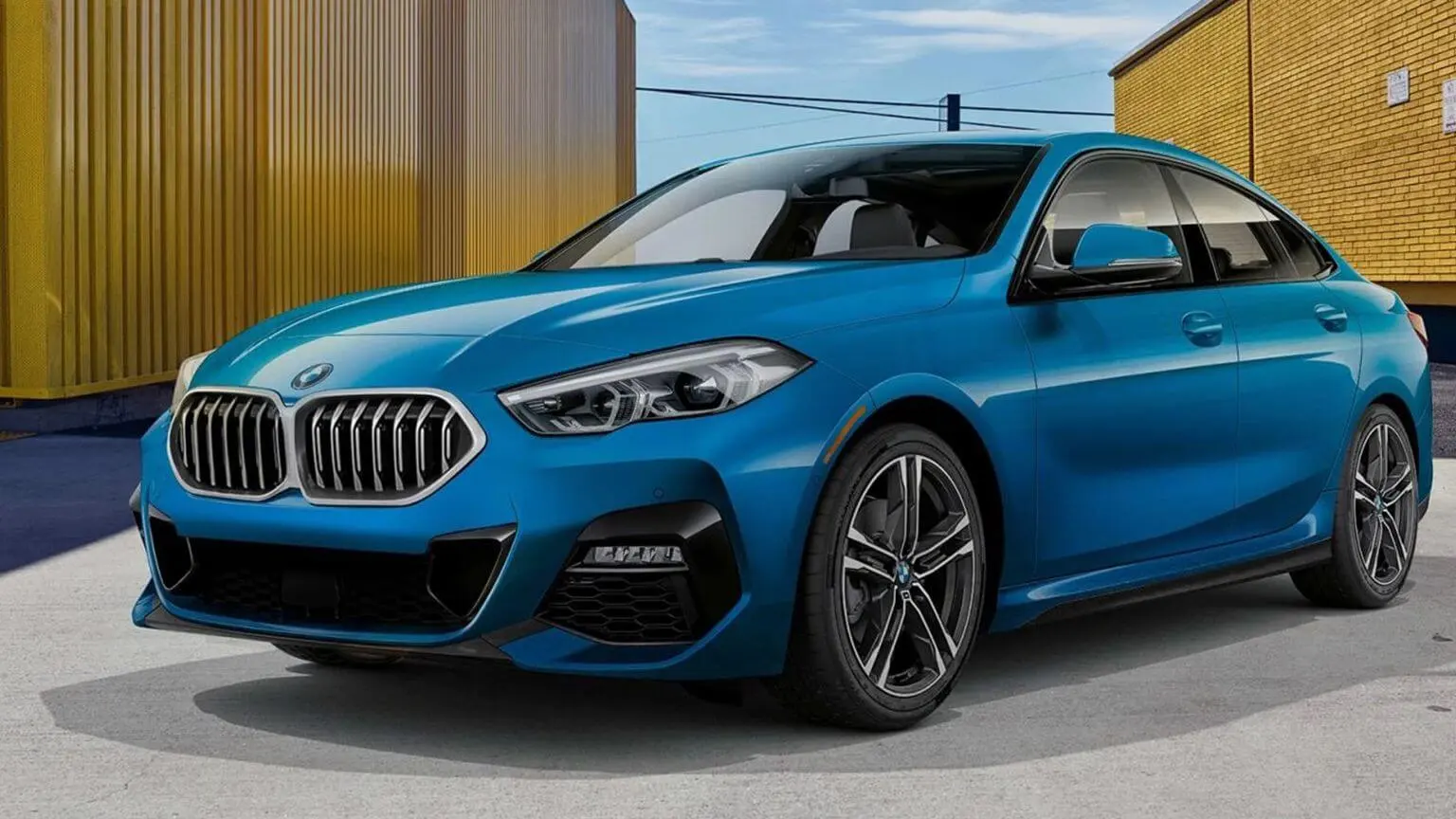 Get the cheapest quotes for your BMW
Just enter your ZIP code and click Compare.
Average insurance cost for a BMW
The average cost of insuring a BMW across all models is $186 a month, or $2,234 a year. It's a pricey car to buy and a pricey one to insure. Many factors influence the cost, including your driving history and location.
Get rates for your BMW model
Get car insurance quotes for your BMW
Why are BMWs so expensive to insure?
Because a BMW is considered a luxury car, the cost of insurance will be higher. But there are other factors that can help to balance that out. Opting to include some of BMW's available safety features will help to reduce your insurance costs. BMW's low theft rates also work in your favor.
Obtaining insurance for your BMW won't be difficult. Most, if not all, of the big-name insurance companies provide coverage for this top-of-the-line automobile.
BMW car insurance rates by model
| Model | Monthly insurance rate | Base car price |
| --- | --- | --- |
| 2 Series | $238 | $33,150 |
| 3 Series | $178 | $33,450 |
| 4 Series | $238 | $41,950 |
| 5 Series | $169 | $51,200 |
| 6 Series | $160 | $77,600 |
| 7 Series | $167 | $81,500 |
| i3 | $181 | $46,250 |
| i8 | $161 | $143,400 |
| M2 | $238 | $52,500 |
| M3 | $167 | $64,000 |
| M4 | $159 | $66,200 |
| M6 | $161 | $113,700 |
| X1 | $179 | $33,750 |
| X3 | $180 | $40,050 |
| X4 | $238 | $45,550 |
| X5 | $178 | $56,600 |
| X6 | $173 | $62,500 |
Pros and cons of insuring a BMW
Pros
Great safety features
Not often stolen
About the BMW brand
BMW can trace its roots back to 1916, when they began producing airplane engines. This short-lived production was halted at the end of World War I due to the Versailles Armistice Treaty. Once restrictions of the treaty were lifted, the company began to manufacture motorcycles, and soon after, automobiles. BMW briefly returned to airplane engine production during World War II, but after reconstruction continued making the automobiles and motorcycles that they are known for today.
What's BMW Performance Insurance?
You can insure your BMW directly through the manufacturer. BMW Performance Insurance partners with Liberty Mutual to offer specialized policies for all BMW vehicles, featuring tons of perks and deals designed especially for your ride.
Are there any standout BMW models?
The BMW 8 Series Coupe's tagline is "perfection redesigned." It combines advanced technology, high performance and the ultimate in luxury in a sports car-esque coupe. The 8 Series Coupe offers driving dynamics, a beautiful interior and exterior and a twin turbo V8 engine.
What's the Access by BMW app?
This pilot subscription service from BMW lets drivers in Nashville, Tennessee test out different BMWs starting at $2,000 per month. Pick out your new BMW through the iPhone or Android app and select your driving preferences, and a concierge will deliver the fully loaded vehicle when and where you'd like.
Switch as many times as you'd like within your subscription tier. Legend grade cars cost $2,000 per month and include the 4 Series convertible, 5 Series, X5 SUV or hybrid and the sporty M2 Coupe. M tier cars cost $3,700 a month but gain access to the M4 Convertible, M5, M6 convertible and the X5 / X6 SUV M models.
BMW car facts
BMW's emblem, which incorporates the Bavarian state colors, has been proudly displayed on its products since 1917.
BMW prices start at $34,000 and can go up to $154,000.
Because a BMW is no small investment, you'll likely want more than just minimum liability coverage for this luxury car.
After World War II, BMW switched to producing pots, pans and bicycles until 1948, when they restarted motorcycle production.
BMW owners who qualify can save on gas with the BMW Precision World Elite Mastercard®.
BMW competitors
Looking for other car manufacturers?
Bottom line
Compared to may luxury brands, BMWs are relatively affordable to insure. But be sure to shop around to find the best car insurance for you.
Get the cheapest quotes
Compare car insurance companies near you.
Your information is secure.
Frequently asked questions about BMW insurance
Read more on this topic