Finder is committed to editorial independence. While we receive compensation when you click links to partners, they do not influence our content.
Popular money changers in Sengkang
Find the best deal when you're exchanging foreign currency in Sengkang.
Sengkang is a relatively-new estate located in the northeast region of Singapore, bordered by Punggol and Hougang. With a good balance of residential and recreational areas, Sengkang is the most populous neighbourhood in the region.
Check out our guide to the most reliable and competitive foreign currency exchange in this northeastern heartland.
Who can change my money in Sengkang?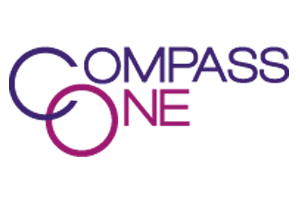 1. Compass Foreign Exchange
Compass Foreign Exchange is located within Compass Point Shopping Centre, which is situated directly next to Sengkang MRT station. It's open daily from 10.30am to 9pm.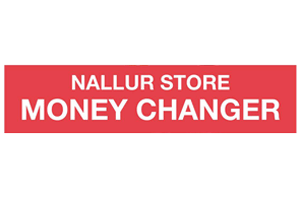 2. Nallur Store
Located at the basement of Seletar Mall, Nallur Store is open every day of the week from 10.30am to 9pm. Seletar Mall is also near Jalan Kayu, one of Singapore's most popular supper spots.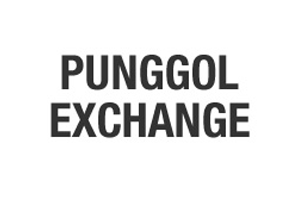 3. Punggol Exchange
You can find Punggol Exchange at the East Wing of Waterway Point, which is located next to Punggol MRT station. Opening hours from 11am to 9pm daily.
---
Tips for getting the best deal when changing money
Watch for hidden fees. If the service provider doesn't charge any fees for the transfer, it generally means that there's an added margin on the exchange rate. A less favourable exchange rate may cost you more than paying a nominal fee. So before you agree to a deal, make sure to ask for the fees upfront.
Find out the current mid-market rate. Always check the current mid-market rate through a quick search online before heading down to the money changers so you can easily identify the companies charging the best (or worst) margin.
Shop around for rates. Most money transfer providers embed a calculator on their websites, which allows you to check how much foreign currency you can exchange with your currency upfront. Get an idea of the rates available online before heading down to your nearest money exchange agent.
Pay with a bank transfer or cash. Whenever possible, avoid paying for your currency with a debit or credit card, as you may be charged a cash advance rate and fee.
Avoid using ATMs. Foreign ATMs typically charge a flat fee around S$5 to S$15 per transaction. Try to anticipate how much you need and exchange sufficient currency prior to your trip to avoid high bank fees and less ideal exchange rates.
Pre-buying foreign currency. If you're not in a hurry, consider buying currency from services like the ones listed above. This way, you can benefit from the added advantage of observing exchange rates and lock in the one you want.
Steer clear from money changers at the airport. Airport vendors tend to charge high fees and offer less competitive rates. So if you need cash before you arrive at the airport, plan ahead by pre-buying currency if possible.
Request a price match. If you've found a better deal from another provider, there's no harm in asking for a price match. You may even walk away with a better deal.
Our complete guide to buying and selling foreign cash
Compare money transfer services
If you need to send money overseas, take a look at some services that can help you out below.
---
The "Rate" and "Amount Received" displayed are indicative rates that have been supplied by each brand or gathered by Finder.

Exchange rates are volatile and change often. As a result, the exchange rate listed on Finder may vary to the actual exchange rate quoted for the brand. Please confirm the actual exchange rate and mention "Finder" before you commit to a brand.
More guides on Finder