Finder business hub
Get the tools you need to start and grow your business.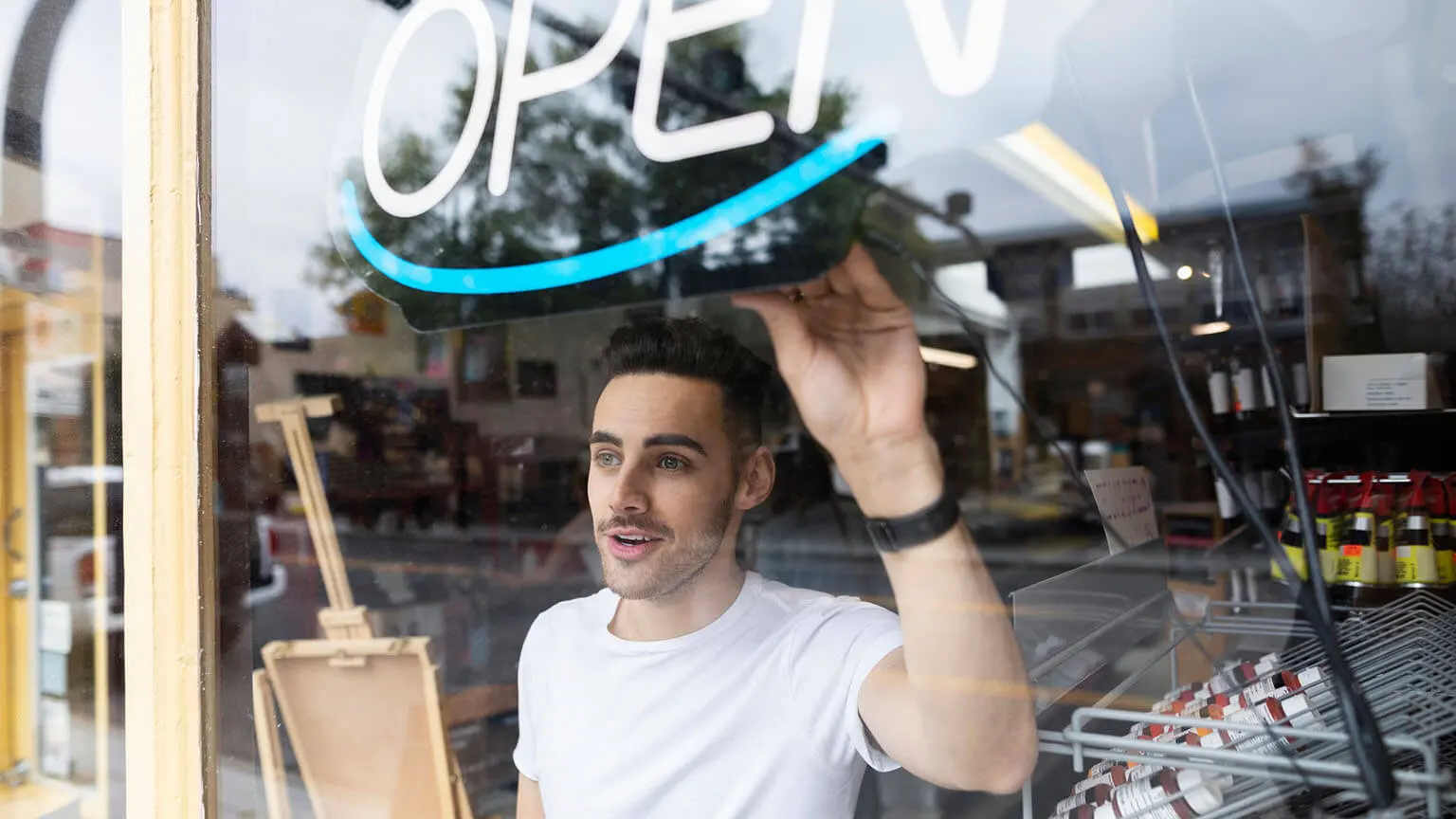 Running a business isn't for everyone. It takes organization, passion and most importantly, time. You need to be ready to learn and be ready to make mistakes, to innovate, to succeed and to fail.
Whether your business has two employees or 200, your needs as a business owner remain largely the same: to have an understanding of business fundamentals across finance, human resources, marketing, industry and innovation. Find some of the resources you need to help your business succeed in this guide.