Small Business Resource Finder
Get the tools you need to start and grow your business.
---
Running a business isn't for everyone. It takes organization, passion and most importantly, time. You need to be ready to learn and be ready to make mistakes, to innovate, to succeed and to fail.
Whether your business has two employees or 200, your needs as a business owner remain largely the same: to have an understanding of business fundamentals across finance, human resources, marketing, industry and innovation. Find some of the resources you need to help your business succeed in this guide.
Featured guide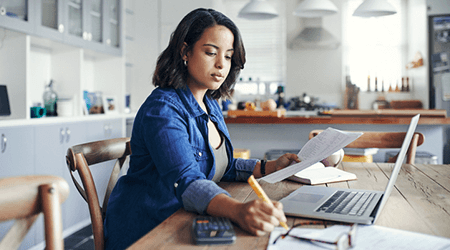 Latest business guides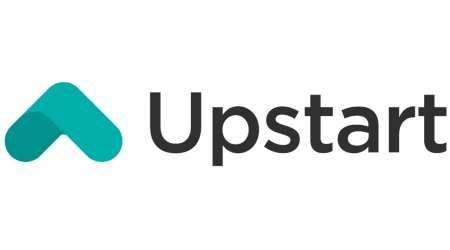 Get an instant decision and funding in one business day after closing.
Read more…
Over half of American adults receive gifts they dislike, totaling some 138 million Americans combined.
Read more…
A small selection of brands we compare
Business continuity in the age of coronavirus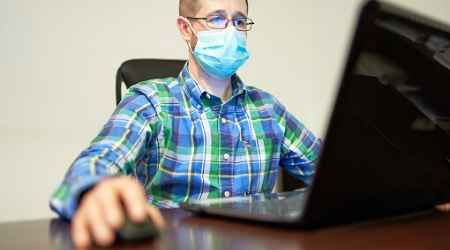 More guides for businesses affected by coronavirus
Business insurance and coronavirus
Sell your product online
What stage is your business in?
How to start your business
The first step for turning your great idea into a reality is creating a plan. When preparing to start a business, having a blueprint is necessary if you want to grow and achieve success.
How to finance your business
Whether you need help getting your business off the ground or the wheels are already in motion, here are the most common ways other business owners like you get the funds they need to succeed.
How to manage your business
As a business owner, you'll be responsible for overseeing many different aspects — from day-to-day operations to yearly growth plans. Here are some key factors for managing your business.
How to expand your business
In order for your business to not hit a ceiling due to growth, you'll likely have to expand. Learn what you'll need to take your business to the next level to keep your customers satisfied.