Moving to the United States
So you're moving to the USA? Get everything you need in place before you arrive.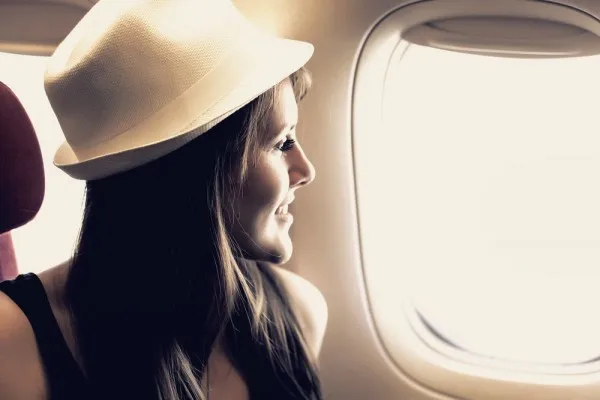 Migrating to the States

but don't know where to start?
It's understandable that you might be feeling a little overwhelmed, but this online hub can help lift a lot of that stress off your shoulders. Read on to get advice on where to look for jobs, which immigration visa will allow you to study, work and travel in the US, or the secrets of how to organize your finances and accommodation
BEFORE
you land.
Our guide will help walk you through everything you need to know to move to the United States. Because you should be excited when you hop on that plane – not stressed.
Our pick for a credit card for new immigrants