Dell's Black Friday and Cyber Monday deals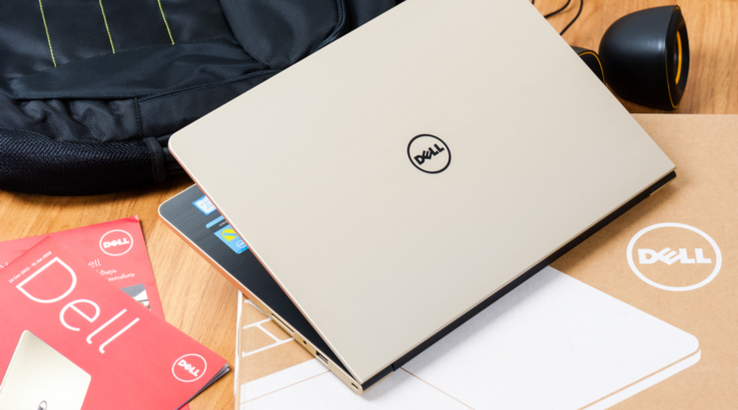 Doorbusters up to 50% off begin at 11am Thanksgiving.
2017 is quickly becoming a transitional year for the biggest holiday shopping day of all. Some retailers, like eBay and Amazon, started their Black Friday deals early – well before Thanksgiving. However, most are focusing on Black Friday, even if their deals are online. And Cyber Monday is shaping up to overshadow it all. But Dell is letting you choose between the two dates ahead of time.
The popular maker of PC computers recently unveiled deals for both of the big shopping days. Dell's Black Friday sale, which begins Thanksgiving, features its lowest prices ever on Inspiron laptops ($129.99) and a desktops ($379.99). Other hot deals include 31.5-inch monitors ($169.99), Xbox One S ($189.99), PlayStation 4 ($199.99) and PlayStation VR bundles ($299.99).
Doorbusters that get you up to 50% off begin at 11am (EST) on Thanksgiving, with hourly deals running 6pm to midnight as well as 8am to 8pm on Black Friday.
When Cyber Monday rolls around, Dell is setting out several more lowest-price-ever deals on laptops and desktops, plus an entire section on Alienware and Dell Gaming computers for as low as $499.99, hot buys for HDTVs and sound systems, video game console deals, and low prices on wearables and smart-home devices.
The Cyber Monday hourly doorbusters at Dell will run from 8am to 8pm on Monday November 27, 2017.
This is Dell's biggest blowout ever, offering the widest selection. The top advertised deals can save shoppers as much as $270 on home PCs, $475 on gaming PCs, $608 on small business PCs, $600 on HDTVs and more.
From there, Dell plans to keep its offers going until they sell out or until the week ending December 3, 2017.
Latest Black Friday headlines
Picture: Nor Gal/Shutterstock