RBS to challenge the challengers disrupting the banking sector with its own digital bank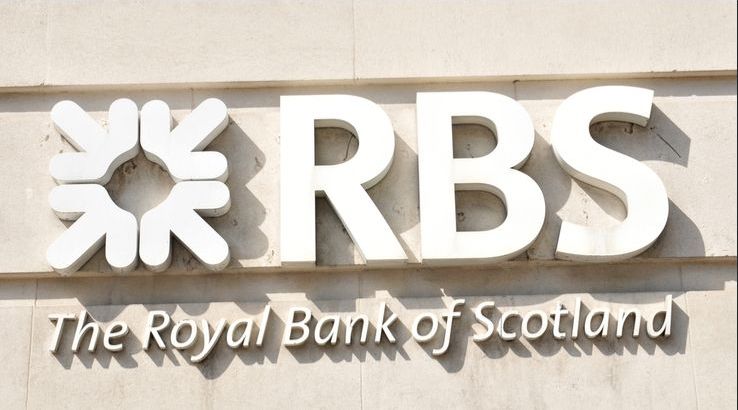 The bailed-out established bank is developing plans to launch its own standalone digital bank to compete with its rapidly growing fintech rivals.
The owner of Natwest wants to shift a million customers on to the new mobile phone-only bank called Bó to compete with Monzo, that reached that number of customers last week, and to chase Revolut that passed the million customer milestone in July.
It is not clear what is behind the name – Bó means a number of different things around the world, including bunch, cluster and package – but the new operation is due to be led by former RBS chief operating officer Mark Bailie.
RBS has closed 1,423 branches since it was rescued by taxpayers 10 years ago, but is developing the new operation to run over the Internet. It will enable the bank to shrink its branch networks and cut costs.
It is understood that no existing customers will be forced to move to use Bó, but people may choose to make the switch as the digital bank will be using artificial intelligence to help customers to better manage their financial affairs.
Customers will be able to access Bó on mobile devices when it is launched next year. The first inklings that taxpayer-owned RBS was getting set up to create a new digital lender date back to March. Then in April, Forbes reported that the business model RBS was working on would be a marketplace to assist customers with saving by switching financial products.
The RBS news emerges as Monzo is reporting that 20,000 new customers are signing up each week, and Revolut claims it is putting on around 49,000 new users a week.
Ross McEwan, the New Zealand-born RBS Chief Executive Officer, plays down the smaller challenger bank threat because he believes they will struggle as the larger, more established players gather speed following the restructuring after the bank crash of a decade ago.
Six banks, including RBS, Barclays, Lloyds, HSBC, Santander and Nationwide, still dominate the UK banking sector despite efforts to disrupt the market, like the Open Banking initiative.
However, RBS has been criticised for failing to protect its customers from IT crashes. For example, on 21 September its online banking services went down less than 24 hours after its rival Barclays' had similar problems.
To find out more about how the world of banking is changing read our digital banking reports. You can also check out all the most popular individual players looking at our A-Z of digital banking apps and browse through our reviews.
Picture: Shutterstock