Revolut cuts free trading for Metal customers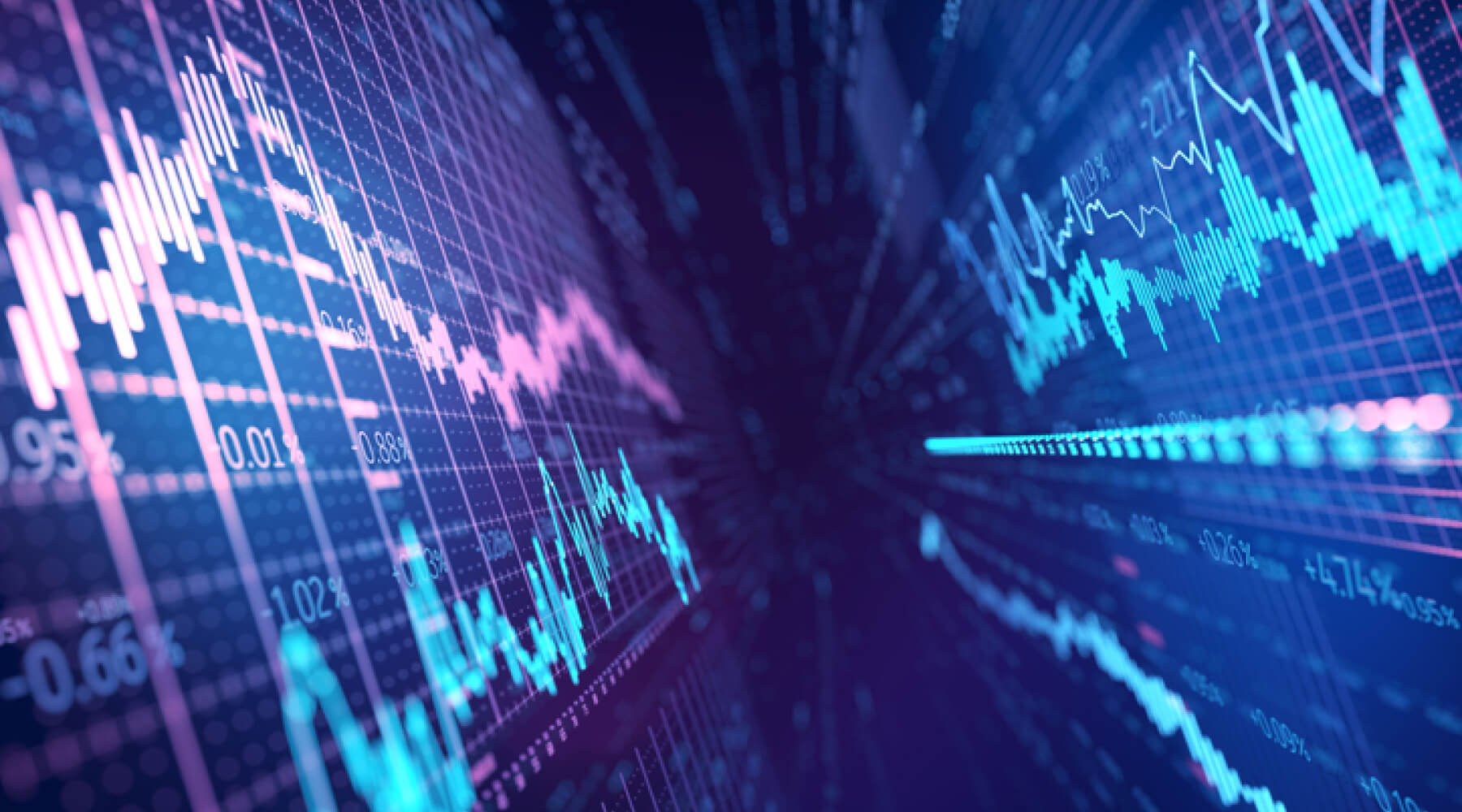 Revolut continues cost-cutting and removes free trades for its premium customers.
Fintech challenger Revolut is axing the free trading benefit for users on its Metal subscription plan, the company has announced.
As of 18 July 2022, users of Revolut's Metal subscription package will no longer benefit from free trading. Instead, they'll get an allocation of 10 free trades per month. After this, they'll either be charged £1 or a variable fee of 0.25% of the order amount – whichever is higher.
Metal subscribers currently pay £12.99 a month for services that include cashback, interest, purchase protection and 3 fee-free international money transfers a month. However, the ability to make unlimited trades with no commission fees will no longer be an option after 18 July.
You can compare a range of trading platforms in our share trading guide.
What next?
In the past couple of years, Revolut has been laser-focused on becoming profitable.
In 2020, it conducted a large cost-cutting exercise which included stopping all marketing, pausing hiring and automating internal security controls. Its efforts allowed it to make an adjusted operating profit in November and December 2020.
In September 2021 it introduced its variable fee structure, where customers pay the minimum country-specific fee or 0.25%.
This demonstrates that Revolut is not afraid to make changes to its services. However, removing free trading is a big change for premium customers and it may cause them to re-evaluate if they want to continue with the digital challenger.
Meanwhile, it continues to expand into new countries. On 15 June 2022, Revolut announced it was launching a streamlined version of its app in Sri Lanka, Chile, Ecuador, Azerbaijan and Oman.
Its current focus is to build a global financial "super app" and be in up to 90 countries by the end of 2022. However, this ambitious growth plan could lead to more cost-cutting decisions being made in the future.
This article offers general information about investing and the stock market, but should not be construed as personal investment advice. It has been provided without consideration of your personal circumstances or objectives. It should not be interpreted as an inducement, invitation or recommendation relating to any of the products listed or referred to. The value of investments can fall as well as rise, and you may get back less than you invested, so your capital is at risk. Past performance is no guarantee of future results. If you're not sure which investments are right for you, please get
financial advice
. The author holds no positions in any share mentioned.