Latest articles by Karina Salce
3 articles written by this author
When taking on a home renovation there are many decisions you have to make and the biggest thing you want to consider is your budget and how not to blow it. You can save money by doing tasks yourself but should you, well there are some tasks you can DIY and some best left for experts.
Karina Salce
20 February 2018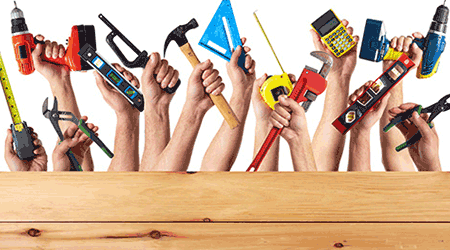 A cloud-based accounting solution offering small business accounting essentials that play nice with your existing accounts.
Karina Salce
8 February 2018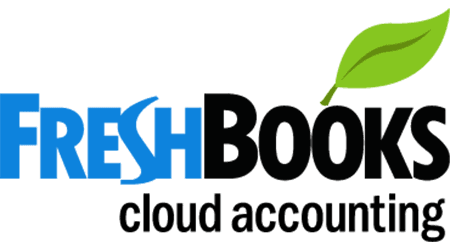 If you're an online seller dealing with overseas buyers, you'll need to find a secure and cost-effective way to repatriate your funds to America.
Karina Salce
30 October 2015