Revolut launches "market-leading" savings account – but what's the catch?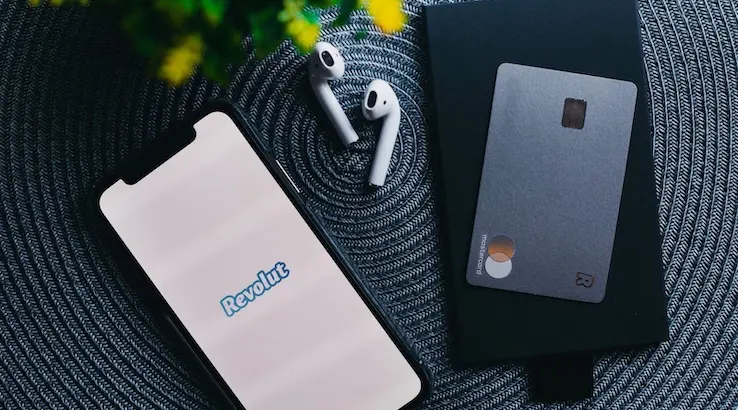 UK banking challenger Revolut has today released its Savings Vault account, which marks its first foray into the UK savings market.
The easy-access savings account is protected through the Financial Services Compensation Scheme (FSCS) by Paragon Bank up to £85,000, and offers a rate of 1.35% AER on limited deposits. After the limit is reached, new deposits will receive a lower rate, but Revolut has yet to share the limit or the rate.
Part of Revolut's Vault feature, the Savings Vault account lets Revolut Metal customers instantly save change on rounded-up payments, and add funds via scheduled deposits or one-off payments. Interest is paid daily, and savings can be withdrawn at any time. There is also no minimum deposit amount.
Nik Storonsky, Revolut founder and CEO, believes the Savings Vault will improve the savings options currently available to UK customers. "Interest rates have been minuscule in recent years, and this has directly impacted the options that people have when it comes to saving money. With the introduction of Savings Vaults, we can now offer our UK customers one of the most competitive rates in the country, with complete flexibility and protection," he said.
The Financial Conduct Authority (FCA) estimates that 33% of UK consumer cash is left sitting in easy access savings accounts that were opened over five years ago, which have interest rates that are, on average, 0.82% lower than those opened within the last 2 years. By moving their money to newer savings accounts, customers could be earning more on their money.
According to Storonsky, this is evidence of how challenger banks and other fintech companies can help improve the financial service options currently available to customers in the UK. "For us, this is another step towards our goal of democratising the financial services industry, and providing much greater value than traditional banks," he said.
The Savings Vault is currently only available to Revolut Metal customers with sole tax residency in the UK, but will be rolled out to regular customers over the next few months, at a lower rate.
Image: Supplied