Get free National Trust entry with Starling's new refer-a-friend deal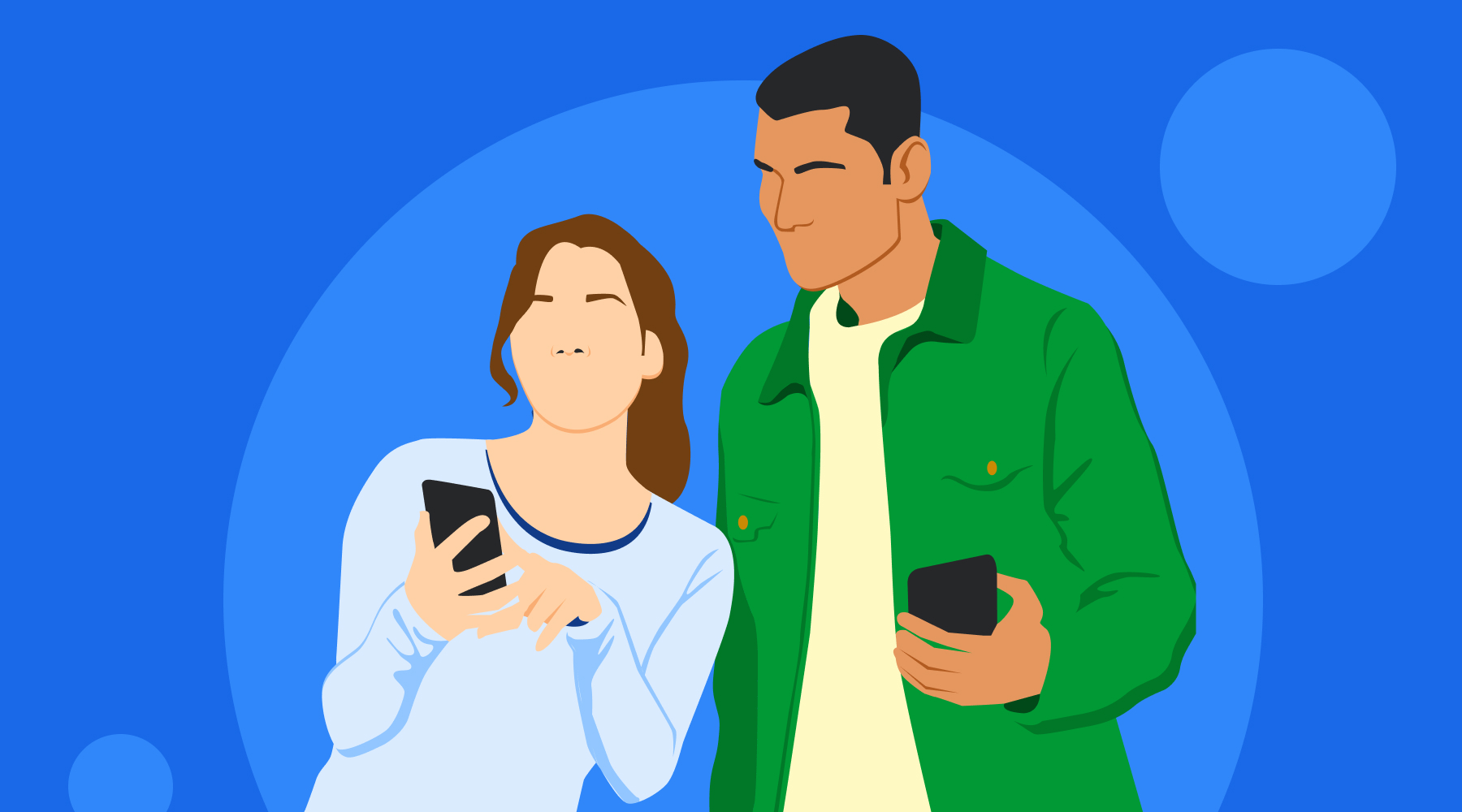 Starling Bank launches refer-a-friend reward: a free National Trust day pass.
Starling Bank has just announced a 3-year partnership with the National Trust, and wasted no time in launching a customer rewards initiative under the partnership.
If you're a Starling customer, you can get a free individual day pass to National Trust properties if you refer a friend. Once your friend has opened their account, the pass will be emailed to you. You'll also be able to access it in your app.
If you're already a National Trust member, you can give your free day pass to whoever is coming along with you.
For other refer-a-friend offers, see our full guide to the best banking deals, including switching deals.
Starling Bank and the National Trust
The refer-a-friend promotion is part of the new partnership between Starling and the National Trust. The National Trust takes care of more than 157 properties and outside spaces across the UK and is Europe's largest conservation charity.
Starling said the aim was for both parties to improve access to nature for people across the UK.
This will involve the digital bank exclusively sponsoring the National Trust's Summer of Play programme and supporting nature workshops for schoolchildren aimed at improving their access and connection to nature.
It could also involve funding for conservation projects aimed at tackling the climate crisis.
Starling and green initiatives
How sustainable a bank is – and its approach to the environment – is becoming increasingly important to many people.
Starling says it already uses sustainable packing and recycled debit cards, and is aiming for carbon neutrality. This is where its partnership with the National Trust comes in.
For more information about what features and services Starling's bank account offers, take a look at our in-depth review.