You can now purchase gold with Revolut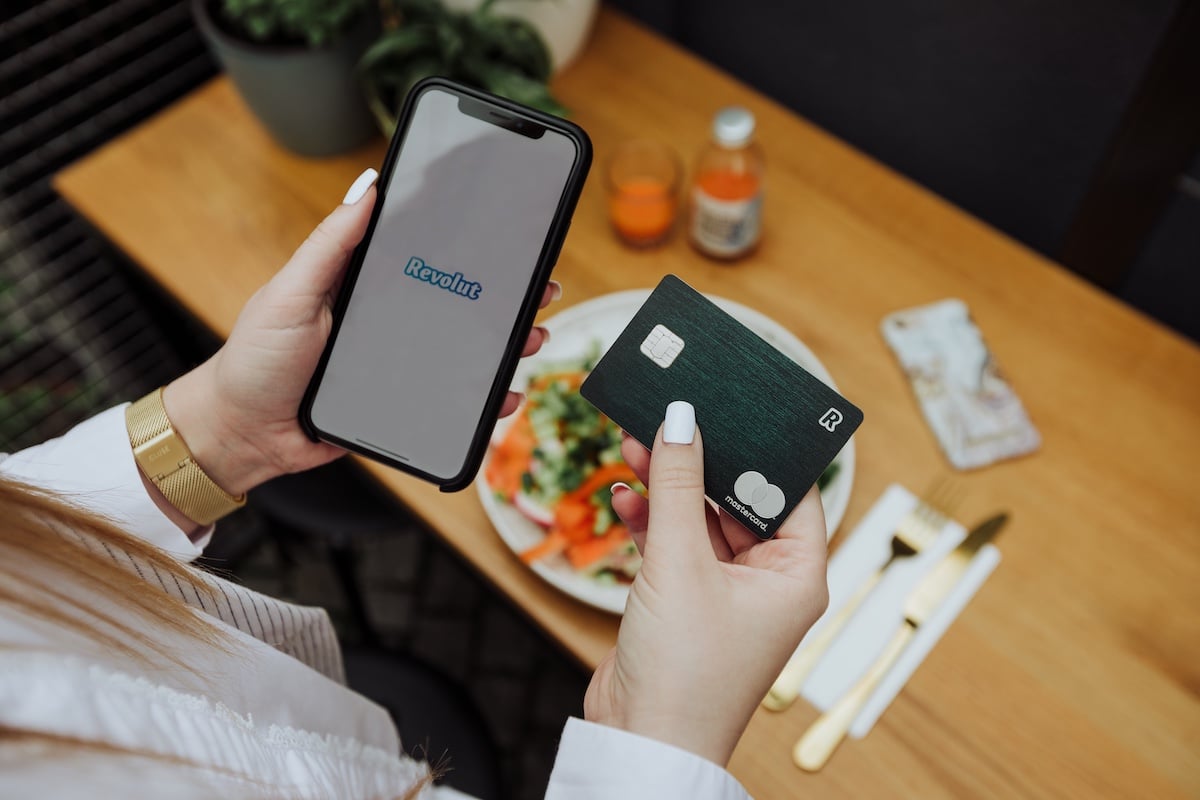 The precious metal can be bought as an investment to diversify your portfolio, the challenger bank says.
Revolut now lets you buy gold through its app if you're a Premium or Metal user. It works with a gold services partner, London Bullion Market Association, to ensure that your purchase is backed by real gold.
Like stocks and shares, the price of gold moves up and down according to current events. Revolut gives you a live price based on the price per ounce at the time of purchase, and you can change your gold back to e-money or cryptocurrency whenever you like. It's worth noting that, as with all investing, you may end up with less than you started with.
If you use Revolut Perks, then you can choose to get your cashback in gold, based on the market value at the time. If you wish to exchange gold at a certain price, then you can choose to "auto-exchange" which means that Revolut will exchange your gold when the market price matches your target.
Funds that you pay to Revolut are not safeguarded under the UK Electronic Money Regulations 2011 or the Payment Service Regulations 2017. Your gold purchased through Revolut is not protected through the Financial Services Compensation Scheme.