The Co-operative Bank ups refer-a-friend incentive to £125 each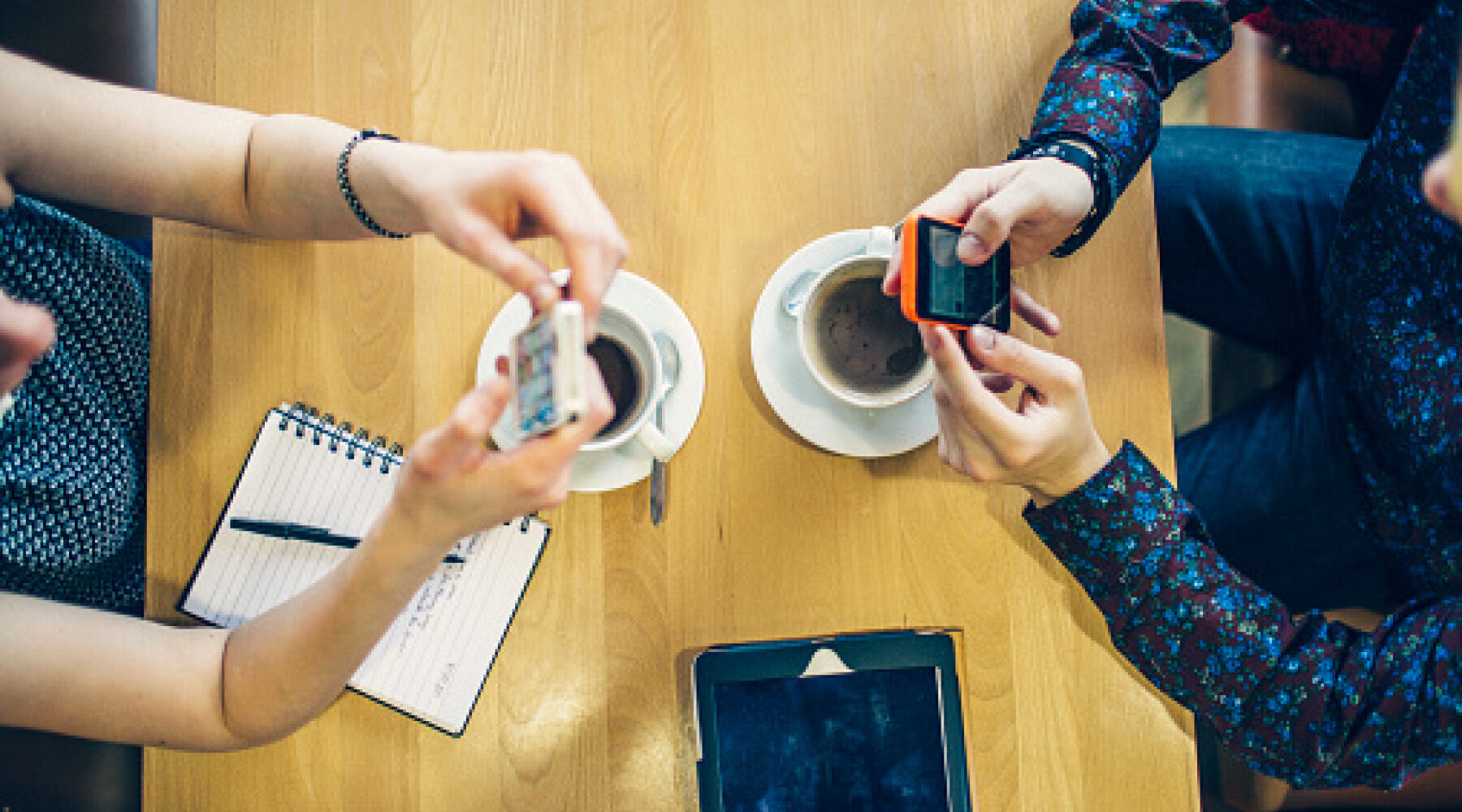 The Co-operative Bank increases its refer-a-friend offer to £125 for you and £125 for your friend.
If you are looking to earn a little extra cash for you and your friends – and you are an existing Co-operative Bank customer – then it's worth considering its latest deal which could see you both earn yourself £125.
The new deal is more than double Co-op's previous refer-a-friend bonus. There's also no limit to the number of friends customers can refer. So you could earn £125 for every eligible friend that opens an account.
Co-operative Bank Refer a Friend Switching offer
The deal itself is £125 for the eligible friend and £125 for the account holder who referred them. To be eligible, the person being referred must not have a Co-operative Bank current account of any type. They must also open a Co-op Current Account or Everyday Extra account and complete a full switch using the Current Account Switch Service.
Once the friend has opened either a Current Account or Everyday Extra account, they will need to complete the referral form which can be found on the Co-operative Bank's website. They will also need the recommender's full name, Co-operative Bank sort code and account number and email address as well as their own new current account details.
See the full details in our best bank account switching deals guide to help you compare bank offers and incentive schemes.
Once the account has been opened and the referral form completed, the payment will be made within 60 days from the day the current account switch is completed, or from the day the friend submits their referral form; whichever is later.
Which accounts are covered?
The offer is only available on Co-operative Bank's Current Account and Everyday Extra account. It does not apply to its Cashminder or Student accounts.
The Current Account is a no-fee bank which allows customers to opt into Co-op's Everyday Rewards programme. Meanwhile, the Everyday Extra account includes mobile phone insurance, worldwide travel insurance and UK & European breakdown cover for £15 a month.
Other bank account switching offers
If you aren't a Co-operative bank customer, then there are plenty of other bank account switching deals available. Both Nationwide and HSBC are offering a £200 switch incentive, while first direct is continuing with its long-running £175 bonus. All come with access to regular saver accounts, which earn you interest on your savings over the year.