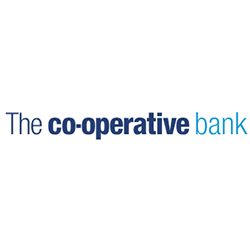 The Co-operative Bank current accounts for September 2023
Get worldwide travel insurance, UK and European breakdown cover and phone insurance with The Co-operative Bank's ethical, customer-led approach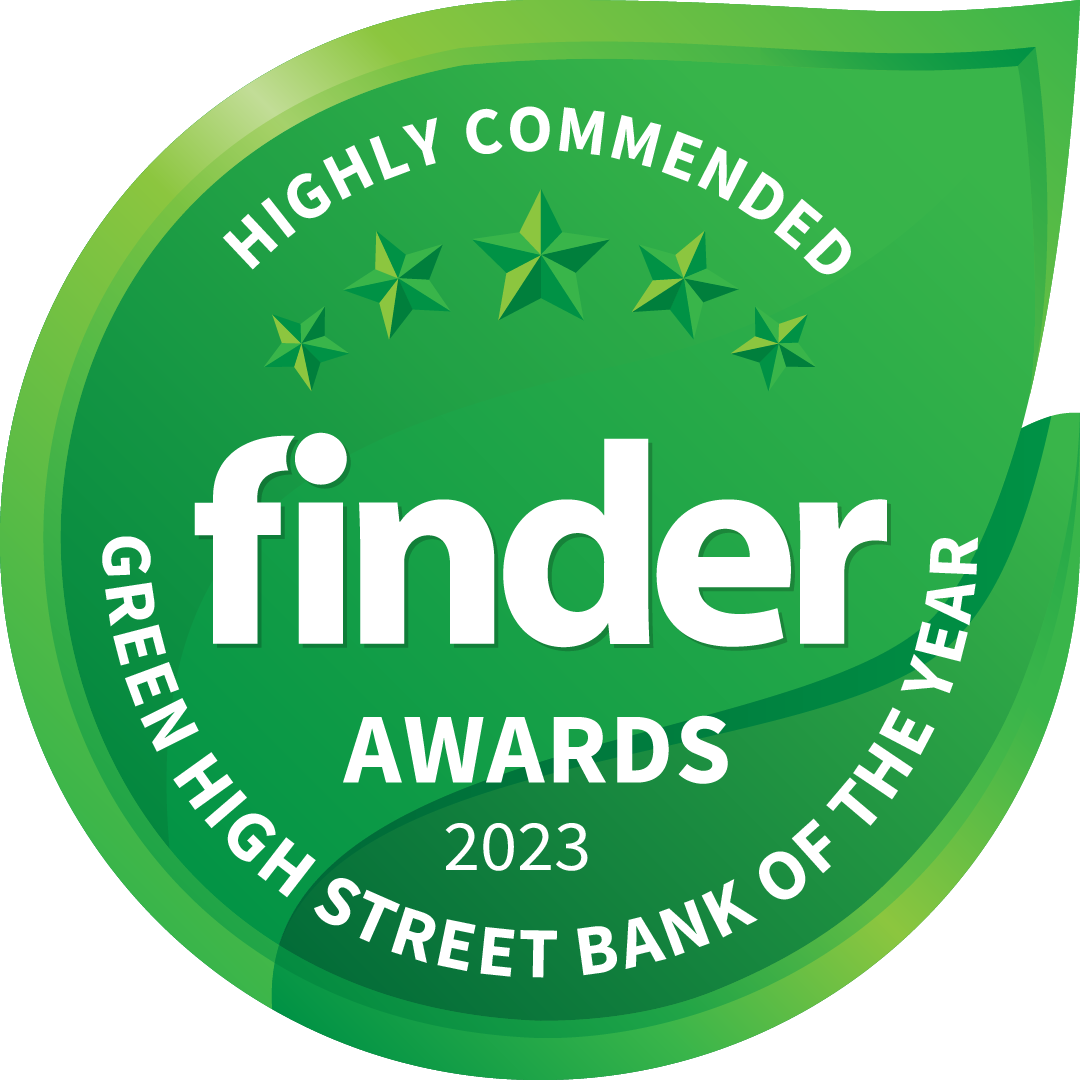 Quick and simple switching
Small branch network
With the Co-op's current accounts, you can get a range of benefits and features while also supporting their ethical approach to banking. Here's an overview of the current accounts offered.
Compare The Co-operative Bank's current accounts
Types of current account from The Co-operative Bank
Current account

Attractive features of The Co-operative's main current account include monthly rewards via their everyday rewards opt-in, a mobile app and no monthly fee.

Everyday extra

The everyday extra account comes with worldwide travel insurance, UK and European breakdown cover and mobile phone insurance from. You'll need to hold a current account or current account plus with The Co-operative Bank in order to upgrade to this account, and you'll need to pay a monthly fee.

Cashminder

This account offers a simplified way of managing funds for those who may not qualify for other accounts. There's no overdraft facility, cheque book or monthly account fee, ensuring a greater degree of control over your spending. Unless you're in financial difficulty, you can't open this account if you already have an account with Co-operative Bank or smile.

Student accounts

The bank's student account offers an interest-free overdraft, starting at £1,400.
The Co-operative bank offers bank accounts specially designed for students. Learn more about its student account offerings.
The Co-operative Bank customer reviews
The Co-operative Bank was ranked sixteenth out of 18 current account providers in our independent 2023 customer satisfaction survey. Its users gave the brand 4 out of 5 stars and 75% said they'd recommend the current account service. Customers highlighted the brand's ethical approach and its friendly staff Here's what some of those Co-operative Bank customers had to say in our survey:
"They're always very supportive."
"Very easy to communicate with, helpful and efficient."
"They are ethical, fair and have excellent customer service."
On the Apple App Store, the Co-operative Bank mobile app scored 4.8 out of 5 stars, based on a total of 32,800 user reviews. On the Google Play Store, the Co-operative Bank mobile app scored 4.6 out of 5 stars, based on 23,200 reviews (last updated, June 2023).
Pros and cons of banking with The Co-operative Bank
Perks. Perks include quick and simple switching with The Co-operative's current account switch guarantee, no monthly fees, monthly rewards and an ethical approach to banking.
Multiple ways to bank. The Co-operative Bank offers a range of ways to handle your funds, including a mobile app and a network of branches.
Global acceptance. If you bank with The Co-operative Bank, you'll get a Visa Debit card, so you don't have to worry about card acceptance no matter where you are in the world.
Round the clock assistance. If you lose your card, or if it's stolen, you can call The Co-operative Bank 24/7 to get assistance. You can also use the mobile banking app to manage your money round the clock.
Small branch network. Unlike larger high street banks, The Co-operative Bank doesn't have that many physical branches across the country.
Packaged account fees. The monthly fees for Co-op's Everyday Extra packaged account are high when compared to rivals' packaged account offerings.
Opening an account with The Co-operative Bank
You can apply to open an account either in store or online. Information you'll need includes how much you earn (including pensions or benefits), any previous addresses from the last three years, the name and address of your employer and your current bank details. Your credit will be checked using a credit reference agency. You should hear a decision about your application within five working days. If you don't hear from them, you can contact The Co-operative Bank by phone on +44(0)3457 212 212.
Our verdict
The Co-Operative Bank offers great current accounts if you're looking to earn rewards for spending with no monthly fees.
Frequently asked questions
We show offers we can track - that's not every product on the market...yet. Unless we've said otherwise, products are in no particular order. The terms "best", "top", "cheap" (and variations of these) aren't ratings, though we always explain what's great about a product when we highlight it. This is subject to our
terms of use
. When you make major financial decisions, consider getting independent financial advice. Always consider your own circumstances when you compare products so you get what's right for you.