Lloyds Bank offers students £100 cash and in-credit interest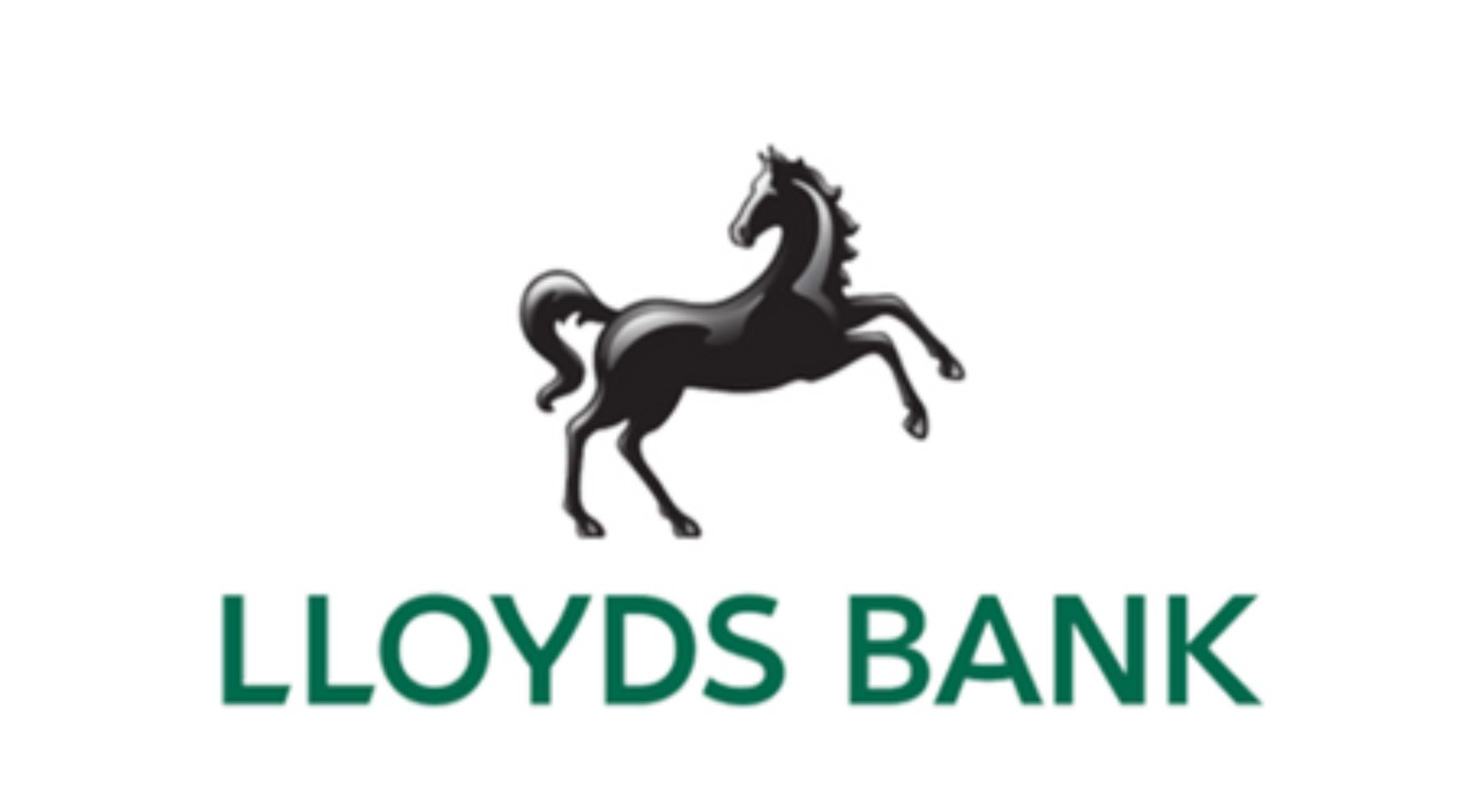 Lloyds Bank has launched its new student account offer of £100 cash and credit interest.
Lloyds Bank has entered student banking season with its new offer for university students starting this year – featuring a welcome cash incentive and in-credit interest.
Lloyds Bank student account offer
If you take out a student bank account with Lloyds Bank, you can expect an interest free overdraft, a cash welcome gift, cashback at selected retailers, and – if you manage to remain in the black – 2% AER on your balance.
Here are the details:
£100 cash welcome gift, transferred directly into your account
Credit interest of 2% AER on balances up to £5,000
Interest-free overdraft of up to £1,500
Up to 15% cashback at selected retailers
This offer is available until 31st October 2023.
Who can apply?
To qualify for the offer, students must be on a UCAS-accredited undergraduate course of at least 2 years, a full-time post-graduate course, or a 1 year access course leading to a degree.
In order to receive the £100 cash incentive, you'll need to deposit at least £500 by 31 October 2023.
How does the offer compare?
Lloyds Bank's generous 2% credit interest offer makes this account stand out from the rest of the pack. It's 1 of only 2 student accounts that offer interest on balances. However, to earn the interest you'll obviously need to stay out of your overdraft.
The £100 welcome cash incentive matches the likes of NatWest and HSBC. You can also get 15% cashback at selected retailers through its Everyday Offers programme. Meaning you can benefit from a little extra cash and stock up on uni equipment (and definitely not splurge on nightlife).
If you're in the market for a student account, make sure to check out all the offers on our best student bank accounts page.