TSB business bank account comparison and review
TSB is a well-known banking name on the British high street, but how does its business account shape up?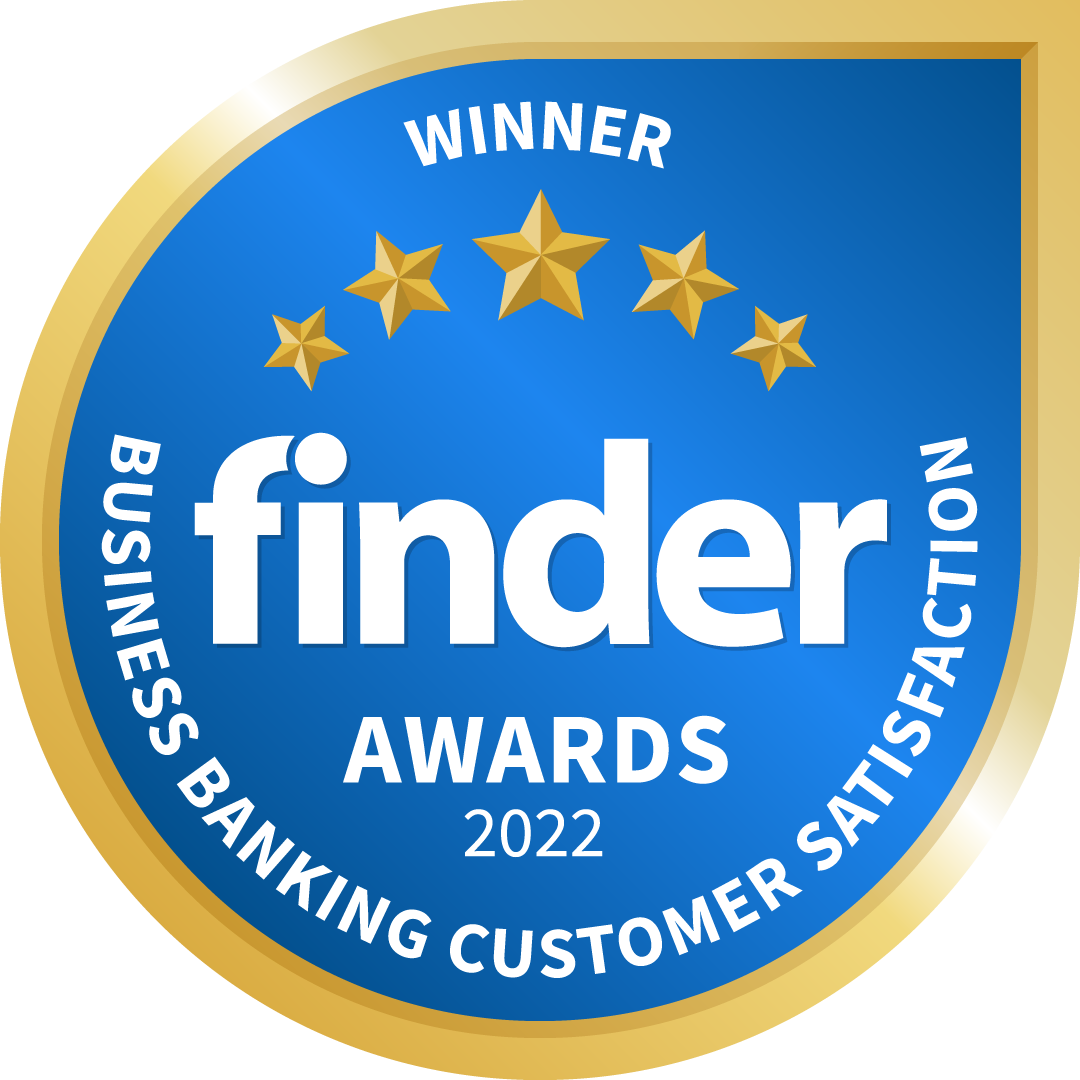 Offers free business banking for the first 25 months
No longer accepts applications for business credit cards
TSB is a high street bank in the UK that was formerly part of the Lloyds Banking Group and is now owned by Spanish financial group Sabadell. TSB offers a range of banking products to its customers, which includes a business account.
Compare TSB's business accounts
What types of business account are on offer and what are the fees?
TSB offers one type of business account, called Business Plus.
After this free period, you'll be transferred onto a standard tariff, which includes a £5 monthly fee. But it's worth noting that if your business account balance averages above £10,000 over the course of a month, you won't be charged the £5 fee for that month.
On the standard tariff there are also some small charges for cheques (70p for each cheque paid into or out of the account) and cash (70p per £100 paid in, out or exchanged). But direct debits, other electronic payments and ATM withdrawals are all still free.
What are the features of Business Plus?
Internet and mobile banking. Manage your account 24/7 online or via the TSB business banking mobile app. You can check balances and make payments to existing payees in the app, though you'll need to log in to Internet banking to set up standing orders or add new payees.
Branch network. TSB currently operates around 500 branches across England, Scotland and Wales, which you can visit to complete banking transactions or speak to a member of staff in-person. You can also deposit cash and cheques at 11,500 Post Office branches.
Free debit card. The card is free to apply for and receive (with no annual fee), plus free to spend on and use for cash withdrawals at ATMs in the UK.
Free Square Reader. This lets you take chip and PIN or contactless payments on the go from your customers. There are no fees for the first £1,000 of sales.
Integrations. Although not expressly promoted by TSB, accounting software Xero, Quickbooks and Sage all say they can integrate with this business bank account.
Savings account option. TSB offers the option of opening an interest-paying savings account alongside the Business Plus account.
Receiving payments
From February 2022, TSB Business Plus account holders can use a new feature to request and receive payment via SMS and WhatsApp messages, email, and QR codes. The bank's new payments app, Revenu, uses open banking technology to allow users to collect payments quickly, without having to give account details each time.
The app links with a user's Business Plus account, so payments requested via Revenu are deposited directly. The app is compatible with both Apple iOS and Android operating systems.
Revenu can be a great time-saver for business owners by enabling them to streamline their invoicing processes. It can also integrate with the popular cloud-based accounting software platforms Sage, Xero, and Quickbooks, allowing fast transaction reconciliation. However, users don't require an accounting platform to collect payments.
Each Business Plus account holder is given 3 months free unlimited use of the app and are then charged a £6 fee (including VAT) every 30 days if they choose to continue using it. If a customer decides to stop their Revenu plan subscription, they will continue to receive any payments requested before the subscription end date.
What about international banking?
You can make international payments from the Business Plus account, but it doesn't really have any other international banking services or offer a linked euro or dollar account.
The business debit card is operated by Visa, so it can be used by cardholders to make payments anywhere in the world that Visa is accepted.
Pros and cons of TSB business banking
Pros
Branch network for in-person visits
Internet and mobile banking
Free business debit card
Ability to request payments via text message, email and WhatsApp.
Free Square Reader to take customer payments
Integrations with accounting software available
Linked savings account option
Cons
Business credit cards are no longer available with this account
No specific tools to help with account reporting or invoices
Our verdict
Although it's a high street bank, TSB only offers the one business account, but it is a pretty decent option. You can bank online, by mobile or in-branch, and have the option of a free Square Reader to take customer payments. There's not much in the way of reporting or invoicing tools, like you get with some of the digital-only business accounts, but you can link up to software such as Xero and QuickBooks.
The bank's new Revenu app feature does however allow businesses to quickly request and receive payments using email, SMS, WhatsApp and via unique QR codes that can be quickly generated.
Get started by visiting TSB's website and sign up for an account. If you have read this review and decided that TSB's account is not for you, you can also compare other business bank accounts on the market.
How to contact TSB
By telephone:
0345 835 3858 – lines are open Monday to Friday 8am to 6pm and Saturday 9am to 2pm.
Website live chat:
The automated chat service is available 24/7, then the live chat is staffed by customer support advisers from 9am to 4:30pm on Monday to Friday (excluding bank holidays).
Business banking ratings
Our customer satisfaction scores ("Customers say") are based on a survey of 362 customers carried out in December 2021.
We show offers we can track - that's not every product on the market...yet. Unless we've said otherwise, products are in no particular order. The terms "best", "top", "cheap" (and variations of these) aren't ratings, though we always explain what's great about a product when we highlight it. This is subject to our
terms of use
. When you make major financial decisions, consider getting independent financial advice. Always consider your own circumstances when you compare products so you get what's right for you.