Finder's Safe Driving Report 2018
An estimated half of British drivers don't concentrate while driving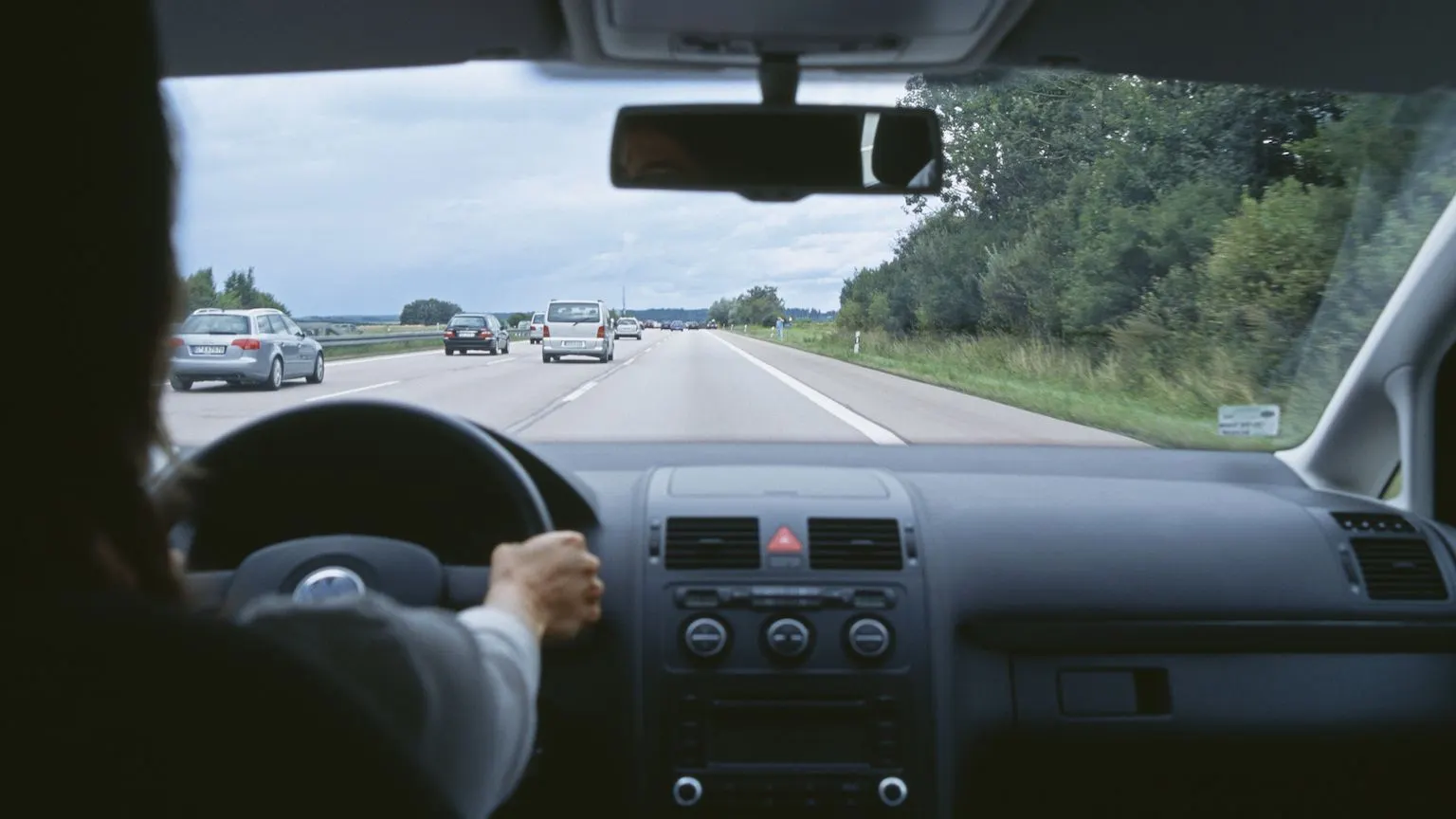 Unfortunately accidents on the road can still be quite common. We conducted a study to find out what and who causes the most accidents on our roads today. When an accident is not your fault it can be particularly daunting to know what to do next, so we also created this guide on what to do after a car accident that wasn't your fault.
According to the ONS, there were 174,510 road accident casualties of all severities in the year ending September 2017. Such high casualty rates are clearly cause for concern.
So what's driving the number of casualties? Finder UK commissioned a study of 2,000 British adults in February 2018 to find out just how bad our dangerous driving habits really are.
Our study found three-quarters of respondents (75.55%) say they have driven in the past year. Out of these drivers, nearly half (47.78%) do things while driving that distract from the wheel – that's an estimated 15 million dangerous drivers.
Overall men were found to be slightly more dangerous behind the wheel than women, with 47% of drivers admitting to behaviours that reduce focus while driving, compared to 44% of women.
Millennials were the most dangerous drivers overall, outranking their elders in every category. Most significantly, millennials were nearly twice as likely to drive after having a drink, with 7.4% of millennials drink driving compared to just 4.17% of Gen X and 4.04% of baby boomer drivers.
Click here for more research. For all media enquiries, please contact: