Power and modifications mean a higher premium
Finder insurance expert Danny Butler explains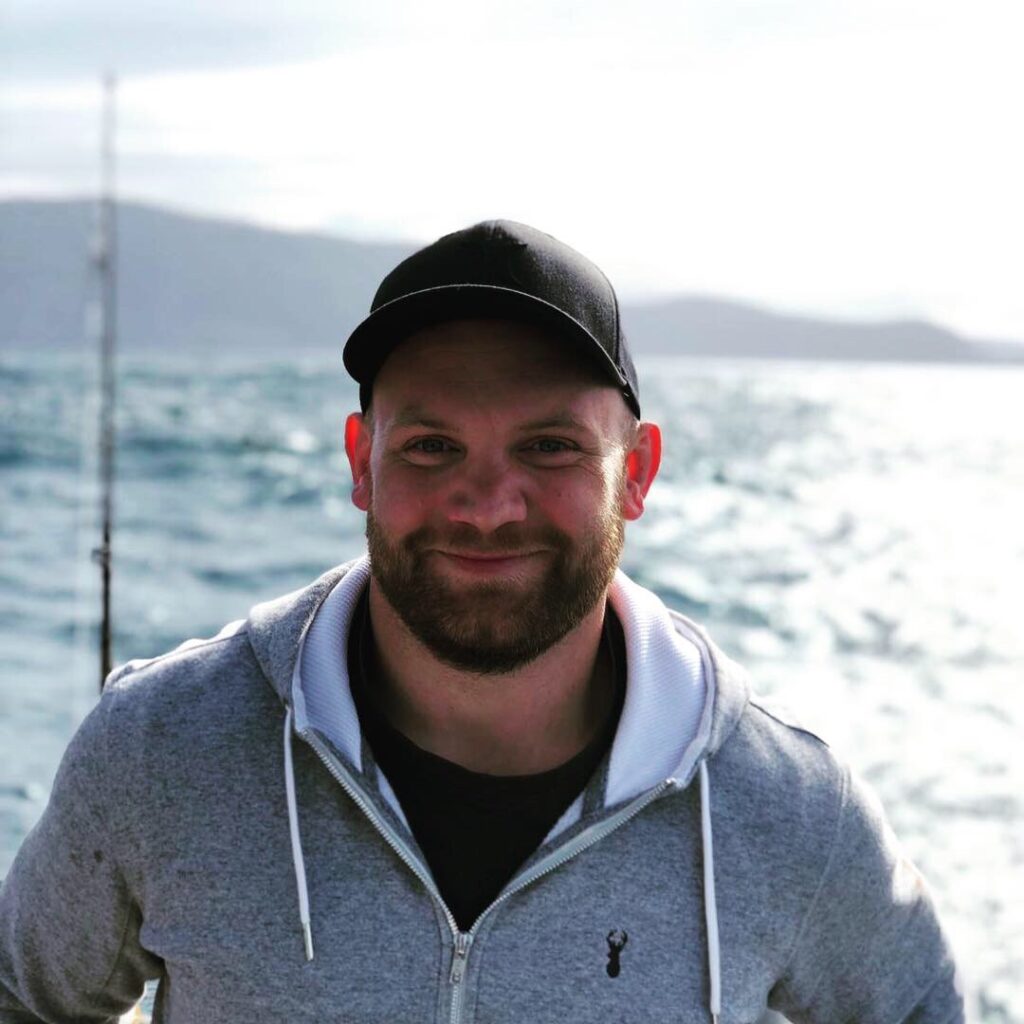 Just as with cars, a powerful engine in your motorbike will usually mean a higher insurance premium. That's because insurers view powerful bikes as more likely to be involved in an accident, and at higher speeds.
In a similar way, customising your motorbike can also push up the premium because modifications can boost the bike's performance and make it more likely to be involved in a crash. And modifications that make the bike look more appealing can make it more likely to be stolen.
If you modify your bike and don't tell your insurer, it can refuse to pay out a claim, so it's key that you tell the company about any relevant changes.
That doesn't mean you have to phone up for every tiny tweak. Insurers typically list the changes you don't need to tell them about, such as replacing the seat on the bike. But if it's not on the list, you'll have to declare it.
The insurer will then decide whether it's a performance modification (such as an upgraded exhaust system or new, longer-lasting braided brake lines) or a cosmetic modification (such as a different screen) and it's likely to raise your premium at least slightly.