How can I protect my personal belongings when they're in my car?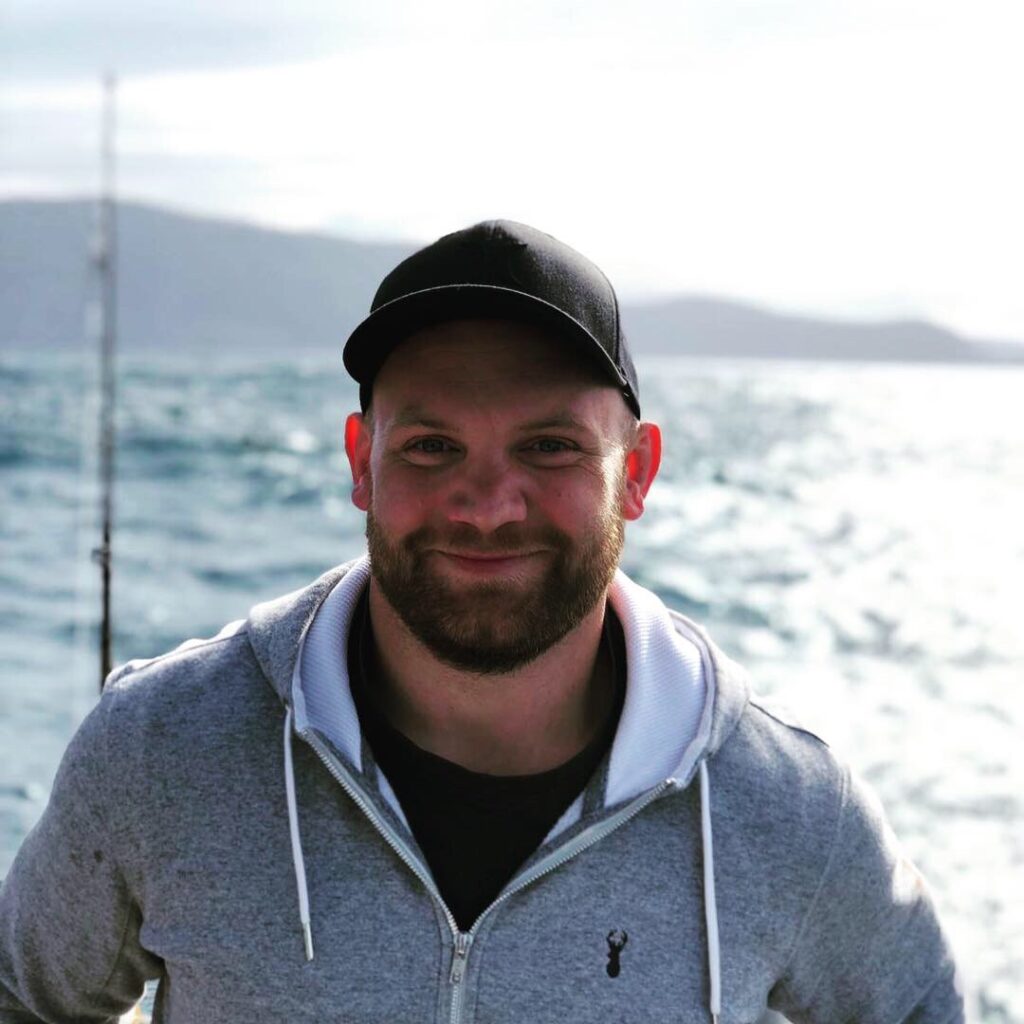 Let's start with the bleeding obvious. Lock and properly secure your car whenever you leave it. It doesn't matter if you're only nipping back into the house to grab a forgotten brolly. It only takes seconds for an opportunistic thief to spot your mistake, snatch your valuables and vanish.
There are a few other sensible precautions that can lower your chances of being robbed in the first place. They'll also increase your chances of a successful insurance claim if it comes to it.
Keep your car keys out of sight at all times. Leaving them out on a coffee shop table while you sip a latte could end badly, especially if your car is parked close by. And don't leave them in sight and in reach of a window at home.
Don't leave anything valuable on display in your car, even if it's locked. Secure it out of sight in a locked boot or the glovebox.
Avoid keeping anything in your car that you don't need to. It can be tempting to leave tools, sports equipment and other items you use fairly regularly in your car. But the more you accumulate, the more there is for a thief to make off with.
Empty your car completely if you go away. A car that doesn't move an inch for several weeks suggests the owner isn't around, and can be a more tempting proposition. Clearing it out reduces the risk.