How to offset the price of petrol by saving on your premiums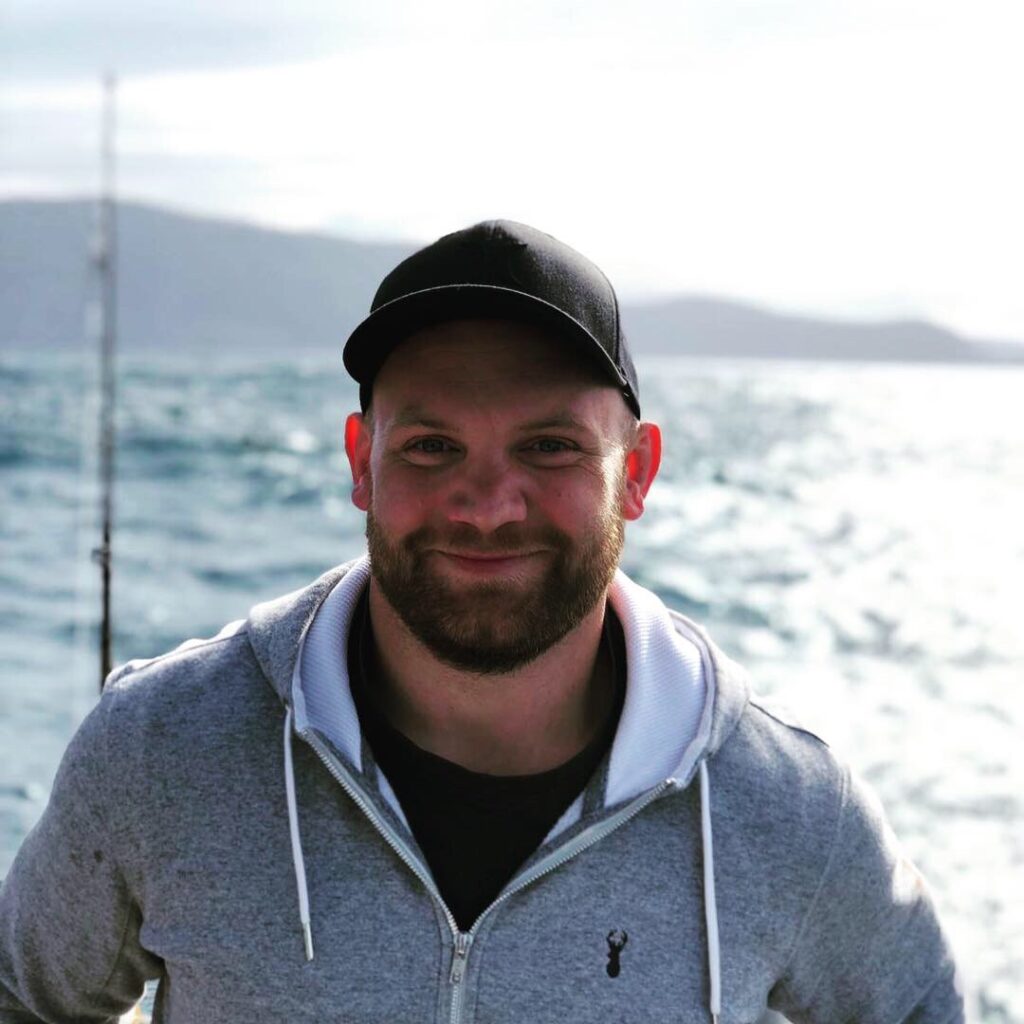 Here are a few things you can do to try and reduce your car insurance premiums which will help offset some of the spiralling petrol costs:

Firstly, if you drive a

non-modified car

in a

lower insurance group

, you will likely pay less insurance (in general, the lower the insurance group, the cheaper the

cost of insurance

).

Secondly, if you are more economical in your

car useage

, this will reduce your premiums as the less time you spend on the road, the less chance you have of being involved in an accident – will reduce your overall risk to an insurer.

Finally, whilst its out of your control, your age and

location

play a big part in the cost of your insurance so its important to be aware of this when it comes to your renewal.