Finder is committed to editorial independence. While we receive compensation when you click links to partners, they do not influence our opinions or reviews. Learn how we make money.
Compare car insurance with accidental death benefits
Use car insurance to cover funeral expenses after a fatal car crash.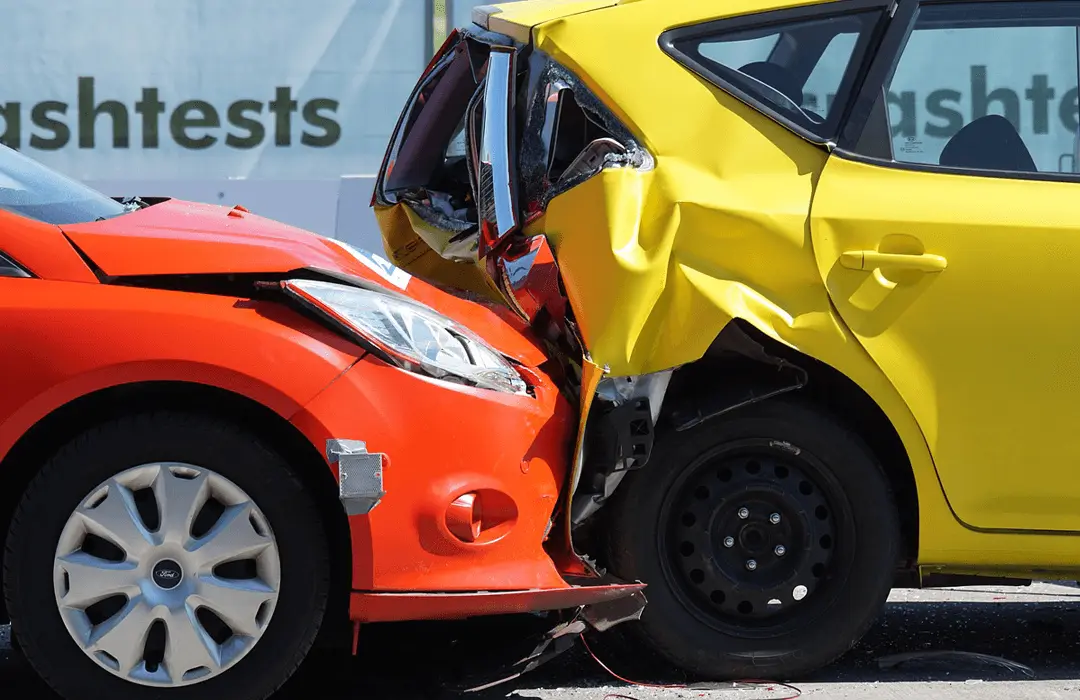 Accidental death benefits (ADB) coverage, sometimes called automobile death indemnity coverage, pays a modest death benefit in the event of a fatal car accident. Even with its low benefit limits, it can take some financial pressure off your family in the event of your death.
But you should avoid getting overlapping protection by reviewing your current insurance policies before you sign up.
What's included with accidental death benefit coverage?
Depending on the state you live in, ADBs can be a lump sum payment for:
Funeral and burial expenses
Medical bills incurred before death
Loss of wages up until the day of death
Compare companies that offer car death benefits
This coverage is usually offered as an add-on on your existing insurance policy, but some car insurance policies include it automatically.
Is accidental death benefits coverage worth it?
The average funeral cost over $6,700. Accidental death benefits coverage can keep survivors from paying completely out of pocket for end-of-life expenses.
If you have a lengthy commute or often drive for leisure, ADB can give you peace of mind. It can potentially save your family additional stress from the financial strain of an unexpected hospital or funeral bill.
Keep in mind the more time you spend on the road, the more likely car accidents are.
But adding this coverage isn't always necessary. If you have personal injury protection, medical payment coverage or life insurance, death benefits or funeral expenses may already be covered by your policy.
Accidental death and dismemberment insurance also covers auto accidents. You may already have this protection through an employer.
Do I need accidental death benefits if I have life insurance?
Maybe not. When you purchase a life insurance policy, you choose a coverage amount. If you factor the costs of a funeral into that amount, it's possible that your life insurance policy could alleviate the financial burden on your family if you die. You could also purchase final expense insurance — also known as burial insurance, it's specifically designed to take care of your funeral bills.
How do I use accidental death benefits?
The steps to make an accidental death benefit claim will vary by insurance company, but this is the general process:
Contact your insurance agent. As soon as possible after an accident, call your insurance provider even if there isn't a fatality.
File the claim. Keep in mind, these policy riders tend to have a time limit. For example, if the injured doesn't die within 90 days of the accident, then the coverage can be denied.
Provide documentation. You'll probably need to send copies of the police report and death certificate to the insurance provider. The insurance company may also require a post-mortem exam before they agree to pay the benefit.
Prove your relationship to the deceased. Death benefits are typically paid to the spouse of the deceased, or to the parents in the death of a minor. Depending on the policy, the benefits may also be paid to the deceased's estate.
Receive payment. You will either receive your payout as a check or direct deposit within the timeframe stipulated in the policy.
What's not covered with accidental death benefits?
Certain circumstances may cause an accident to be excluded from coverage. Some common exclusions to this coverage include:
Suicide. This coverage only includes accidental death. If suicide is suspected, the insurance company might require an investigation — potentially including a post-mortem exam — to prove they have to pay.
Crime. If the accident happens as the result of criminal activity, the benefit won't be paid.
Dangerous activities and hobbies. If the accident occurs during a dangerous activity or hobby, such as illegal street racing, it will be excluded from coverage.
Occupational accident. If the fatal accident happens while on the job, it may be excluded. Exceptions to this exclusion may include taxi drivers and other professional drivers, depending on the policy and the state where you live.
Prior disease or injury. If the death occurs because of an existing condition, it's excluded from coverage.
Bottom line
Accidental death benefit coverage can offer real peace of mind to road warriors and other drivers who spend a lot of time in their cars. But it's important to make sure you're not duplicating coverage that already exists in your insurance policy.
As always, take the time to research your options and compare insurance policies before you decide.
Get the cheapest quotes
Compare car insurance companies near you.
Your information is secure.
Frequently asked questions
Read more on this topic