Impulse buying
The average online shopper spends £32.69 per session.
Thanks to the digital age, we now have more ways to shop than ever before. However, while many of us enjoy the convenience and choice , some of us fall prey to spending more than we initially intended. According to a recent finder.com/uk survey, 78.2% of British adults have succumbed to impulsive online shopping, with each person spending on average £32.69 per session. That equates to a whopping £1.06 billion spend.
In July 2017, we commissioned a study of 2,035 Brits to learn more about impulsive shopping habits. Of those surveyed who make impulsive purchases, regret is their number one post-shopping issue. It's apparent that we need more than simple willpower to say "no" to unnecessary spending.
Impulse purchases
It's not uncommon to add something to your cart that you hadn't planned to, especially if it looks like something that looks interesting, or would fit perfectly in your home or just looks delicious. If you are an impulse shopper, don't feel bad. Here are a few pictures of things that other people have bought without planning to do so: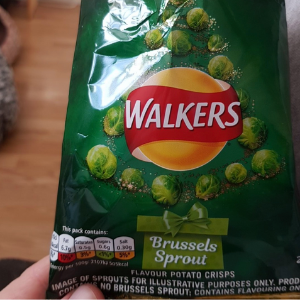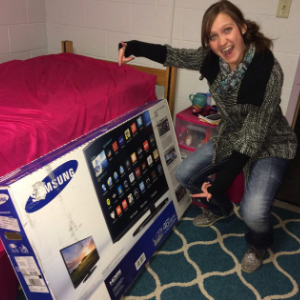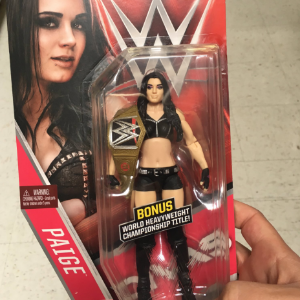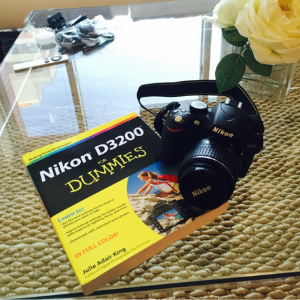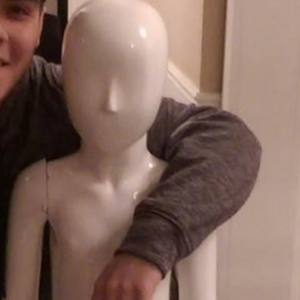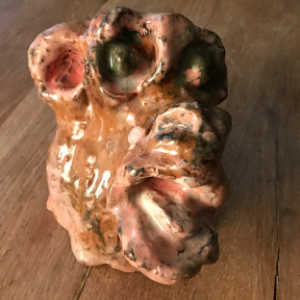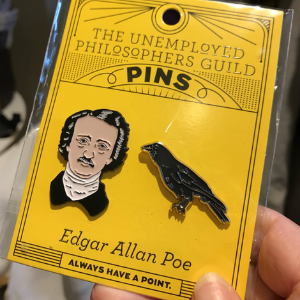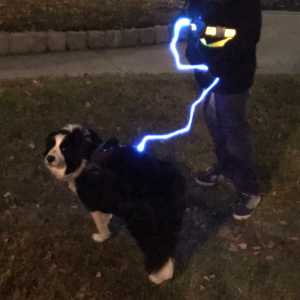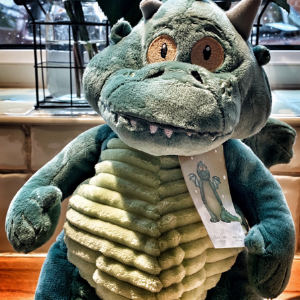 How often do we impulse spend?
The majority of impulsive online shoppers make spontaneous purchases at least once a month (64.9%). Some people have a serious problem, with 7.1% admitting to impulsive shopping every day! More than 1 in 5 (22.9%) say they make impulsive purchases every week, while 18.1% do so every 3 months.
| Frequency of impulsive online purchases | Proportion of impulsive online shoppers |
| --- | --- |
| Daily | 7.10% |
| Weekly | 22.90% |
| Monthly | 34.90% |
| Every 3 months | 18.10% |
| Every 6 months | 9.90% |
| Every year | 4.10% |
| Every few years | 3.00% |
A demographic breakdown of how much we're spending
Gender
Interestingly, more men (66.4%) admitted to impulsive online spending than women (63.4%). Men are also more likely to have a daily impulsive shopping habit (9.5%) compared to women (4.8%). Men spend more money on their online impulsive shopping per session than women, with average purchases sitting at £36.97, compared to £28.61 for the ladies.
| Frequency of impulsive online purchases | Female | Male |
| --- | --- | --- |
| Daily | 4.80% | 9.50% |
| Weekly | 23.40% | 22.40% |
| Monthly | 35.20% | 34.90% |
| Every 3 months | 19.80% | 16.30% |
| Every 6 months | 10.60% | 9.20% |
| Every year | 3.80% | 4.40% |
| Every few years | 2.40% | 3.70% |
Generation
Millennials admit to impulse spending more than any other generation, with 18.7% of them likely to have a daily online shopping habit, followed by 5.1% of Gen X and 1.8% of Baby Boomers. Millennials are also spending the most per session in their online impulse shop, sitting at an average of £38.33, followed by Baby Boomers at £31.25 and Gen Xers at £29.42.
Those with a daily impulsive shopping habit by generation
Region
Those residing in the North East lead the way for daily online impulse buys (16.3%), followed by Londoners (11.5%) and those in the East Midlands (8.3%). Of those shopping up a storm, Londoners are spending the most online per session on average (£49.84), followed by those in the West Midlands (£37.72) and the North East (£37.31).
What do we experience post-impulse splurge?
If you feel a sense of regret after splurging, you're not alone! In fact, more than 1 in 4 (29.3%) of us guilty of an impulsive purchase admit to this after a session. While the majority had a feeling of contentment (38.8%), nearly 2 in 5 of us experience indifference (35.0%), over 1 in 20 have fought with a spouse or family members (6.7%) and have felt as though we haven't had enough funds for something we really needed (6.5%), such as rent, school fees, or loan repayments.
Experiences after an impulse purchase session

| Experience | Percentage |
| --- | --- |
| Contentment | 38.8% |
| Regret | 29.3% |
| Fought with my spouse/family members | 6.7% |
| Didn't have enough funds for something I needed | 6.5% |
| I didn't feel any differently | 35.0% |
Online vs. in store: Where are we splurging the most?
Despite the popularity of online shopping, impulsive in-store purchases still lead the way for now, with 84.8% of Brits admitting to splurging in store compared to the 78.2% at an online checkout. On average, Brits say farewell to £31.46 per in-store impulsive purchase, which is actually slightly less than they do per online session, which comes in at £32.69. As online retailers become more competitive and convenient, we anticipate this trend will shift in the very near future, seeing a greater gap between amount spent and number of Brits favouring the online checkout.
Impulse purchasing online vs. in-store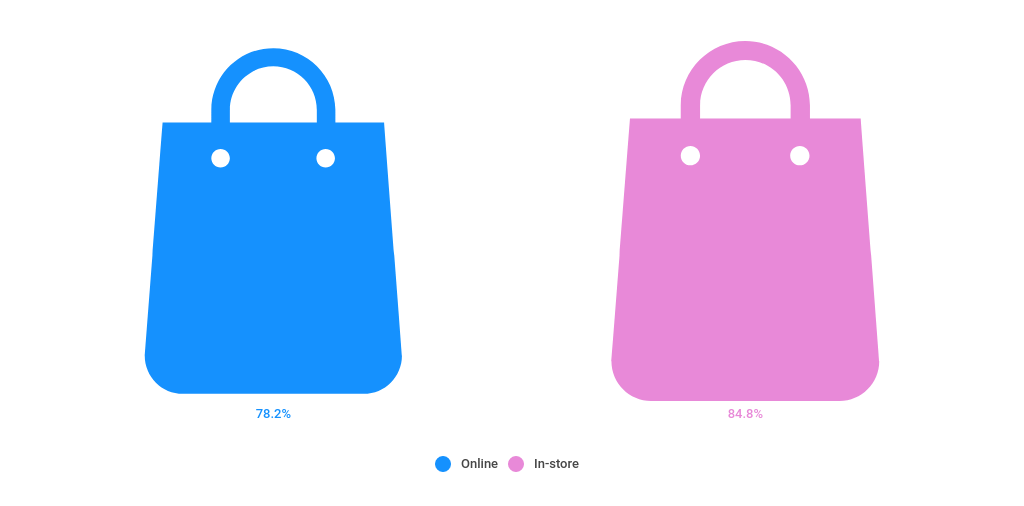 Enter Icebox, an innovative, easy-to-use tool that can help you curb your impulse purchases. Developed and released by finder.com/uk, the free Icebox Chrome extension aims to reduce the feelings of regret that we experience as a result of impulse spending, encouraging you to put your purchases on ice for up to 30 days.
Click here for more research. For all media enquiries, please contact