European inventions
What are the most influential inventions from Europe?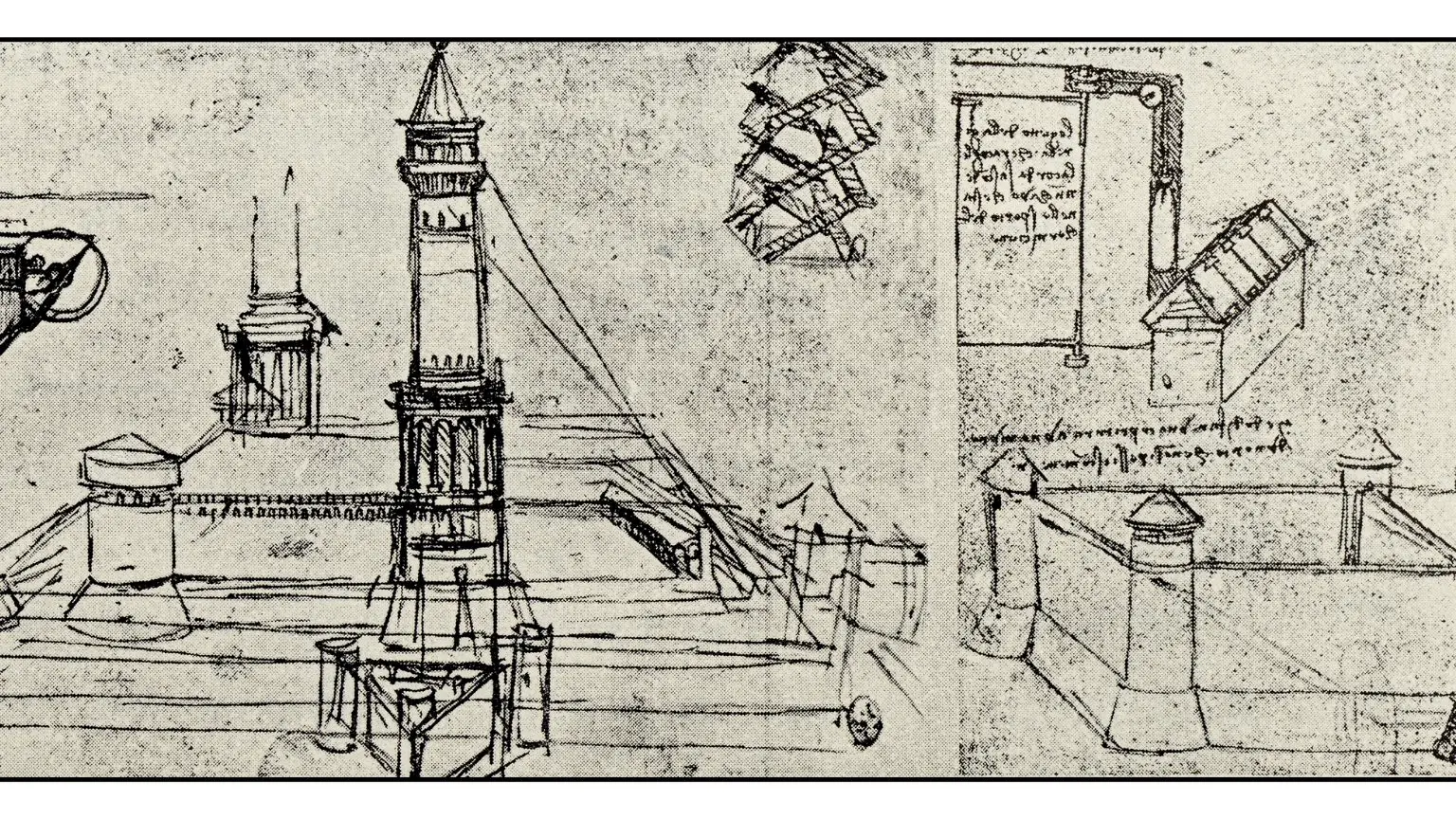 The airbag, stethoscope and bicycle are all inventions we use daily and rely on. They were all invented in Europe. It's fair to say Europe's inventions are pretty influential. Some inventions are claimed by several countries, while some aren't claimed at all. We did research to find out each European country's most influential innovation and which countries are patenting their inventions the most.
The UK has contributed many inventions on the list, but one of the most influential ones is penicillin, invented 91 years ago by the Scot Alexander Fleming. It has since saved millions of lives across the globe.
We have compiled our list of the most influential inventions from around Europe below. From the Armenian-inspired colour TV, to Velcro from Switzerland, check out our interactive map below and test your memory with our fiendishly difficult quiz.
Country
Invention
Name of inventor
Year on invention
Armenia
Colour television
Hovannes Adamian
1928
Austria
Snow Globes
Erwin Perzy
1900
Austria
PEZ
Eduard Haas
1927
Austria
Psychoanalysis
Siegmund Freud
1856-1939
Belarus
MINSK computers
Byelorussian SSR
1959
Belgium
Saxophone
Antoine-Joseph "Adolphe" Sax
1846
Belgium
BMI
Lambert Adolphe Quetelet
1832
Belgium
Bakelite (Plastic)
Leo Henricus Baekeland
1909
Bulgaria
Air bag
Assen Jordanoff
1957
Croatia
Finger print recognition
Ivan Vučetić
1891
Cyprus
Halloumi
Czech Republic
Sugar cubes
Jakub Kryštof Rad
1843
Czech Republic
Contact lenses
Otto Wichterle
1961
Denmark
Lego
1958
Denmark
Dry cell batteries
Frederik Louis Wilhelm Hellesen
1887
Estonia
Skype
Jaan Tallinn, Ahti Heinla and Priit Kasesalu
2003
Finland
Reflector
Arvi Lehti
1973
France
Stethoscope
René Laennec
1816
Germany
Printing press
Johann Gutenberg
1439
Greece
Olympic games
Pierre de Coubertin
776 BC
Hungary
Rubik's cube
Ernő Rubik
1974
Iceland
Ireland
The submarine
John Philip Holland
1878
Italy
Jacuzzi
Candido Jacuzzi
1949
Italy
Radio
Guglielmo Marconi
1901
Latvia
Aeromotowagon
Valerian Abakovsky
1917
Lithuania
The office breathalyser
Vilnius Gediminas Technical University
2016
Luxembourg
Science fiction magazines
Hugo Gernsback
1926
Malta
The Spiteri Water Pump
Joe Spiteri
Netherlands
The Fahrenheit scale
Daniel Gabriel Fahrenheit
Early 1700s
Norway
Cheese slicer
Thor Bjørklund
1925
Poland
Pleograph
Kazimierz Prószyński
1894
Portugal
Lobotomy
Antonio Egas Moniz
1935
Romania
Fountain pen
Petrache Poenaru
1827
Russia
Radio receiver
Alexander Stepanovich Popov
1896
Serbia
Strawberry tree
Milos Milisavljevic
2011
Slovakia
The first helicopter
Ján Bahýľ
1895
Slovenia
Talking Tom-app
Samo Login
2010
Spain
Mop
Manuel Jalón Corominas
1956
Sweden
Dynamite
Alfred Nobel
1867
Sweden
Lap and diagonal belt
Bröderna Ottosson
1956
Switzerland
Velcro
George de Mestral
Switzerland
Swiss Army Knife
Karl Elsener
1886
Switzerland
Aluminium foil
Heinrich Alfred Gautschi
1905
Turkey
DNA repair
Aziz Sancar
Ukraine
X ray
Ivan Puluj
1881
United Kingdom
Penicillin
Alexander Fleming
1928
United Kingdom
Matches
John Walker
1826
United Kingdom
The Spinning Frame
Richard Arkwright and John Kay
1769
United Kingdom
Bicycle
Harry John Lawson
1885
United Kingdom
Automatic Kettle
Russel Hobbs
1955
United Kingdom
Steam engine
United Kingdom
Steam engine
How do patents work?
Patents are used to make sure an invention can't be made, used or sold by anyone without the inventor's consent. To qualify for a patent the inventor must show that the product is new to the market and can be used for completing a task. This must be shown to the patent office. If an inventor wants to have a patent, that person has to apply to the patent office in the country the patent would be active in or the European Patent Office, which caters to several countries.
In 2018, 3,326,300 patent applications were filed to patent offices worldwide, which is more than ever before. The Chinese patent office was getting the most work, as almost half (46.36%) of all patents were filed there – 1,542,002 applications. Out of the top 20 countries with the most patent applications, 10 offices were located in Asia, 5 in Europe, 2 each from North and South America and 1 office in Australia.
Only 1,422,800 patent applications were granted around the world in 2018, meaning just 42.77% of applications were approved.
European patents
The European Patent Office gets the most applications of all offices in Europe and it received 174,397 applications (5.24% of all applications) during 2018. Germany is the country that applies for the most patents and it applied for 67,898 in 2018, equal to 2.04% of all applications worldwide. Third is the United Kingdom, with 20,941 applications, followed by France, which applied 16,222 times. Italy was the final country in the top 20, with 9,821 applications.
Top 5 countries with most patent applications
1. China: 1,542,002
2. United States: 597,141
3. Japan: 313,567
4. Korea: 209,992
5. European Patent Office: 174,397
(12. United Kingdom: 20,941)
Top 5 countries with most trademark applications
1. China: 7,365,522
2. United States: 640,181
3. Japan: 512,156
4. EUIPO: 392,925
5. Iran: 384,338
(13. United Kingdom: 198,125)
Quiz time!
Do you remember where the inventions come from? Test your skills and knowledge here.
For all media enquiries, please contact