Is investing for my children worth it?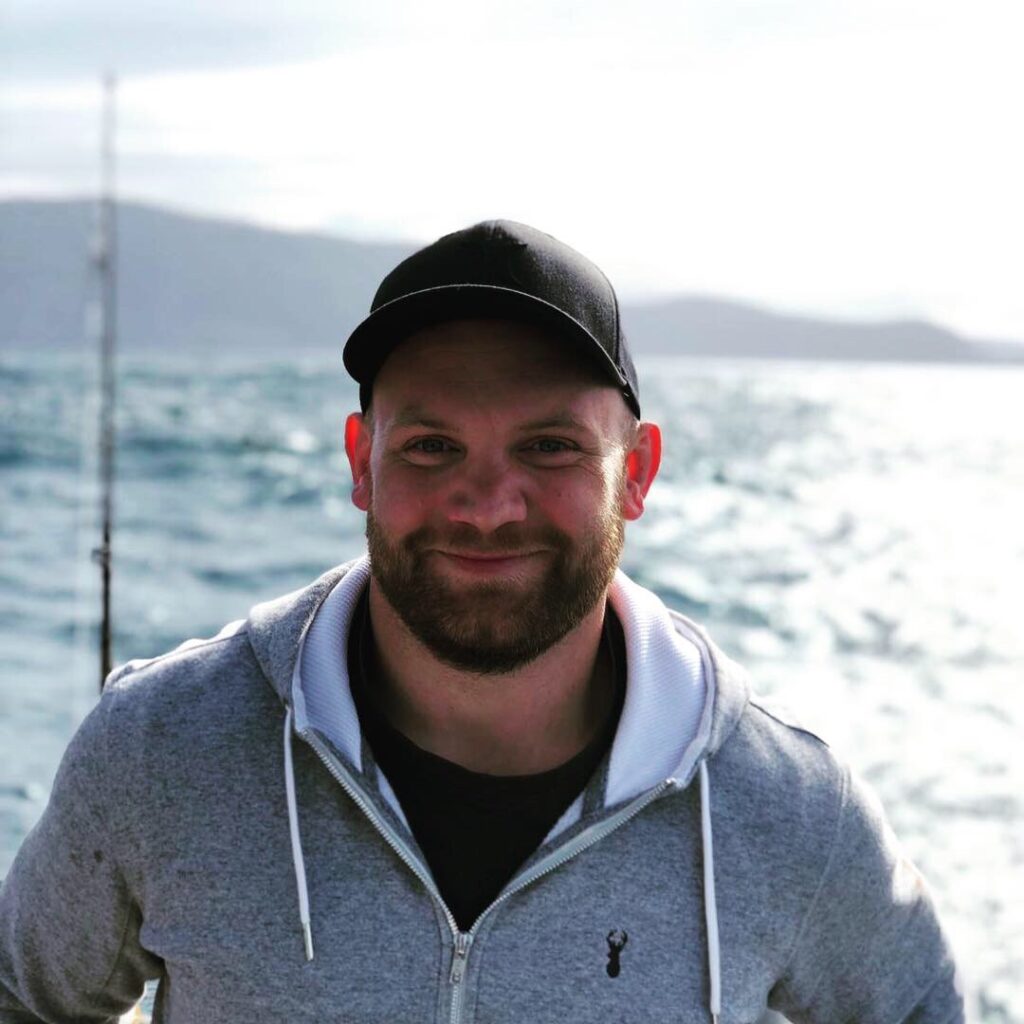 As with any big financial decision, it will depend on your personal circumstances and goals. For example, if you have expensive debts, it's generally accepted that it's better to pay these off before building up anything other than an emergency savings fund – for yourself or your kids.
However, if you want to set your children off to a good start in life, whether that's to put them through university, help them get on the property ladder, or simply to give them a nest egg to use for their own future goals, it's also generally accepted that starting earlier is better. The sooner you start investing for your child, the greater the chance your contributions will have to grow. And the bigger that nest egg could end up being.
In short, it's a decision only you can make, but we reckon it's well worth considering. And, as always, if in doubt it could be worth speaking to a professional financial adviser. They'll inevitably charge a fee, but could also help you make judgement calls that will reap better rewards in the long-term.