What happens if I don't renew my car insurance?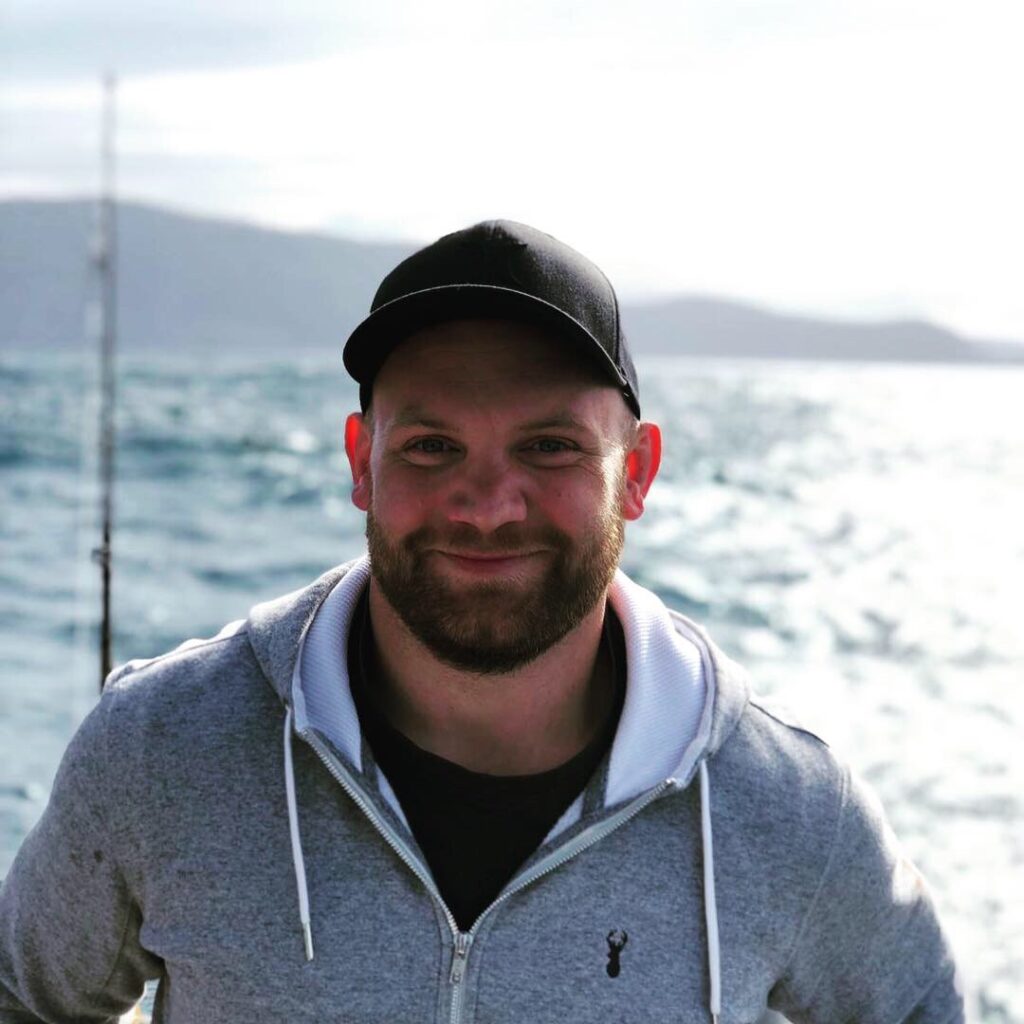 If you don't proactively take steps to renew your car insurance, then what happens next depends on how your previous policy was set up.
If your car insurance is set up to auto-renew, then when your existing policy expires, your cover will simply continue for another term. The cost of your premium will typically be taken automatically using your previous payment method. The bad news is that you may end up paying more than if you'd shopped around. The good news is that you will still be able to drive legally.
If you don't have auto-renewal set up and you don't renew with your existing or another provider, your cover will simply stop. Unless you've taken out a new policy with another provider, you will no longer be insured to drive your car – or even to park it on public streets. It's only legal to have an uninsured car if you have officially declared it off the road (SORN), and keep it on private property.
Driving uninsured is a crime that, for a less serious or first offence, can put 6 points on your licence and hit you with a £300 penalty. More serious or repeat offences can result in harsher penalties. Sadly, absent mindedness is unlikely to be accepted as an excuse. Pop a reminder in your calendar to make sure you don't miss the deadline.