Findings
News, insights and stats from our editor-in-chief Angus Kidman.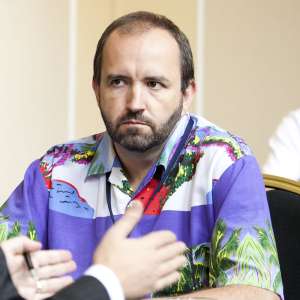 Angus Kidman's Findings column looks at new developments and research that help you save money, make wise decisions and enjoy your life more.
Angus is the Editor-in-Chief for finder. He's been writing about technology, finance, travel and other topics for more than 20 years, and appears regularly on TV and radio helping explain how it all works.
For even more news across money, technology, shopping and travel, check out our main news page.
Latest Findings columns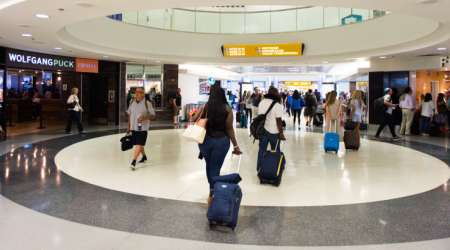 Prepare for those lines to get even longer.
Read more…