Currensea review
It's hoping to remove transaction fees and make travelling easier. Here's everything you need to know about the travel debit card.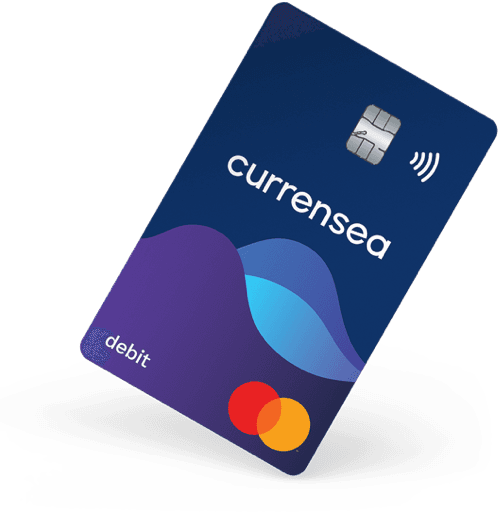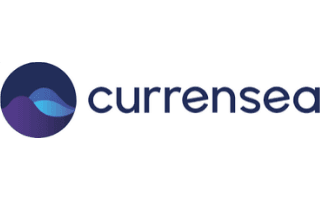 Currensea: Travel debit card you need
Get your card now and control all your spendings with the Currensea app
No fees on non-sterling transactions
Contribute 75p and Currensea will plant a tree on your behalf
Don't pay extra for withdrawing money
What is Currensea?
Currensea is a "travel debit card" that wants to make your journeys easier by giving you the best rates and eliminating transaction fees. So you can rest assured that you'll be getting the best deal and won't throw off your budget with unexpected fees.
It was founded by ex-JPMorgan CTO Craig Goulding and banking entrepreneur James Lynn, both of whom wanted to remove all the extra charges that come with spending money abroad. Seeing that there was no card really addressing this, they created the UK's first travel money card that links directly to your bank account. This means you won't have to worry about the hassle of getting another card or having money leftover or locked up in prepaid cards or separate bank accounts.
How does it work?
Currensea's debit card works by connecting to your high-street bank account, so there's no need to worry about the hassle that goes with signing up for a new bank account. Registering for a Currensea card takes minutes and does not require much formality or unnecessary effort.
After signing up, you just connect Currensea with your main bank account and activate your debit card once you receive it. After this, any time you use your Currensea card, you won't have to worry about transaction fees and you can rest assured knowing that you'll be getting the best rates.
Is it safe?
Currensea is regulated by the Financial Conduct Authority and is registered to use open banking technology. Plus, it connects to your existing bank account and only makes transactions via direct debit on authorised transactions. It can't access or store your online banking credentials, so you can rest assured that your money will be safe when using the service.
The verdict
While Currensea is still in beta, it remains an exciting new bank card that addresses a very practical but overlooked concern. This is one bank card that we will definitely be keeping an eye on as it launches. It's expected to become fully available early this year, so make sure to look out for it!
Compare Currensea against its competitors