Stocks to watch after Google DeepMind's announcement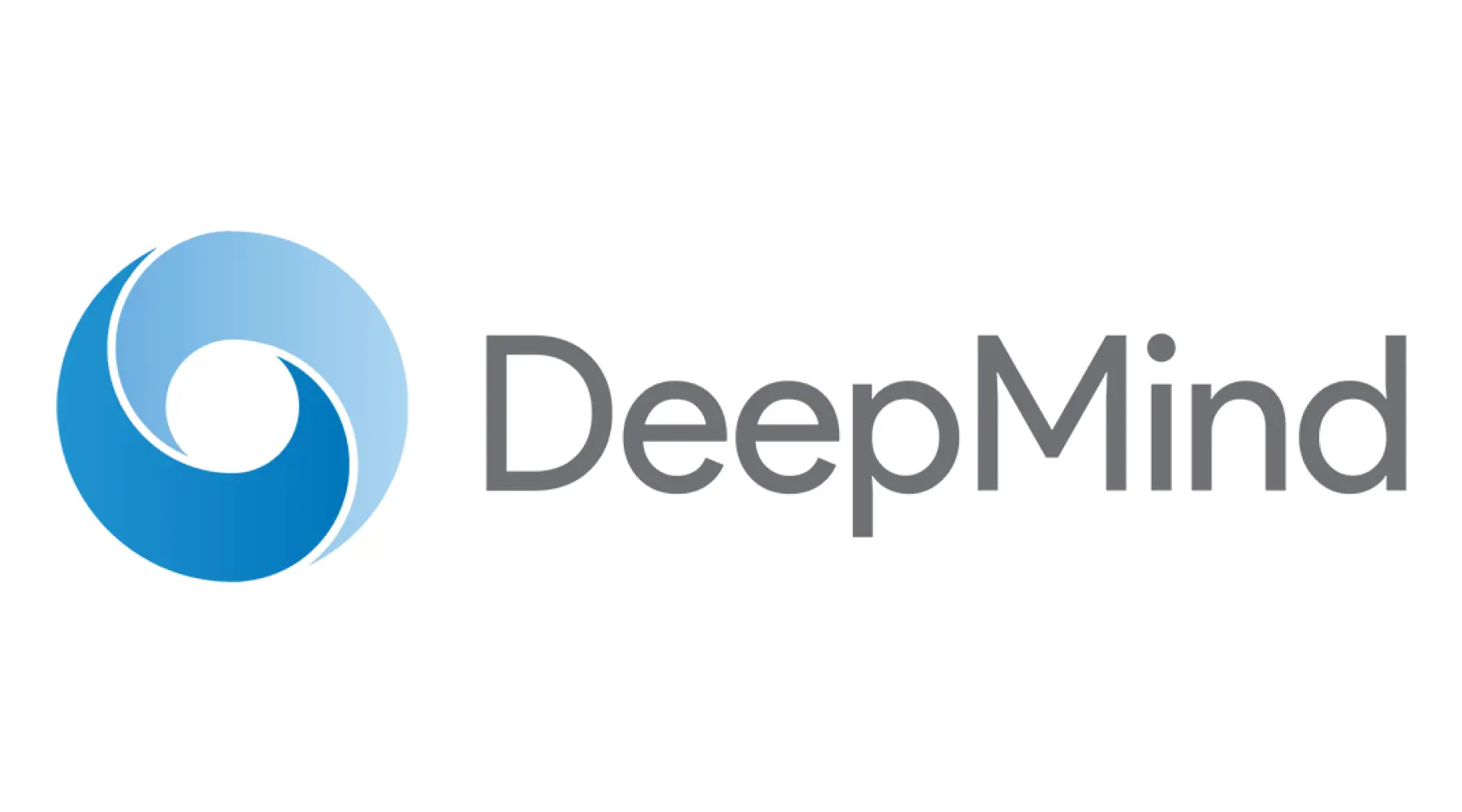 Google DeepMind's AI is revolutionizing healthcare — a trend you can invest in.
DeepMind — an AI research firm and subsidiary of Google — has made a groundbreaking healthcare discovery. And the breakthrough illustrates a massive emerging healthcare trend that news-savvy investors can capitalize on.
DeepMind's protein folding breakthrough
On Monday, DeepMind announced that its AlphaFold system had finally solved a protein folding challenge — one that had baffled and eluded the scientific community for decades. The successful passing of this protein folding test means that AlphaFold is officially capable of deciphering the structure of proteins from an amino acid sequence in just a few days time: a resource-intensive task that used to take years.
This is a scientific breakthrough with incredible potential — especially for the healthcare industry.
How will DeepMind's discovery change healthcare?
The success of DeepMind's AlphaFold system could change the way we treat disease, from blocking the progress of infection to preventing neurodegenerative disorders. Potential applications for the technology are abundant, but many experts suggest such rapid protein folding may dramatically impact the way we develop future vaccines.
In fact, back in March, AlphaFold released a prediction about the structures of proteins associated with SARS-CoV-2: the virus responsible for COVID-19. And its subsequent cracking of the protein folding problem demonstrates a sizable step forward in the healthcare industry. The faster we can identify a protein's 3D shape, the quicker we can develop effective medical treatments.
DeepMind's breakthrough showcases how powerful and prevalent AI technology will become in the healthcare industry. And this emerging trend presents an opportunity for investors seeking growth stocks.
Competitors in AI healthcare
Of course, DeepMind isn't the only company aiming to revolutionize healthcare with the help of AI technology. In fact, there are several key players making impressive strides in this space.
Diagnostics Robotics is responsible for an AI triage tool used by healthcare facilities across the US, Israel and India. And from March to April, this tool helped triage over 2.5 million patients. The company's CEO says that demand for its AI triage tool skyrocketed over the course of the year, and that industry demand is 7.5 times what it was before the pandemic.
Benevolent AI is another example of an AI company making a difference in healthcare. During the pandemic, it made use of an internal knowledge graph that uses AI technology to identify existing medicines that could be used to treat COVID-19. The drug it suggested — baricitinib — was granted emergency approval from the US Food and Drug Association (FDA) nine months later.
As pandemic-fueled AI breakthroughs continue to surface, investors have the opportunity to back a trend with exponential potential.
AI healthcare stocks
Outside an investment in Google (GOOGL), keep your eye on the following stocks in the AI healthcare space through your trading platform of choice:
ABB (ABB)
Globus Medical (GMED)
Healthcare Catalyst (HCAT)
Intuitive Surgical (ISRG)
Nuance Communications (NUAN)
Teladoc Health (TDOC)
Photo: Google